Five Inventive Door Handles You'll Go Crazy For! – We live in a world where creativity has no boundaries! To better exemplify this statement, we decided to show you Five Inventive Door Handles that will make you go crazy! They are so crazy extravagant and stunning that you'll be begging to have something like that on your home door!
See Also: Best Furniture Showrooms in Miami
We'll start with the stunning Kesyia Door Handle by luxury brand PullCast. Inspired by the tree branches, there is gracefulness, levity and roughness in this stunning Door Handle that fits perfectly on a stunning luxury door.

Within the Ocean Collection of PullCast, we have to show you the amazing Octo Door Handle.  Made of Aged Brass, but also available in Polished and Brushed Brass, this amazing piece is more than just a door accessories. It's a work of art. Octo delivers instant character to your furniture designs and it's so unique that your doors will stand out naturally.
See Also: Five Inventive Door Handles You'll Go Crazy For
Let's maintain the Ocean theme and travel to France, where we found this unique and stunning Mermaid Door Handle! Inspired by the iconic Mermaid Sculptures that adorned the Ancient Ships, this Door Handle is elegant, iconic and opulent. A great example of a stunning Door Handle for a luxury Store Front.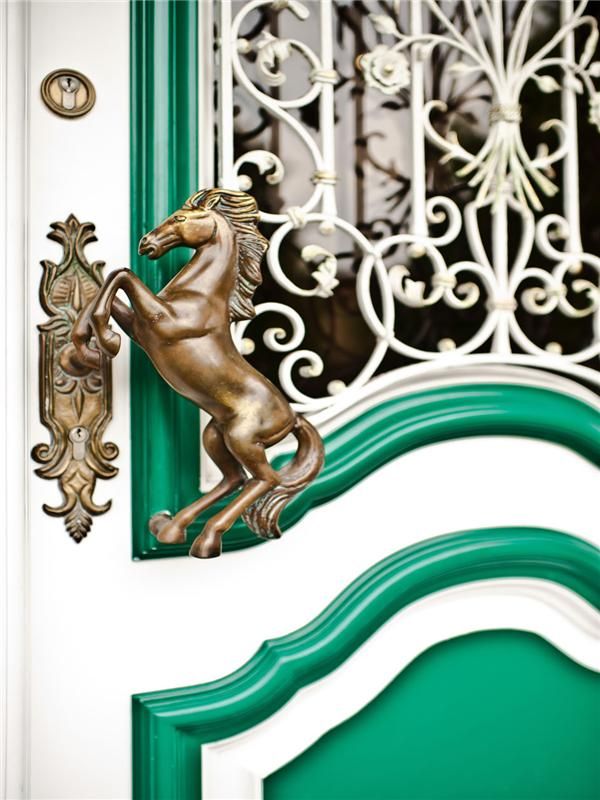 4For those Horse Lovers out there, let us show you a stunning Door Handle with a Horse Theme that will fit perfectly in any luxury stable! It's different and may even be considered kitsch, but it's without a doubt an imponent Door Handle Design.
See Also: Hardware Inspirations: Unique Door Pulls & The Oversized Designs Trend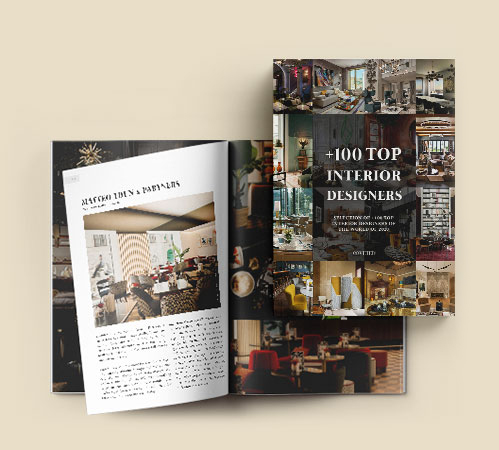 Lastly, we recommend you feast your eyes on this Door Handle that's a Hand!  This out of the box design is clearly extravagant but it seems to be the perfect fit for those homeowners that are looking for some crazy décor accessories.
See Also: Closet Design Inspiration For Your Storage Organization
DISCOVER THE WORLD OF PULLCAST
Discover the exclusive and luxury world of PullCast and dive in our amazing and elegant list of hardware products. They will help you elevate and transform your home décor or your design project into a unique experience! Follow us on Facebook, Pinterest, Twitter, Instagram, Linkedin and Youtube!