Fashion Trends: Discover The Ruling Colors of Autumn/Winter 2020/2021 ⇒ For the next couple of seasons expect to see a rich narrative of color that prioritizes longevity and versatility. This Autumn and Winter, a lot of bold classics will be making a comeback while other minimal colors are bound to make quite an impact in the fashion industry.
According to Pantone Color Institute experts, colors for Autumn/Winter 2020/2021 will be all about showcasing personality. This means a lot of the preferred tones for these two seasons will convey a sense of timelessness as well as versatility while also having characteristics that easily make them stand out. fashion trends, fashion trends

⇒ Read Also: A Cross Between Design & Jewelry in the Shape of Decorative Hardware ⇐
Furthermore, many believe that these 10 colors are often associated as symbols of encouraging creativity and pragmatism, thus reflecting the changing mindset of today's consumer. Here is the palette of fresh color classics that will be making quite a statement in the foreseeable future.  fashion trends, fashion trends
Amberglow ⇒ A radiant autumnal orange, Amberglow promotes self-confidence and creative self-expression. fashion trends, fashion trends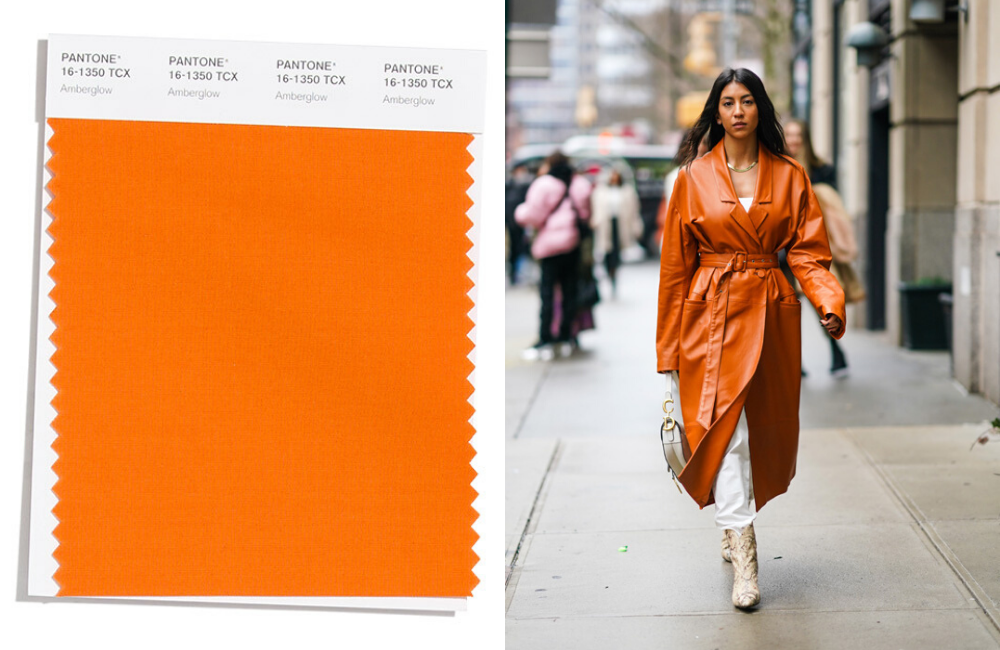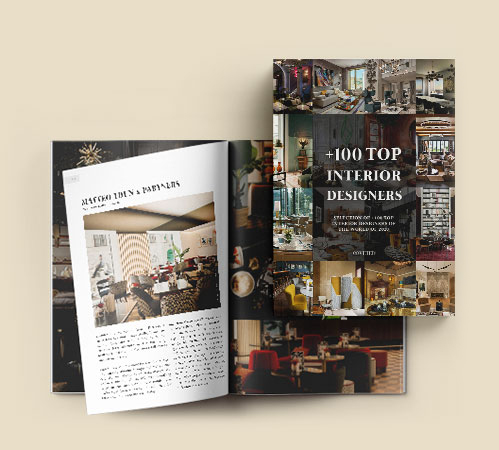 Samba ⇒ A voluptuous sultry red, Samba introduces upbeat energy.
Sandstone ⇒ Tied to nature, earthy Sandstone speaks of the rustic outdoors.
⇒ Read Also: Decorative Hardware Trends Edition: Fall/Winter 2020/2021 – Part I ⇐
Classic Blue ⇒ A boundless blue hue, Classic Blue is evocative of the vast and infinite evening sky opening us up to a world of possibilities. fashion trends, fashion trends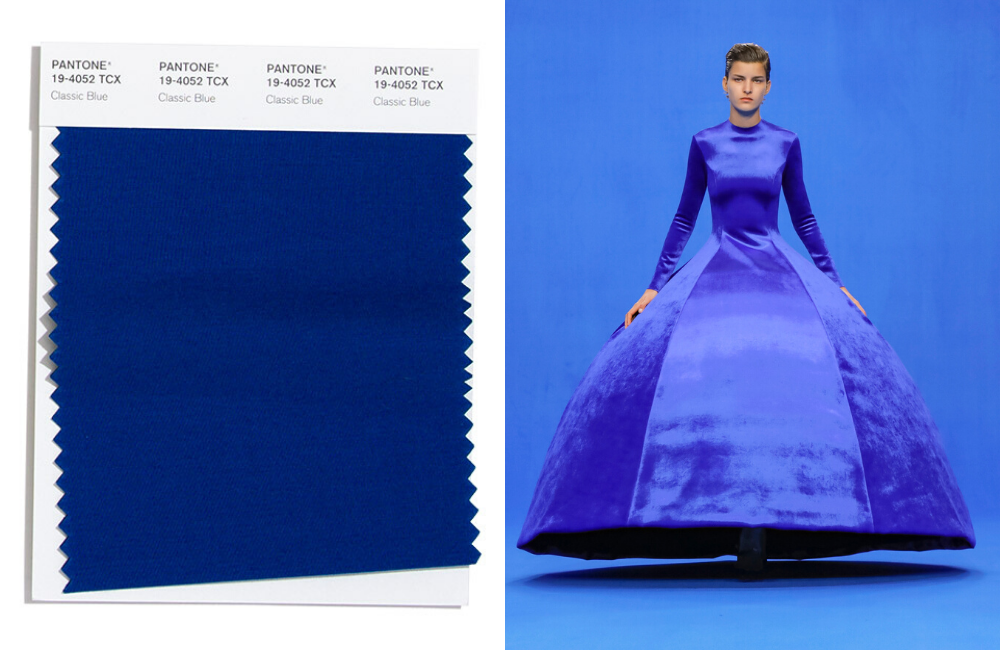 Green Sheen ⇒ Optimistically rebellious, Green Sheen is a bold acidic yellow-green shade that will always stand out. fashion trends, fashion trends
⇒ Read Also: Interior Design Trends for 2021⇐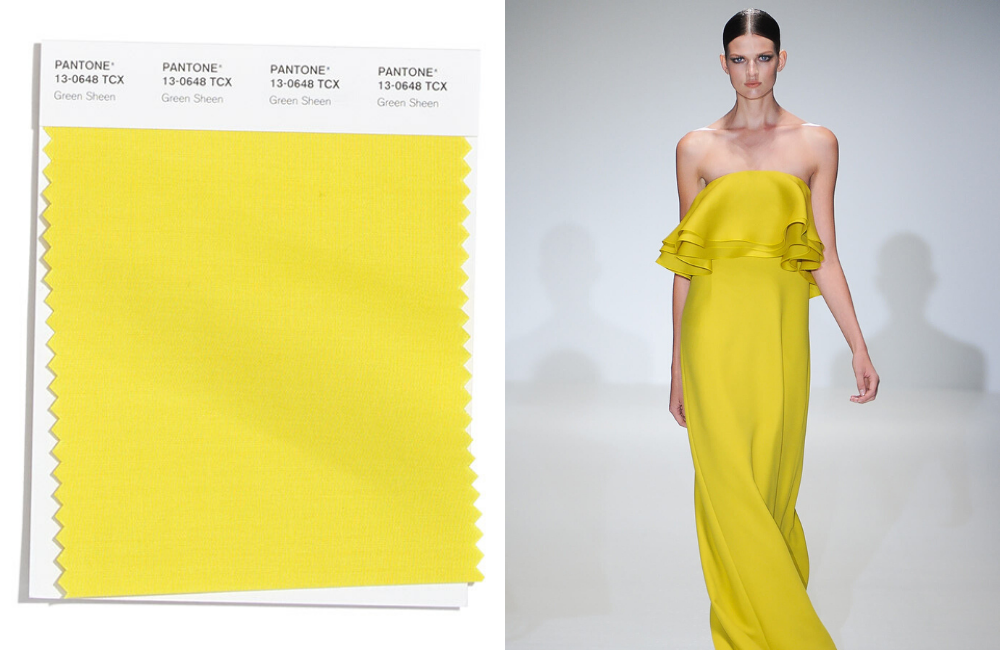 Rose Tan ⇒ A gentle dusky pink, Rose Tan imparts a sense of composure.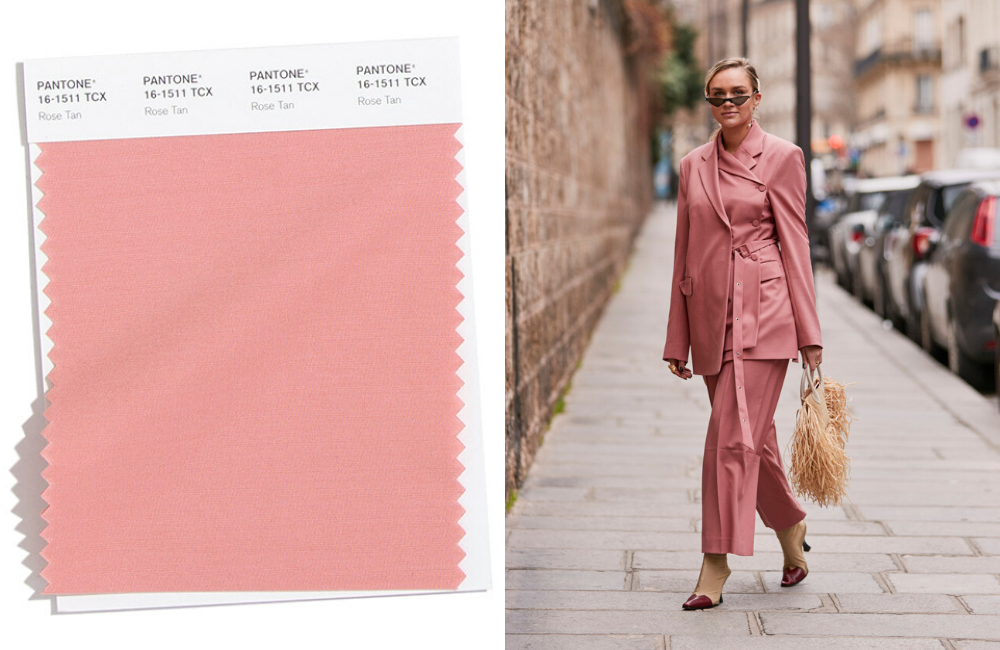 Ultramarine Green ⇒ A deep cooling blue-green, exudes self-assurance and poise.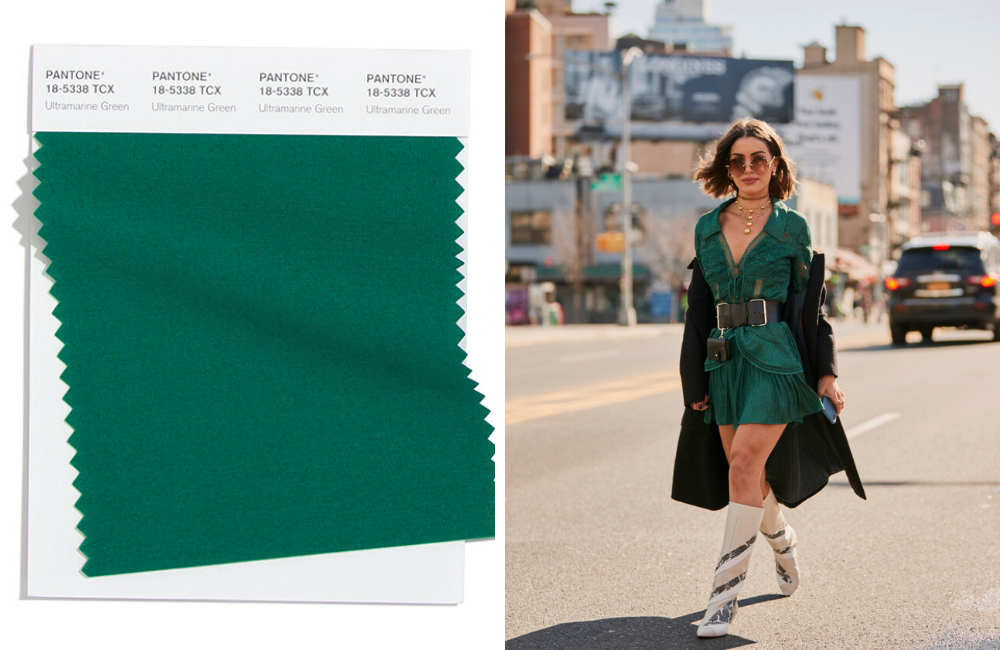 Fired Brick ⇒ Strong and sturdy, Fired Brick adds gravitas.
⇒ Read Also: Timeless Design Trends – Top 5⇐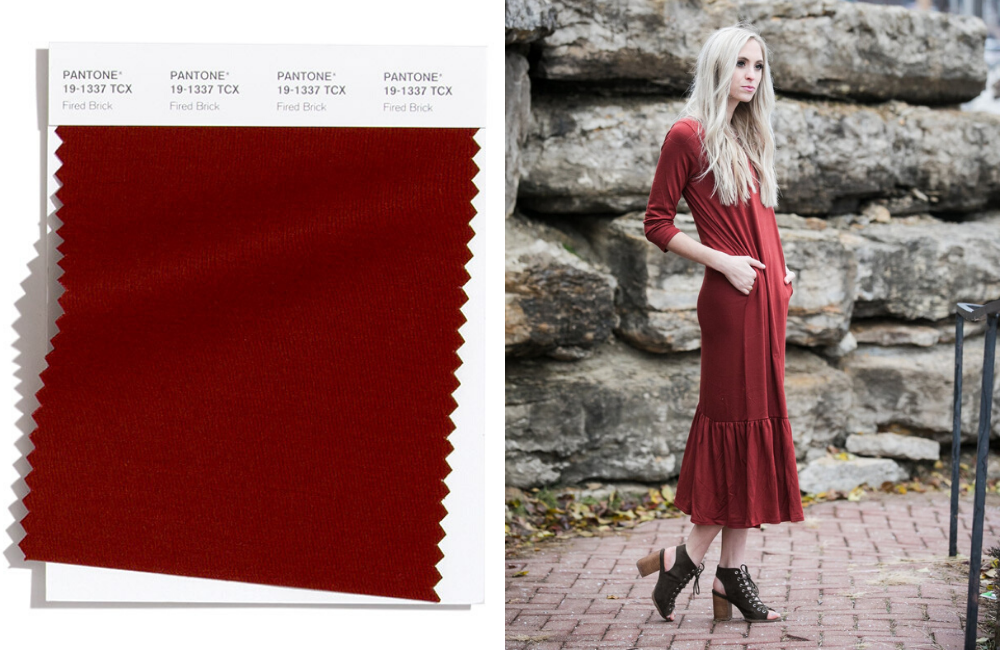 Peach Nougat ⇒ Nurturing Peach Nougat embraces with its inviting warmth.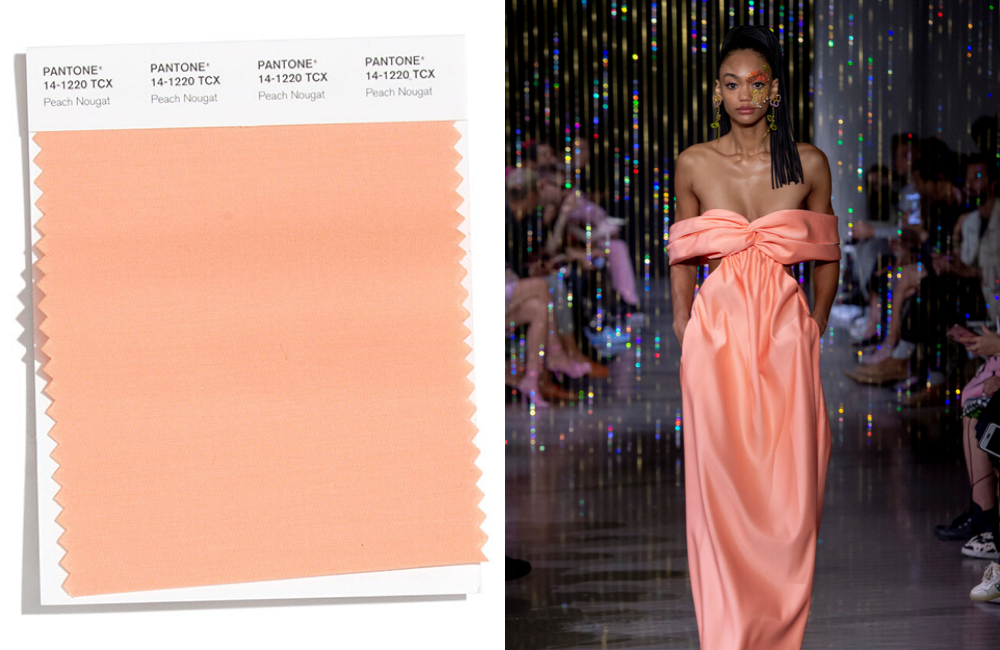 Magenta Purple ⇒ A hypnotic purple shade, Magenta Purple intrigues and mesmerizes.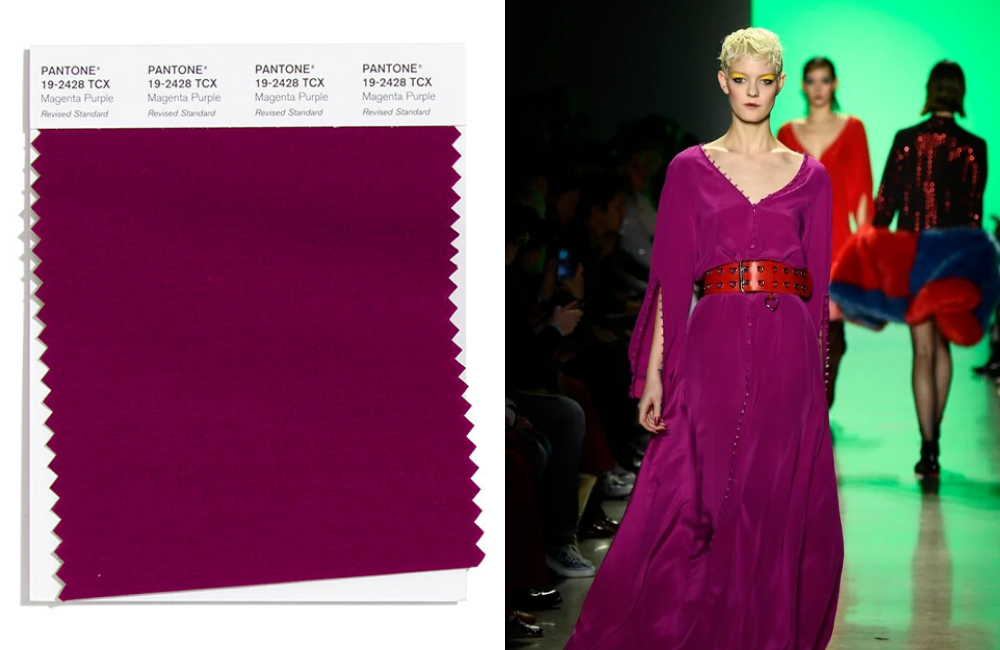 "Offering a rich narrative, the color palette for Autumn/Winter 2020/2021 highlights our desire for versatile, timeless color. Reflecting a 'less is more' mindset that is becoming increasingly important to consumers prioritizing value and functionality, our color palette is stripped of excess." – Leatrice Eiseman, Executive Director of the Pantone Color Institute.
⇒ Read Also: Hospitality Design – The Best Door Pulls to Use in Fashionable Projects ⇐
If you want to discover more about the exclusive and luxurious world of PullCast and delve into our elegant collections of decorative and architectural hardware by following us on social media: Facebook, Pinterest, Twitter, Instagram, Linkedin, and Youtube!
Source: Pantone
Fashion Trends: Discover The Ruling