Do More With Less Thanks To the Luxury and Elegant Touch of PullCast – If you believe in the principle "Do More With Less", then you need to know PullCast a little better. And I Say this to you because Pullcast is one of those brands that really can do more with less.
Read More: Can You Handle This Trend? – Classic Hardware Style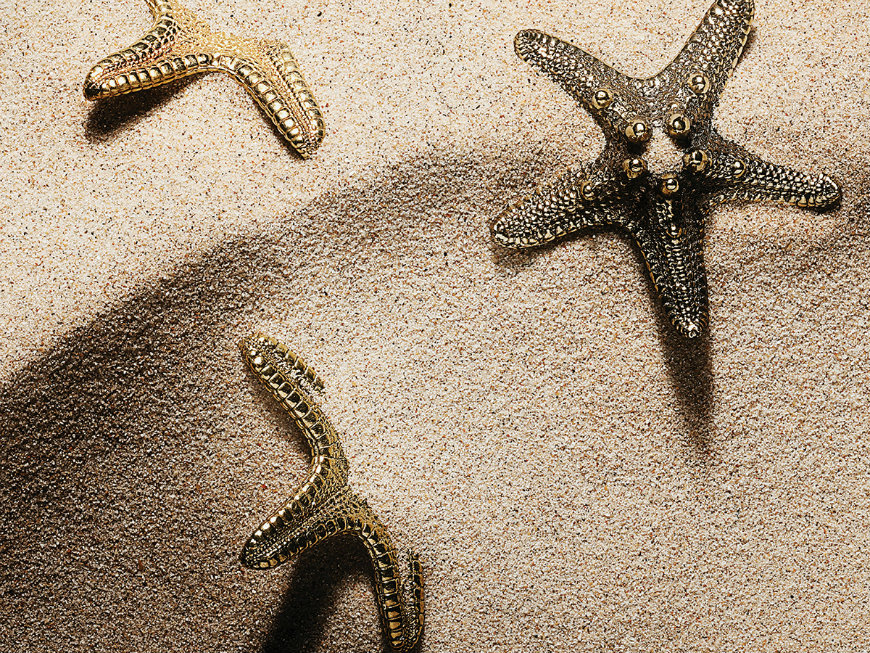 In a world where everything is a copy of another copy, brave are the ones who take the next step and support creativity and originality. Pullcast makes details shine brighter and surely you will feel the magic of their experience through their exquisite designs.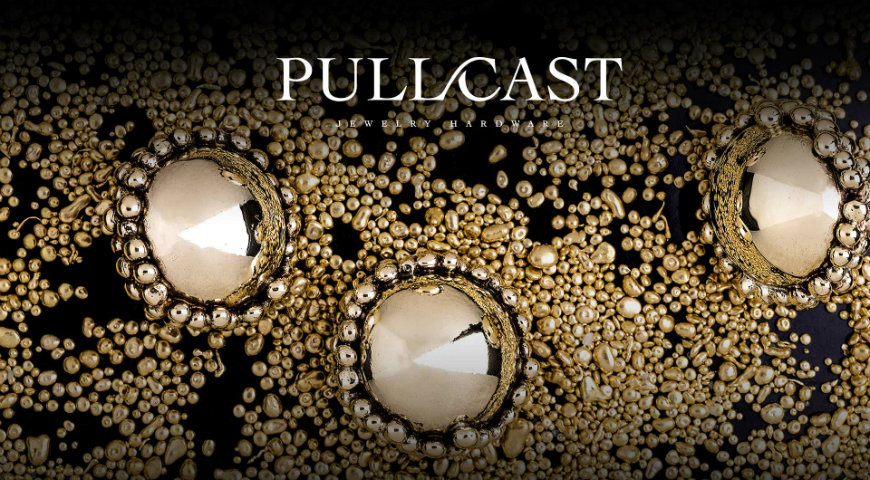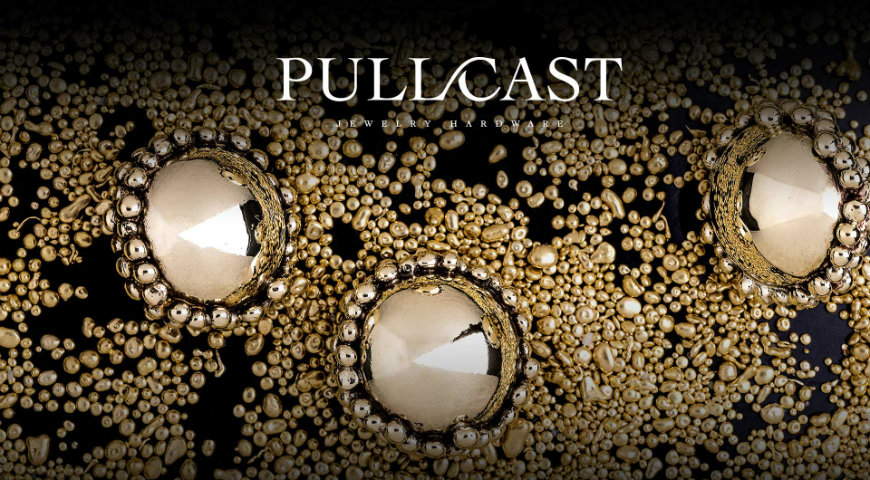 You know that design is the ultimate form of liberation because it turns ideas into reality. Craftsmanship and Luxury are Pullcast's Main Language, crossing the world of design and jewelry to promote a path of exploring new aesthetic approaches with architectural and artistic influences. We can say that PullCast is a luxury brand of jewelry hardware with a strong design mission and vision that makes this brand so unique.
You can lose yourself to the magnificent power of beauty with PullCast's 5 Collections: Earth, Ocean, Cosmopolitan, Limited and Twist. Prepare yourself for a sensory encounter with your inner self because details really make the difference, and you know it just like I do. Expect to find a diverse range of styles and collectable sculptural hardware.
The journey began by searching the most high-quality materials and processes to translate exquisiteness into the real world – and by collecting objects from outdoor experiences. We are talking about accessories that go beyond imagination, treasuring the creation of a bond with their customers. Pullcast really knows how to tell a story through the pieces.
DISCOVER THE WORLD OF PULLCAST
Discover the exclusive and luxury world of PullCast and dive in our amazing and elegant list of hardware products. They will help you elevate and transform your home décor or your design project into a unique experience! Follow us on Facebook, Pinterest, Twitter, Instagram, Linkedin and Youtube!