Discover The Wonder World of Jewelry Hardware of PullCast at IMM 2019 – First of all, Happy New Year! And with 2019 will bring you some exciting news! PullCast will be represented this January in Cologne for the prestigious IMM Event!
As you know, IMM Cologne is one of the most successful design fairs in Europe! From Monday, 14th to Sunday, 20th January 2019, IMM Cologne show will open up its gates, ready to present the trends that will be shaping the furniture and interiors sector – and the products that are good for business in 2019.
Therefore, PullCast couldn't miss the opportunity to be present at this prestigious design event and we are glad to inform you that you'll be able to get in touch with some of PullCast's Products at the  Essential Home Stand at HALL 11.1 – Stand D-003!
At the glorious mid-century style stand of Essential Home you'll be able to see up close all the amazing pieces of the elegant Twist Collection that, as we've told you before, was created in partnership with Essential Home and it's sister brand: the lighting  luxury giants DelightFULL,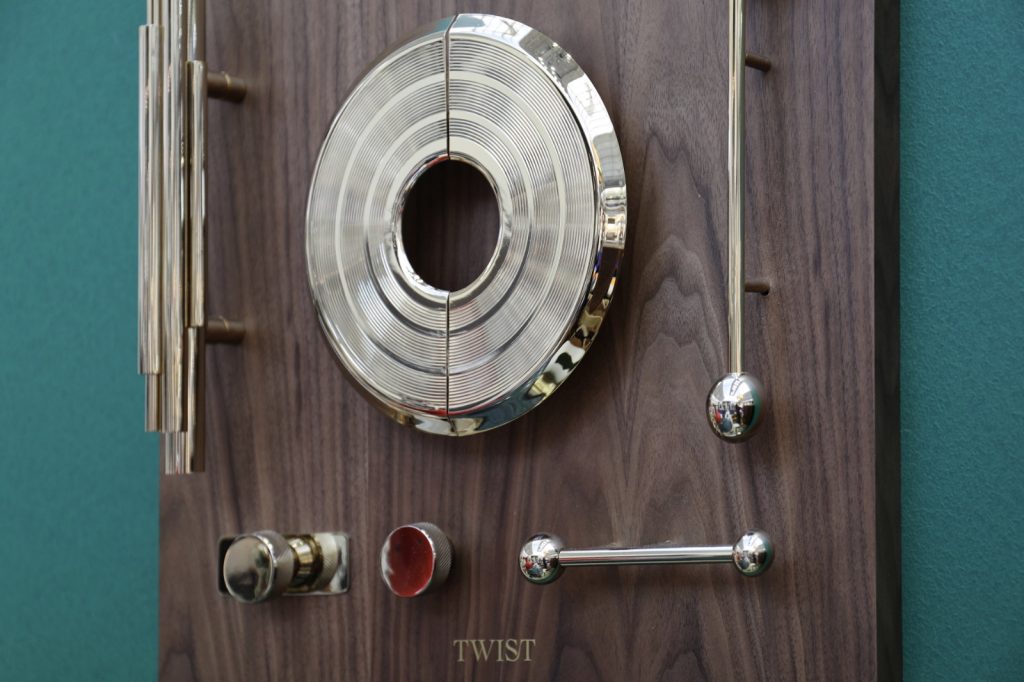 You'll be able to admire all the Seven stunning Products of this maizng Collection that fully embodies the luxury and elegant spirit of both PullCast and Essential Home. Any of these pieces are the perfect addition to any mid-century style home decor, and they work even better if you have one of the stunning furniture pieces of Essential Home or DelightFULL in which these pulls are inspired in.
Just imagine a stunning Hendrix Door Pull and how it can improve and revamp your existant mid-century decor! If you want something smaller, them check out the incredible Monocle Cabinet Pull and imagine how this elegant piece can perfectly adorn any mid-century style furniture piece that you have, giving it a completely new life and look! Visit PullCast/ Essential Home at IMM Cologne and see for yourself how these pieces can improve you home style.
DISCOVER THE WORLD OF PULLCAST AND CHECK OUR NEW CATALOGUE!

Discover the exclusive and luxury world of PullCast and dive in our amazing and elegant list of decorative and architectural hardware products. They will help you elevate and transform your home decor or your design project into a unique experience! Follow us on Facebook, Pinterest, Twitter, Instagram, Linkedin, and Youtube!