Discover the Upscale Living Magazine and His World's Luxury Portal– Upscale Living Magazine is recognized as the world's luxury portal, offering a wealth of unsurpassed opulence for our readers. They have been the luxury lifestyle publication of choice since 2004. Today, PullCast Blog will show you everything you need to know about them.

WHY Upscale Living?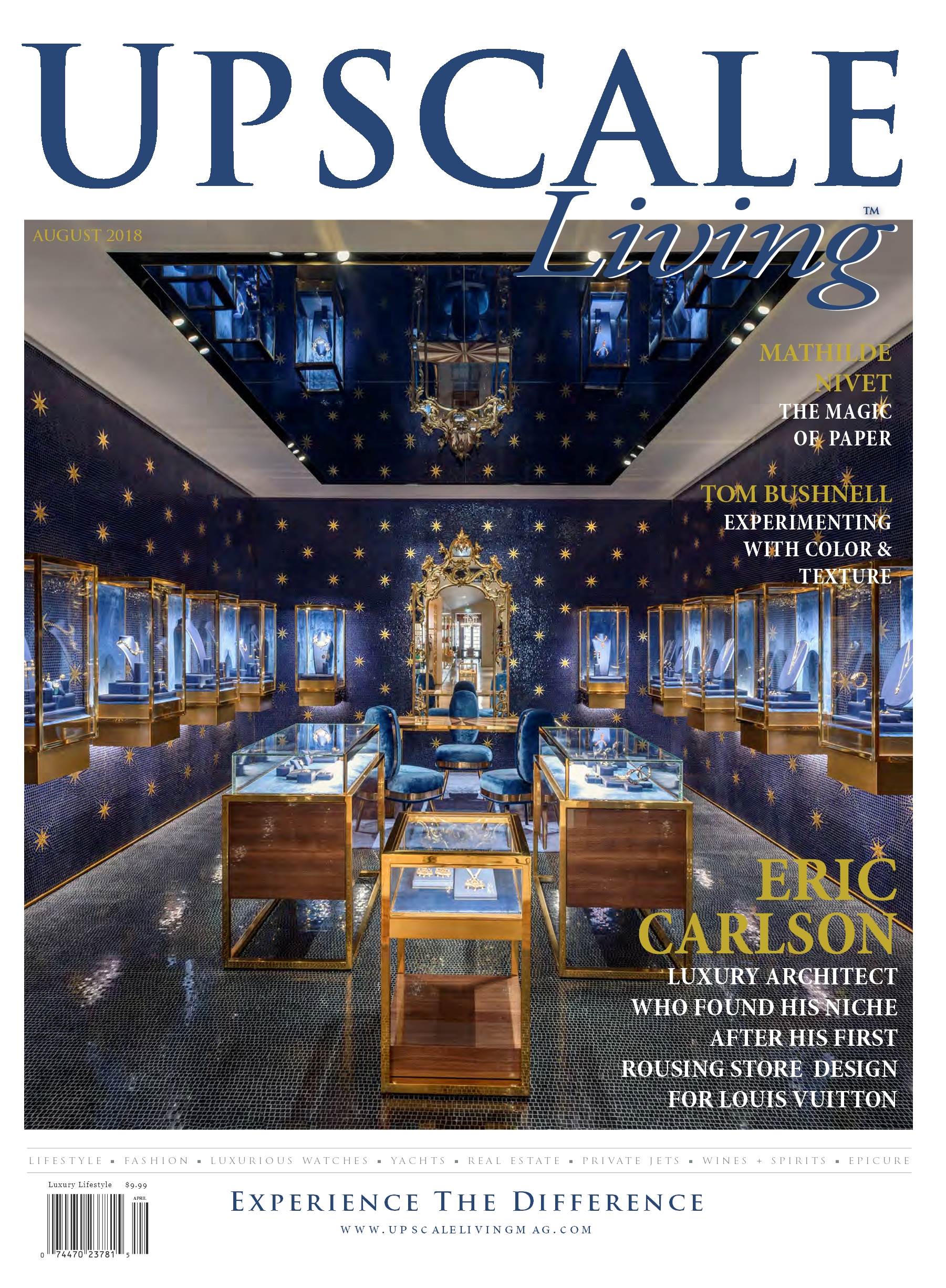 They are the premier lifestyle publication accessible to their discerning audience showcasing captivating and informative articles highlighting arts and culture, fashion and beauty, home designs and architecture, travel and destinations, culinary delights, luxury gadgets, automobiles, yachts, and jets, and so much more!
Valuable

Upscale Living Magazine reflects consistent high quality throughout each issue. Its glossy pages and hardcover display excellence, becoming a "Go-to" Coffee Table Book for our discerning readers. They also offer the ability to target a specific audience, making sure their message will always find a receptive reader.
Compelling
Upscale Living Magazine's writers, contributors, photographers, and fashion editors combine their talents to ensure they remain the leading magazine in today's market unparalleled in excellence.
Looking for something unique for that special someone in your life?
Upscale Living Magazine has made it easy for you to find just that. From personal gifts to home decor, fashion and beauty, timepieces, fine jewelry, and tech gifts, we have it all for you.
Bezel-set pearly studs add a fresh-twist detail to a chic leather loafer. Crafted of smooth leather, the Calder is styled with a sharp point toe, belted vamp, and sporty micro-wedge sole. Pair the loafer with a poplin shirt and tailored Bermuda shorts for a cute work to weekend look.
We love everything about the Fionnah mule: Its sleek silhouette. Octagonal-link chain strap. Painted kitten heel. Crafted of smooth or embossed leather with a sharp point toe, the mule adds instant elegance to everything from puff-sleeve dresses to pleated skirts to low-rise denim. 2″ Heel.

Did you like our article Discover the Upscale Living Magazine and His World's Luxury Portal  Let us know!
If you want to discover more about the exclusive and luxurious world of PullCast and our elegant collections of decorative hardware, then feel free to follow us on social media: Facebook, Pinterest, Twitter, Instagram, Linkedin, and Youtube