Discover Ryan Korban Interiors! The Hottest Design Book of This Summer – Today, PullCast Blog will talk about one of hottest design Books on the market: Ryan Korban Interiors! The author is Ryan Korban, a design specialist that has redefined luxury for a new generation, with an approach to interior design that infuses a timeless sensibility with a sense of lost romance, sex, fantasy, and a strong fashion influence.
In this beautiful book filled with more than one hundred full-color photographs, the acclaimed interior designer, who is making a career of translating this aesthetic into elegant, comfortable interiors, shows readers how to achieve a sense of luxury in their homes that is at once glamorous and highly personal.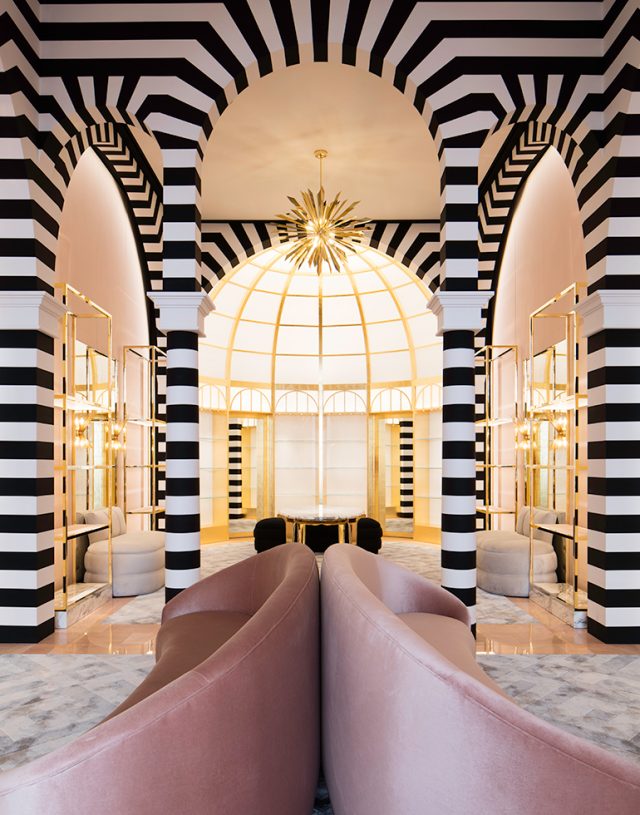 Ryan Korban will come out and say it. "The notion of the interior decorator with a board full of coordinated fabric swatches simply isn't relevant anymore," the designer says in the introduction to Ryan Korban: Interiors, his new monograph out next month through Rizzoli. "Young people still appreciate good design—perhaps more than ever, given their abundant access to information—but they don't want to live in such a formal way. What they want is an experience."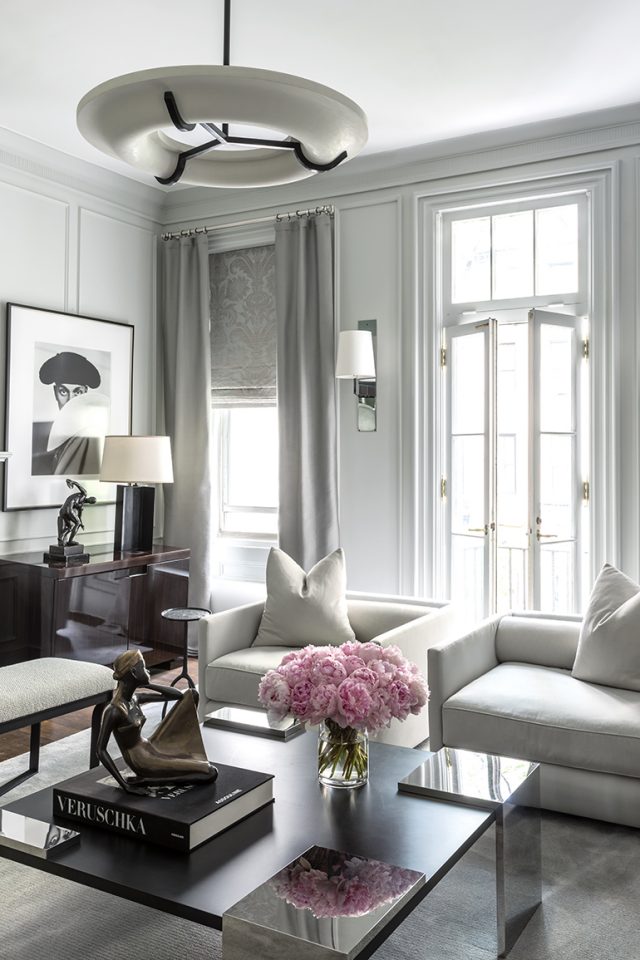 Such wisdom informs the ethos of Korban's interiors practice, which has carved a niche within the design sphere for an old-world approach to luxury retail and residential spaces. The wunderkind designer, who counts Balenciaga, Alexander Wang, and Aquazzura among his impressive roster of A-list clientele, is knee-deep in his busiest season yet. Ryan Korban: Interiors marks the designer's third major project this year, following a showcase at Collective Design 2018 and completion of the sales center for 40 Bleecker, his first-ever multi-unit residential building.
To curate the monograph, Korban scoured his portfolio for never-before-seen shots of his most notable projects, which span tony Upper East Side townhouses and sumptuous fashion boutiques in SoHo. "The projects were selected based on the idea of showing a more grown-up side to my previous work, which was all done in my 20s," says Korban. "It was important to represent how I still strive to blur the lines between residential and commercial—and to get people to look at design for design's sake!"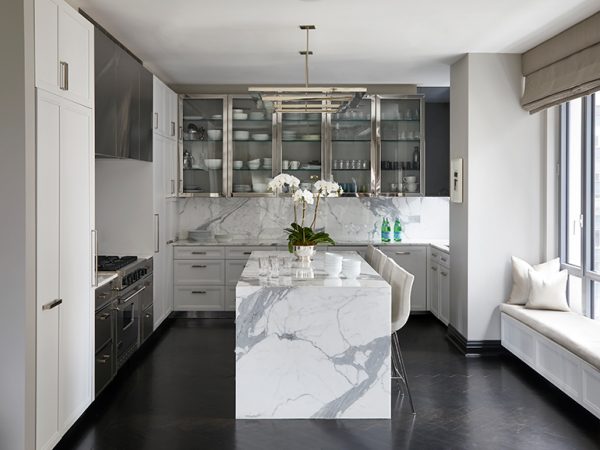 Throughout, he offers an exclusive insight into his design approach, including his fascinations with architecture, materials, and color. Underscoring each section is the same theme, and valuable advice for emerging designers: creating truly captivating spaces that no one ever wants to leave.
DISCOVER THE WORLD OF PULLCAST
Discover the exclusive and luxury world of PullCast and dive into our amazing and elegant list of hardware products. They will help you elevate and transform your home decor or your design project into a unique experience! Follow us on Facebook, Pinterest, Twitter, Instagram, Linkedin and Youtube!