Decor In The Interior With Luxury Hardware ⇒ Decor in the interior is the selection and placement of various decor items and accessories in the interior. This is one of the final stages of interior design development. Thanks to the competently decorated interior, it acquires completeness, becomes harmonious and cozy.
Decor In The Interior With Luxury Hardware
In this article, we will help you with your design projects and you will see interior decor ideas! Every room should be decorated with passion and style. After all, rooms have their own characteristics that must be taken into account when decorating a house. Sometimes choosing the right color, good textures or the perfect hardware piece is not easy, but I want to show you interior decor ideas so you can make your home unique and exclusive.

SEE ALSO: Best Hardware To Accessorize Your Furniture Design
Decorate your home with style, find the most inspiring decor items! We have selected some options for the decore of the most important spaces in your house, such as the hall, living room, office, and bathroom.
Luxury Hardware To Decorate Your House
Decore In The Interior With PullCast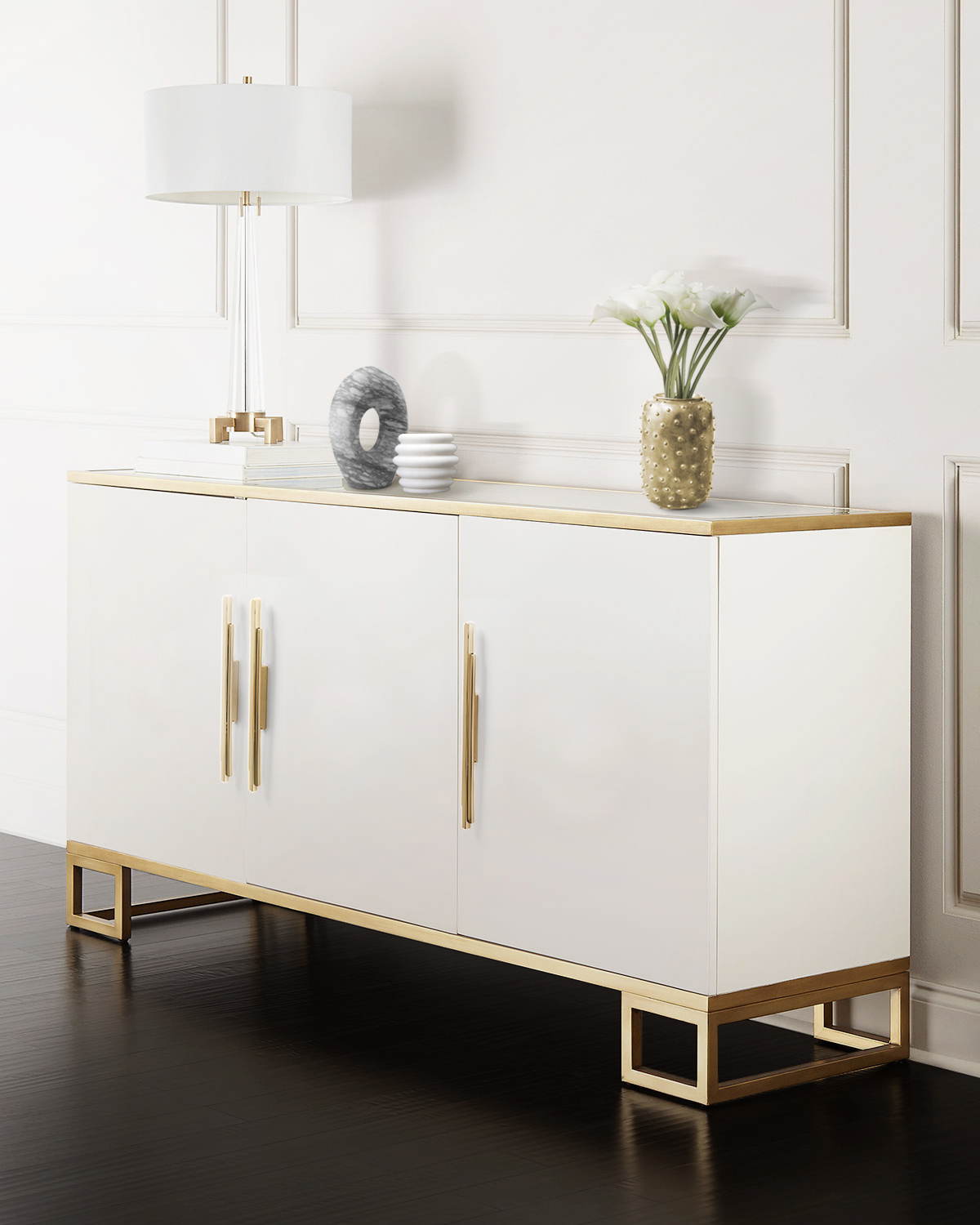 The hall is a connecting element between the entrance and living areas, it is extremely important since particularly this space gives the first impression about the house decore. Achieve a successful interior solution with exquisite Skyline hardware created by PullCast to guarantee the formation of a positive impression among guests who visit your house for the first time.
When it comes to mid-century modern decor and furniture for your hall design, there are a few key elements you must get right. Things like a dark black cabinet and gold hardware details, such as Monocles Handles by PullCast are important when creating that retro mood you're going for.
See Also: Welcome To The New Year With New Hardware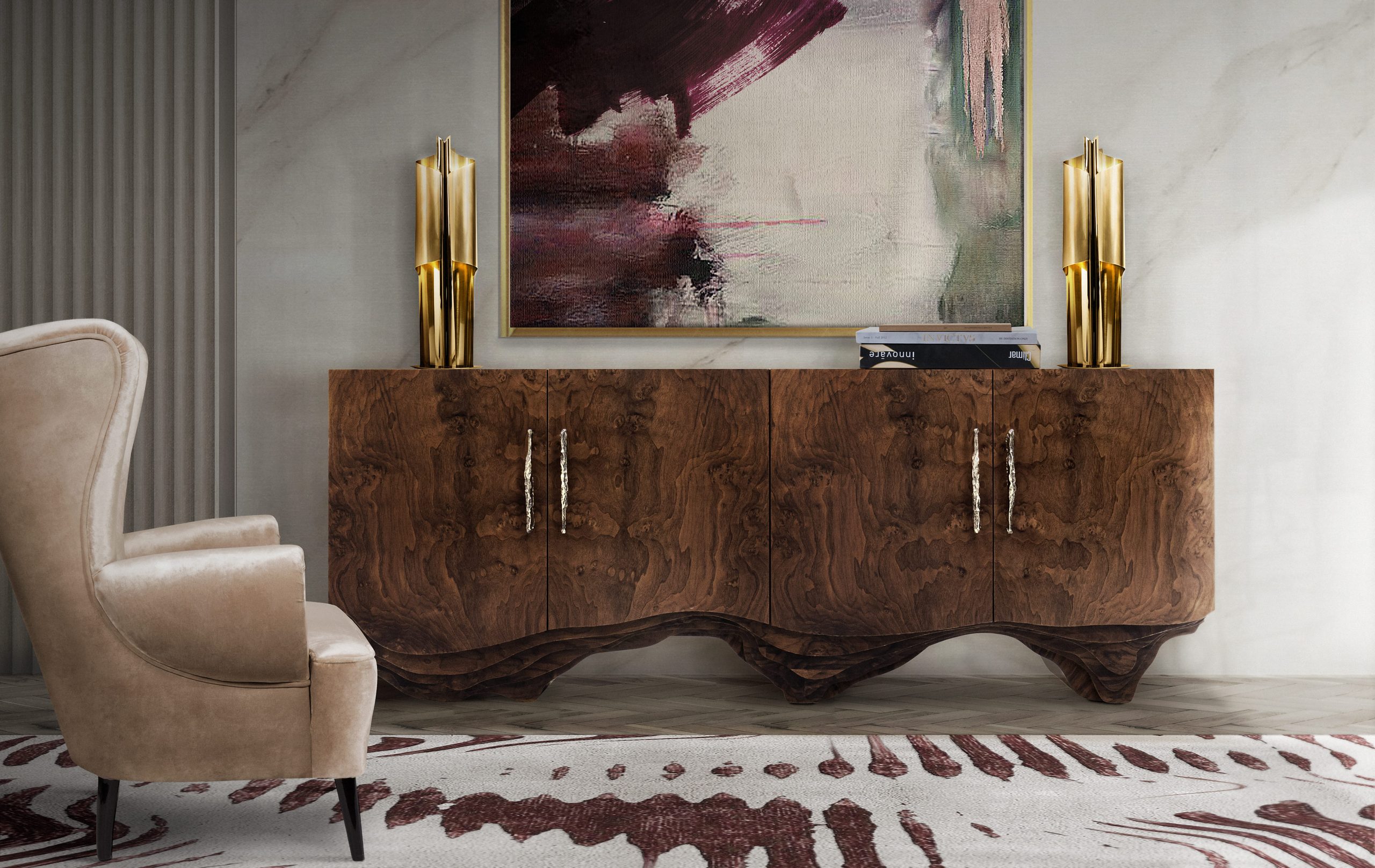 Warm caramel-colored wood with chic yet nature-inspired hardware is a key feature of gorgeous modern design. Keep this in mind as you browse potential accessory ideas, explore a wide range of PullCast Jewelry Hardware to find the best furniture accessories you were striving for!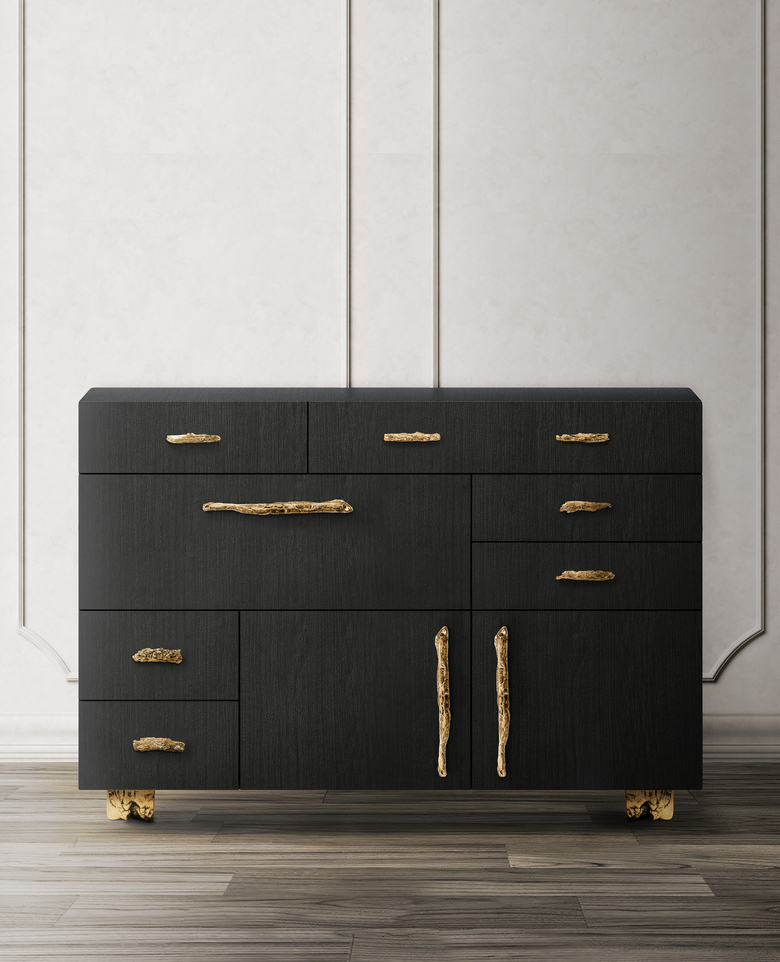 Enrich your decor with Kesya handles! This gorgeous hardware family is full of luxurious features and natural vibes that will bring personality and uniqueness to every place you decide to add it to. 
See Also: Decorative Hardware Designs For Living Room vs Bedroom
Office design takes a special place in the house decoration process, while being part of the home it should carry two essential vibes, being cozy and at the same time empowering. While it may seem hard to accomplish we have a simple recipe for you! Add these magical hardware details to your designs and obtain an everlasting elegant yet homey environment.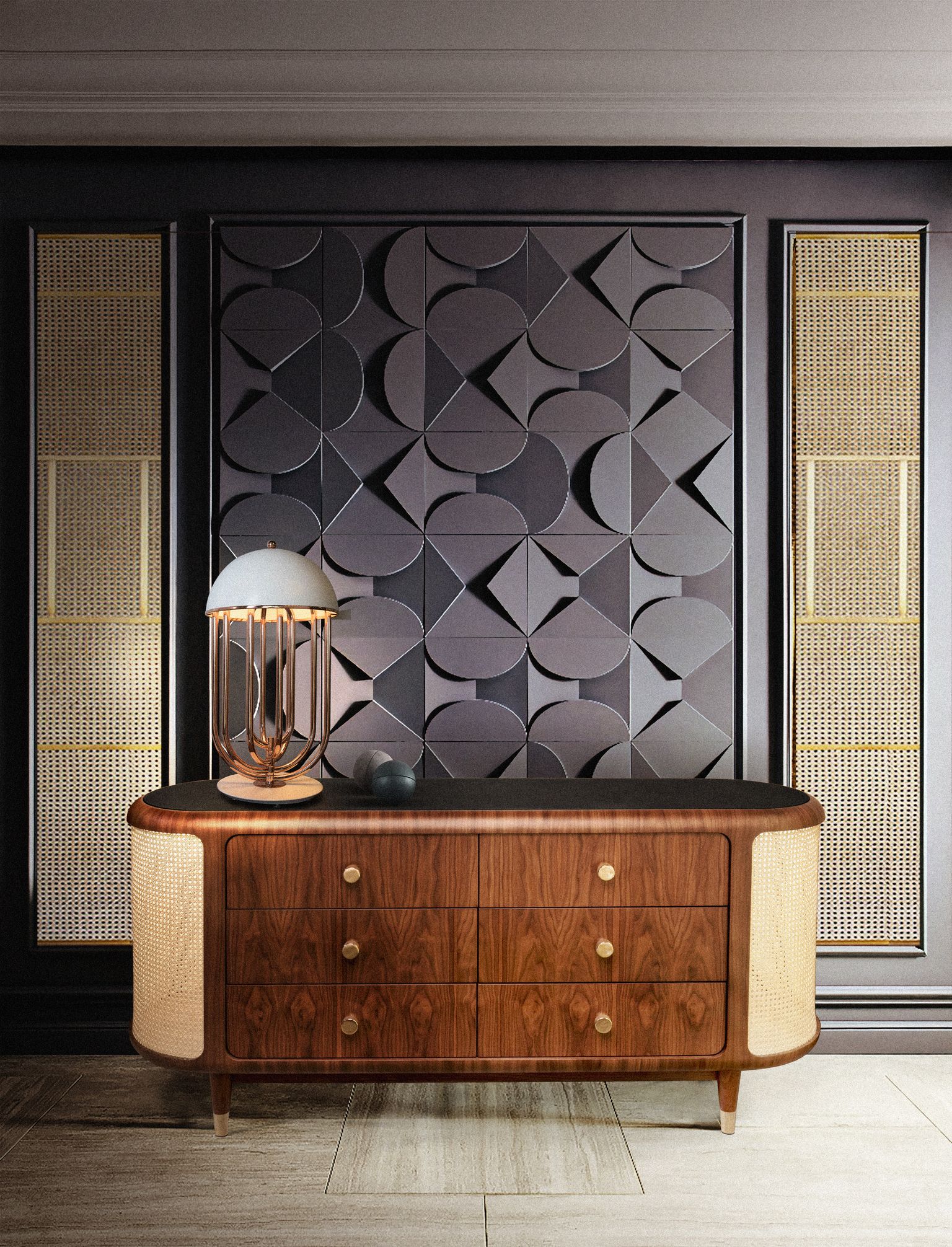 Mid-century modern office decorating is an exciting project to tackle. With more and more of us working from home, the home office is becoming a very important part of the house! Not only do you want a home office that is functional and practical, it also must be visually appealing and comfortable. Otherwise, you'll quickly become bored in your own home. Or worse, you won't be as productive at work as you could be. Let's avoid all that by creating a beautiful, stylish, and functional home office inspired by the golden age of the 1950s and 60s. Add Monocle Cabinet Hardware created by PullCast and get it all!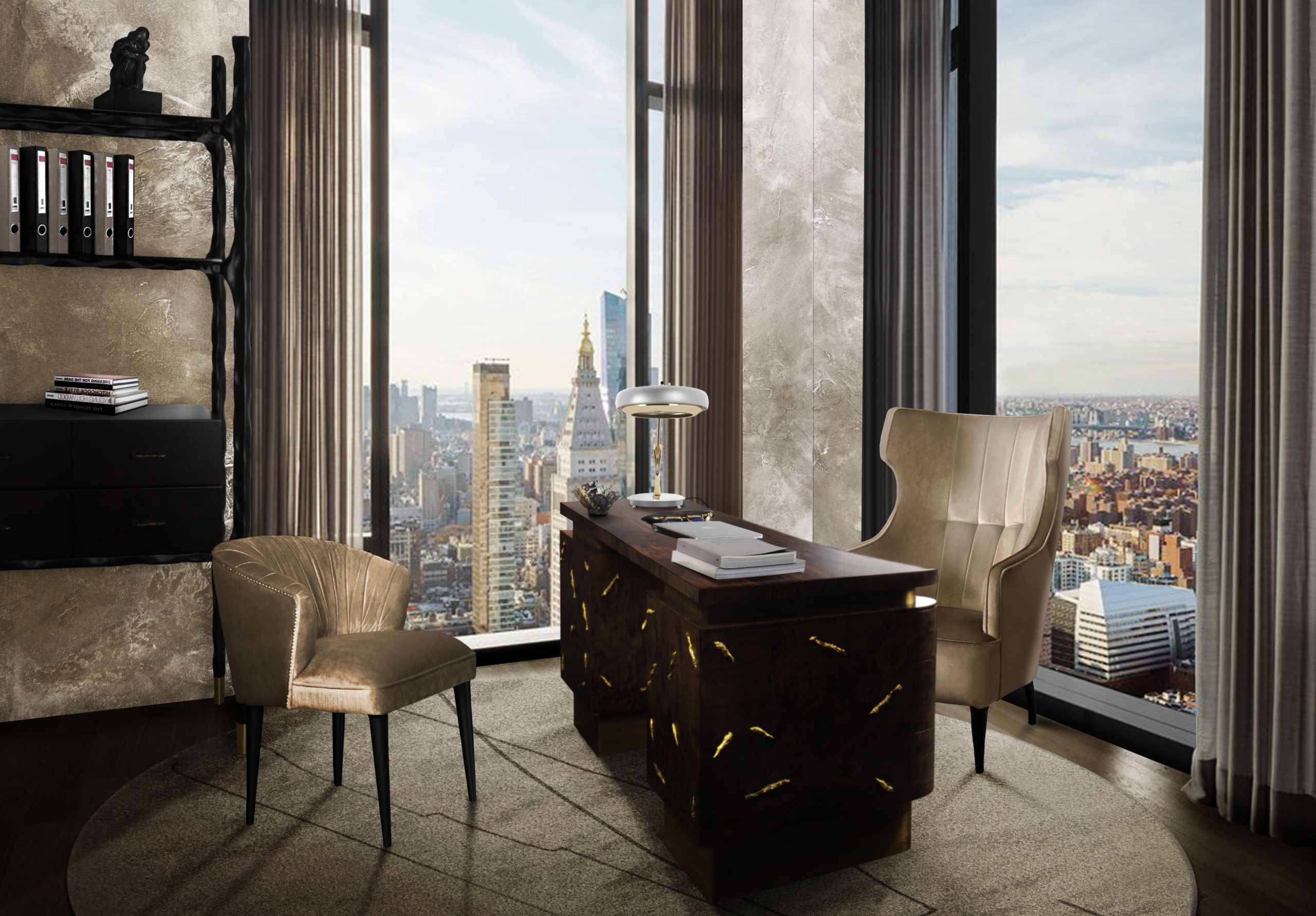 Create special designs for special moments with our unique hardware pieces. Discover Kesya Family and adorn your office decor with the best-quality hardware accessories! Inspiration for these unique pieces was drawn from the very uneven texture of the bark pine tree, known by its endless evergreen. Honoring the past and the roots but evoking prosperity, this distinguished cabinet handle enables you to create a sculptural scheme in your furniture designs.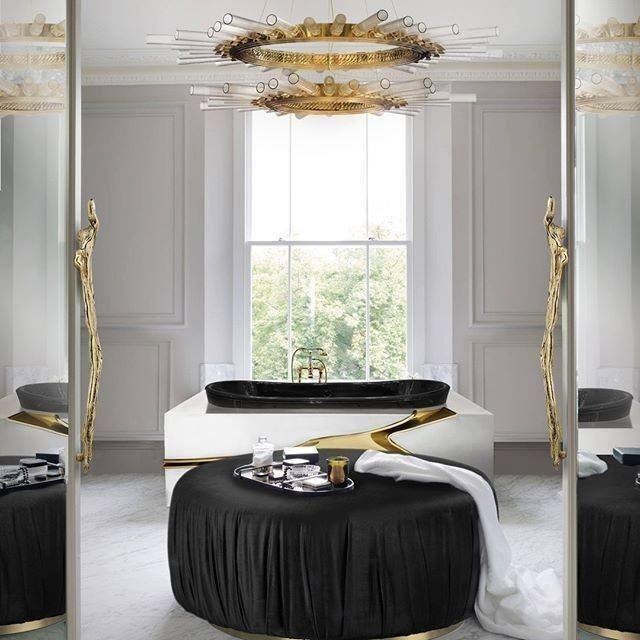 The bathroom can rightfully become the most sophisticated, glamorous, and perfectionist room in your apartment. If you want to enjoy every minute of your SPA procedures and add some luxury taste to them, think carefully about small details such as entrance door pulls in your interior design. Explore Flow Door Pulls, which will grant you a heavenly entrance look!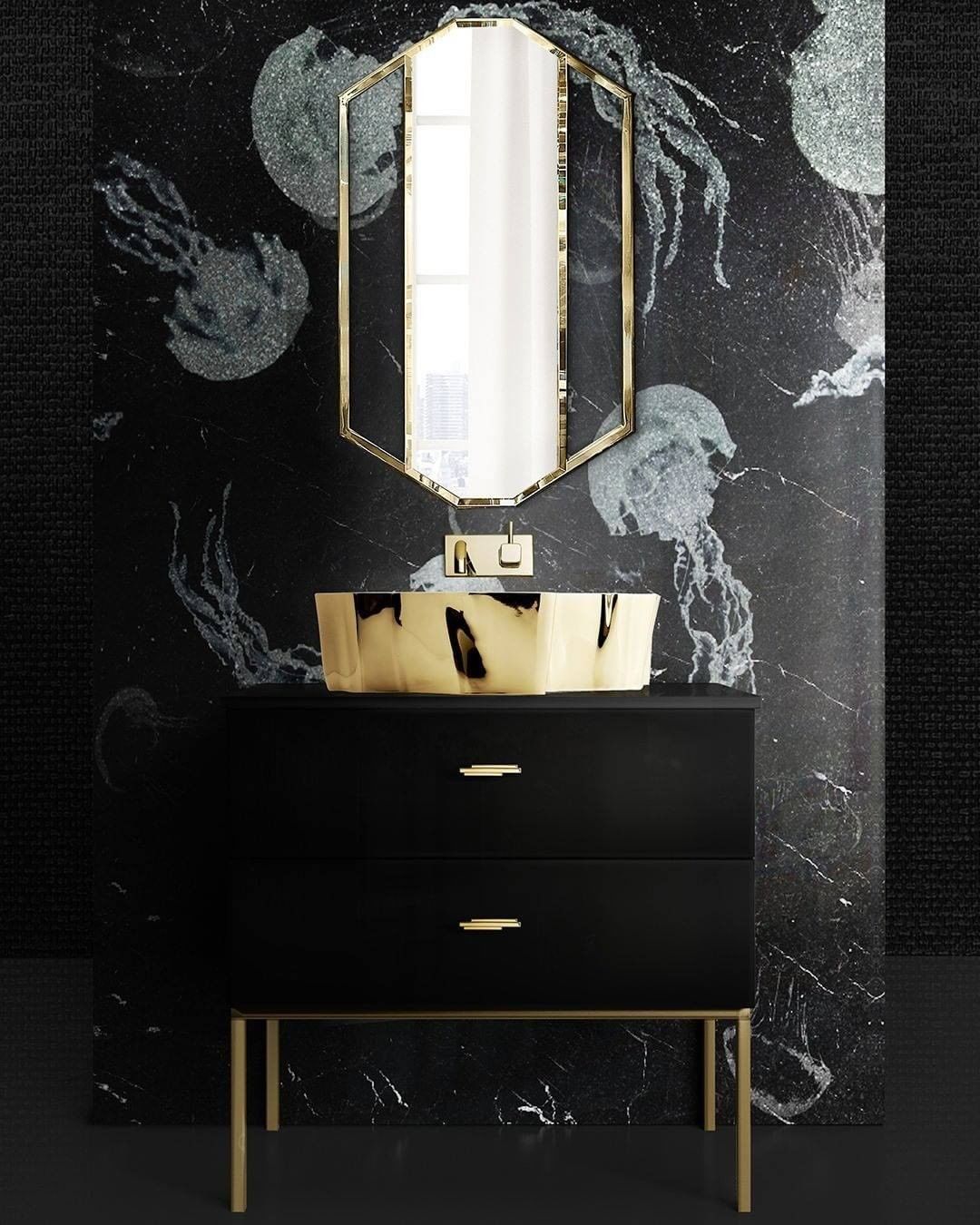 Are you lucky enough to own a large bathroom? Then it can easily turn into a full-fledged spa. Is the number of square meters limited? No problem! Architectural solutions will come to the rescue for the convenient location of the necessary plumbing elements and furniture, as well as for the visual expansion of a small space with a help of the right colors, a combination of textures, and the choice of correct details such as Skyline drawer pulls.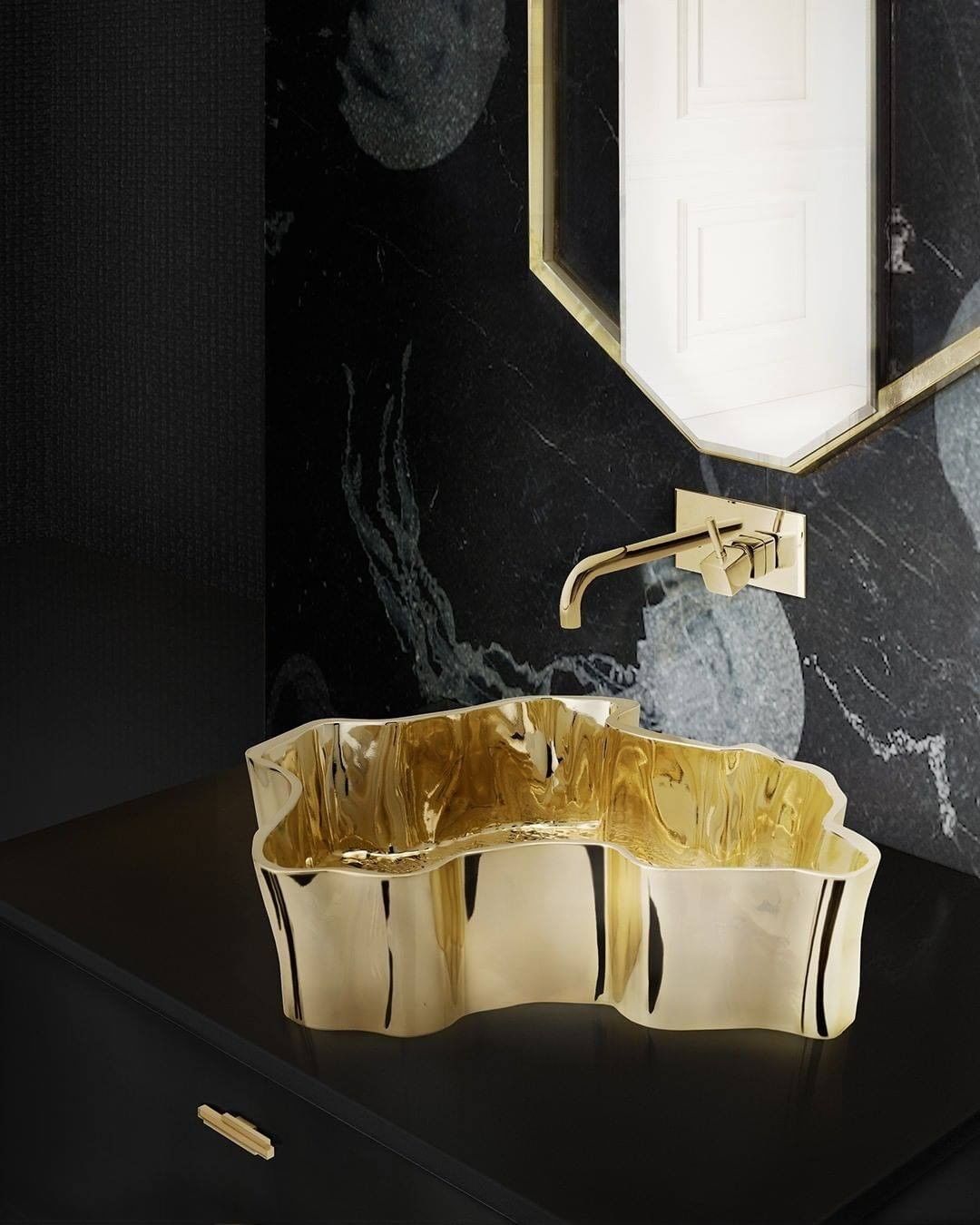 The bathroom has long ceased to have an exclusively practical purpose – today it is a "place of power", a home spa, a meditation room, and just a corner where it is pleasant to relax after a hard day at work. It's no surprise that so much attention is given to bathroom decor today.
See Also: 2022 Most Wanted Hardware Pieces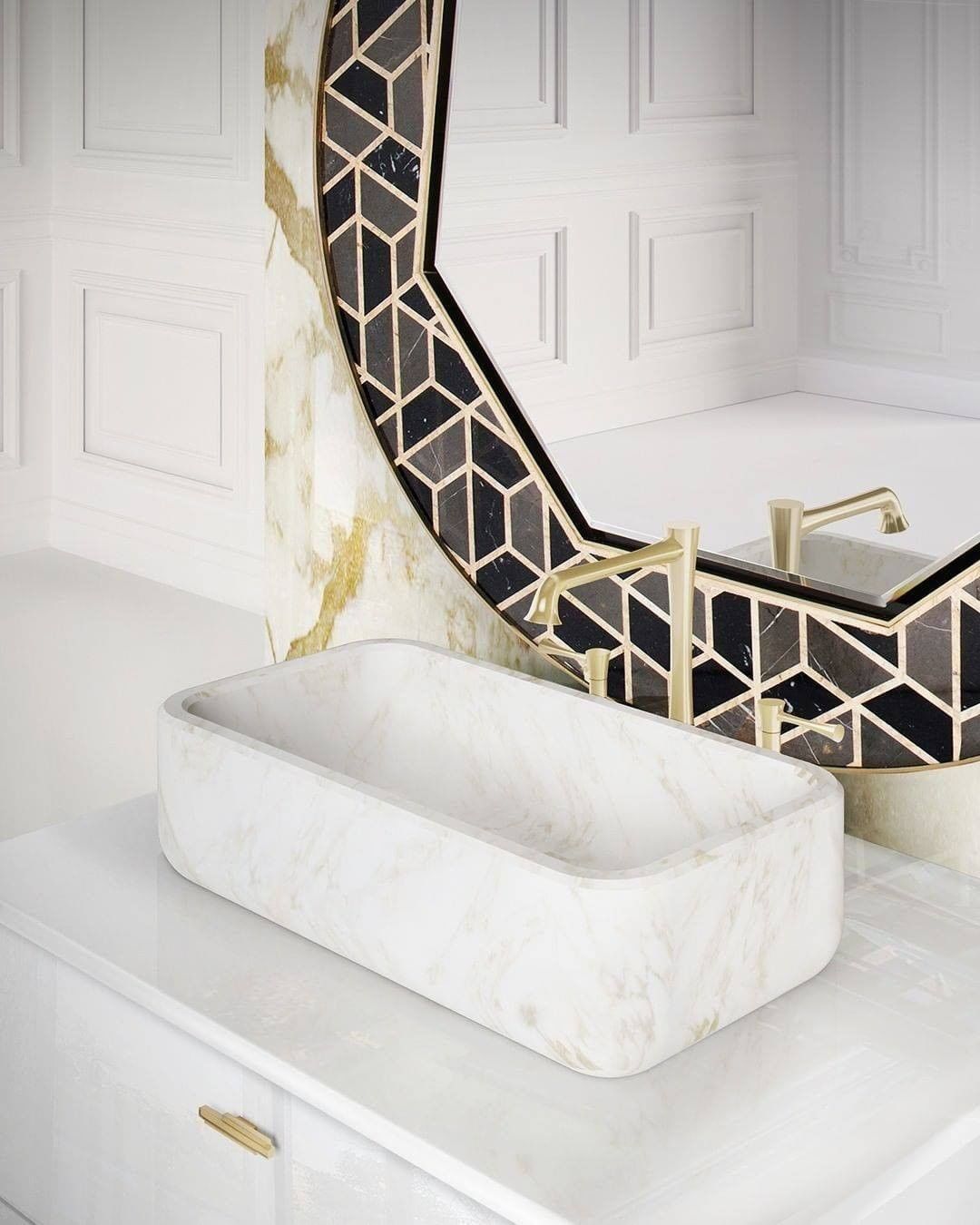 The white bathroom is a classic and win-win interior color option for large or small spaces. Enrich your light decore with some luxury gold elements uniquely designed for you by PullCast and enjoy a perfectly relaxing area!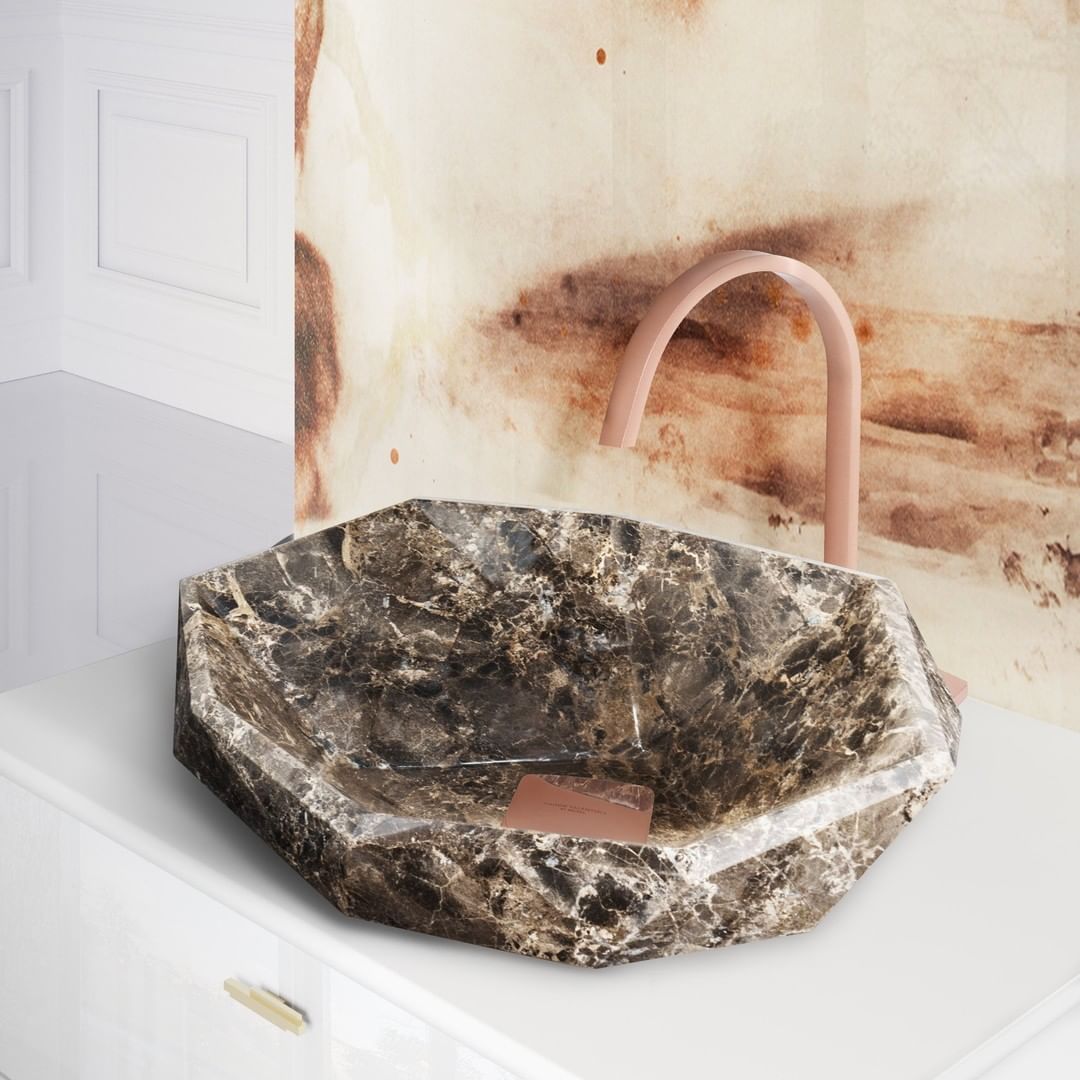 A bathroom is a place of relaxation and comfort, especially with such gorgeous design details, like golden pulls. Explore the Skyline hardware family created to enhance your bathroom decor and bring it up to a brand new luxury level!
Did you like our article Decor In The Interior With Luxury Hardware article? Let us know!
If you want to discover more about the exclusive and luxurious world of PullCast and our elegant collections of decorative hardware, then feel free to follow us on social media: Facebook, Pinterest, Twitter, Instagram, Linkedin, and Youtubee decore decore