Decorative Hardware Agenda – PAD Paris 2019 – At the beginning of the year, we've talked about PAD Geneve, one of the most prestigious Art and Jewellery Events in Europe. We at PullCast Blog covered it and, now, we want to talk to you about another PAD event that we are going to closely follow!
Read More: What You Missed at PAD Gèneve 2019
This year, PAD will also reach Paris! One of PullCast's favourites, the PAD Paris event will be happening (this year) between the 3rd and 7th of April at the Tuileries. This pioneering event has been reinventing – for the past 23 years – the Cabinet d'Amateur as well the notion of eclecticism and anticipating the esthetic aspirations of its time. No matter how many years go by, this event still is a favourite amongst Art and Design lovers like PullCast!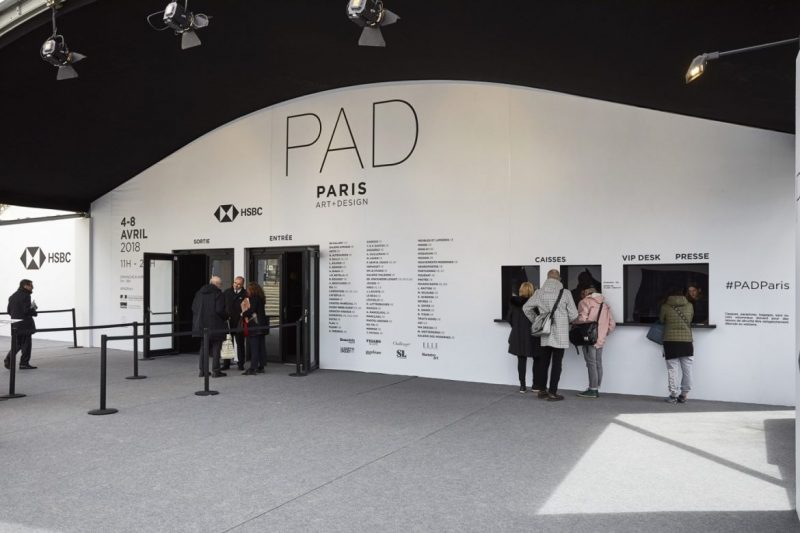 Credits PAD Paris
April is just around the corner and, regardless of you going to attend it or not if you are a designer or art lover you need to be informed about this major event. In short, PAD Paris brings inspiration to designers, plastic artists, master artisans, art collectors, and curators, and is undoubtedly one of the most awaited exhibits of the year.
As we've mentioned, The Tuileries will be the stage of the one and only PAD Paris event. You can expect to see all types of art form be it – masterpieces and decorative arts; contemporary art; design, modern, historical and primitive art; as well as jewellery.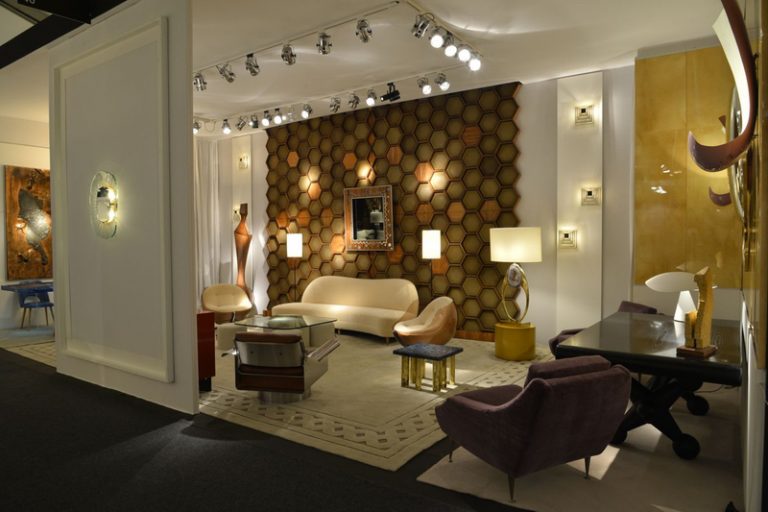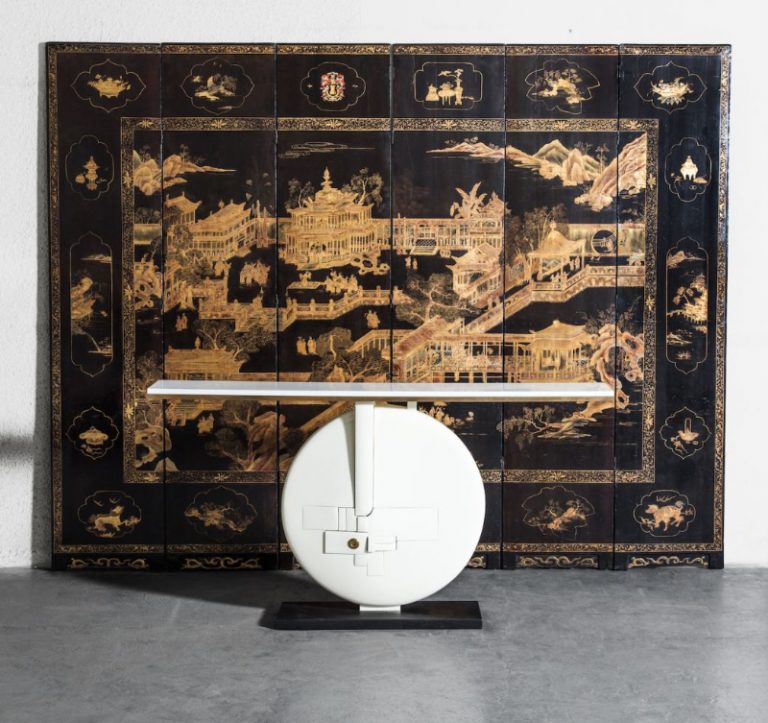 The PAD Paris isn't just great to view and admire art, it is also a meeting point for professionals of this industry as it manages to gather leaders, pioneers of the field, as well as the best art galleries in the world. As a result of this, with every edition, the PAD Paris becomes better at creating a dialogue between modern art, historical and contemporary design, and jewellery. If you love Art and Jewellery, just like we do, then this event is for you!
DISCOVER THE WORLD OF PULLCAST AND CHECK OUR NEW CATALOGUE!

Discover the exclusive and luxury world of PullCast and dive in our amazing and elegant list of decorative and architectural hardware products. They will help you elevate and transform your home decor or your design project into a unique experience! Follow us on Facebook, Pinterest, Twitter, Instagram, Linkedin, and Youtube!