Decorative Hardware Agenda: AD Design Show 2019 – Last year, PullCast shined brightly in New York at the prestigious ICFF Design Show! This year, this luxury hardware brand will return to New York City, but this time to be a part of the AD Show 2019! 
Read More: The Twig and Leaf Pulls, A Creative Hardware Combo
This fair is going to be held between the 21st and the 24th of March in New York City, and PullCast and It's Crafstmen will be joined by a series of top luxury brands, some of the world of Hardware but many others from the world of luxury Interior Decoration.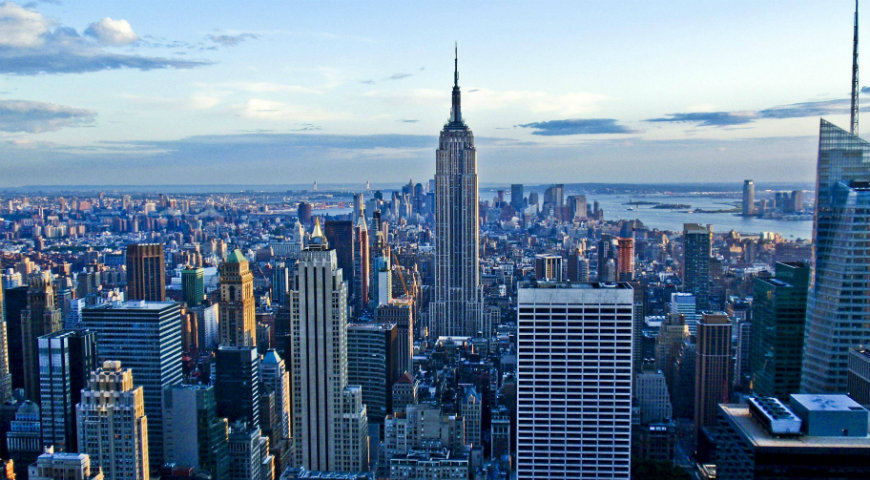 During 4 Days, PIERS 92 & 94 at 55th Street at 12th Avenue in New York City will be the Place to Be for all the Design Lovers!  From furniture, accessories, lighting, and art to kitchen, bath, and building projects, this top show offers thousands of products to source and shop—both from independent makers and established manufacturers.
Now in its 18th year, the Architectural Digest Design Show or simply known as AD Design Show 2019 draws approximately 40,000 design aficionados to interact with incredible design displays from more than 400 brands and those brands will include powerful names like PullCast, Covet House, Miele, Essential Home, DelightFULL, Campagna, Brabbu or Alexander Gyrai!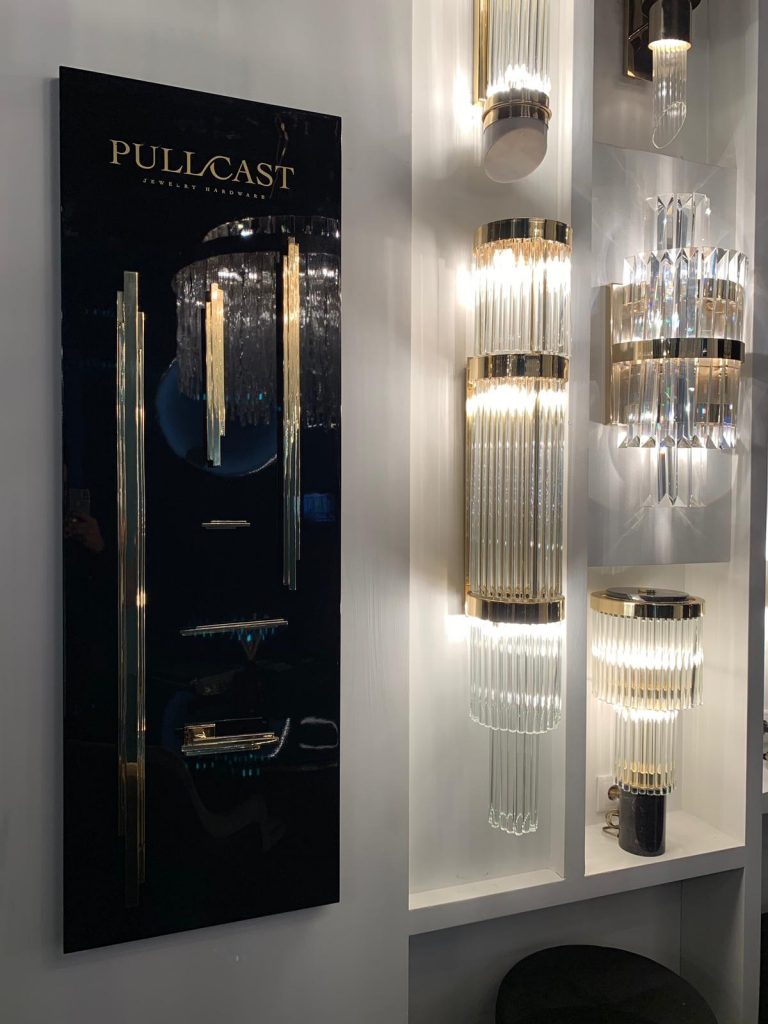 Unlike many other trade shows which focus on specific categories,  the AD Design Show is a wide-reaching event. Visitors can find handmade ceramics or loom-woven rugs in the MADE Section, then can hop over to the Furnish Section to buy a dining table, and then they can even stop by the Refresh Section to pick out a dishwasher. All in all, the AD Show offers a world of solutions and creative ideas!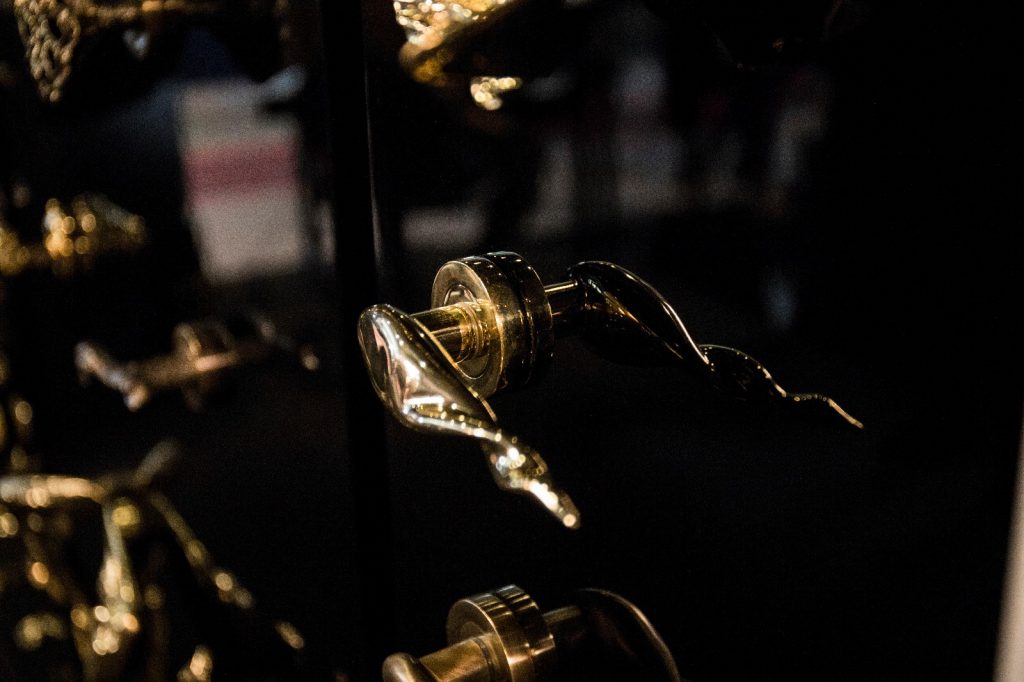 PullCast will be at the amazing Furnish Section and believe us when we tell you that you won't regret it if you stop by our small but incredible stand because we can promise you that you'll find all the Top & Best Pieces of PullCast perfectly showcased.
Dates and Hours
MARCH 21-24, 2019 
Thursday, March 21:  10:00 A.M.-6:00 P.M. Open to design trade & VIP consumer ticket holders.
Friday-Saturday, March 22-23:  10:00 A.M.-6:00 P.M. Open to all ticket holders.
Sunday, March 24:  10:00 A.M.-5:00 P.M. Open to all ticket holders.
If you miss us at the AD Design Show 2019, then find us at another New York Location: Covet House NYC. This is a Luxury Showroom/ Staging Project between Tessler Developments and Covet House that created "The Mansion" at 172 Madison Avenue, and transformed her into the most coveted address for Design Lovers and Professionals in the Big Apple. COVET NYC is a Luxury Experience and the most powerful tool to boost an interior designer's creativity, right in the heart of New York, and it's obvious that PullCast is there. So book a meeting with us!
DISCOVER THE WORLD OF PULLCAST AND CHECK OUR NEW CATALOGUE!

Discover the exclusive and luxury world of PullCast and dive in our amazing and elegant list of decorative and architectural hardware products. They will help you elevate and transform your home decor or your design project into a unique experience! Follow us on Facebook, Pinterest, Twitter, Instagram, Linkedin, and Youtube!