Decoration Ideas: Discover Phenomenal Interiors with a Coastal Style ⇒ Having a coastal decor is all about bringing the serenity of the sea into one's home. There are so many ocean-inspired designs to choose from, so the possibilities are endless. Dive into this article to find a quartet of decoration ideas showcasing phenomenal interiors with a coastal style.
Colors that Reminisce a Beachy Feeling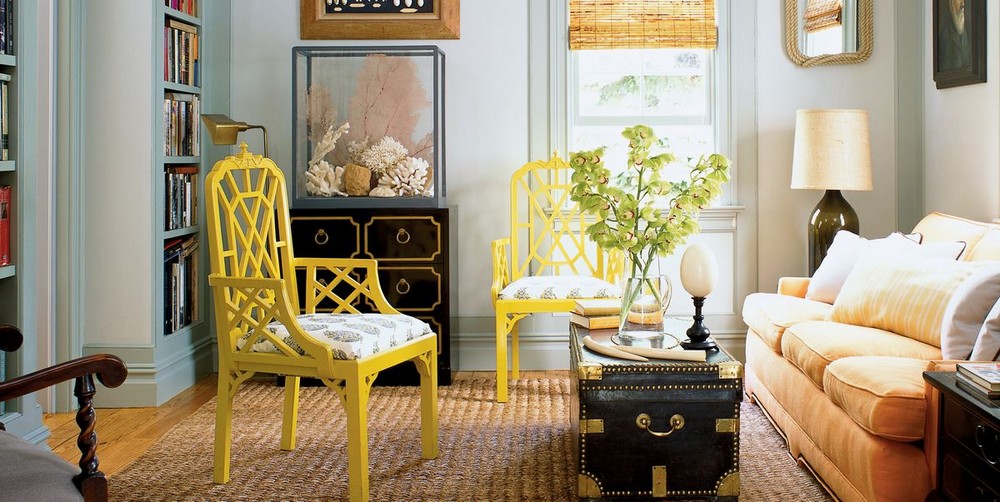 To achieve a more beach house style, one of the easiest ways to start off is by adding beach-inspired colors, such as various shades of blues, tans, and creams. For instance, in the luxury yacht interior depicted below, you can see a clean yet strong combination of colors that make quite an elegance statement. In addition, a unique brass door pull grants a vintage touch for a contrast aesthetic.
Minimalism
Sometimes opting for a more minimalist design approach is the best way to keep your home decor simple and uncluttered. Pair this with certain decorative pieces, such as nautical lighting designs, rattan chairs as well as black and white tropical prints, and you are bound to have yourself a cool and beach house decoration.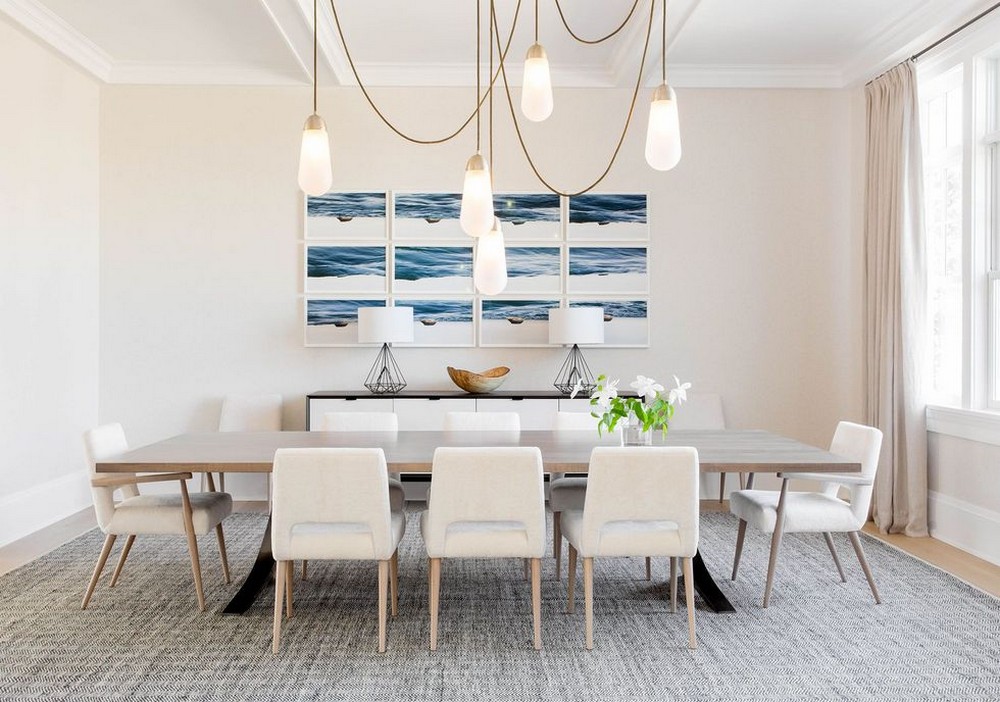 ⇒ Related Article: How to Adorn Your Bathroom Cabinetry with Decorative Hardware ⇐
Introducing designs that take the form of seaside elements certainly help one get a beach-styled home decor. These can be easily incorporated into wallpapers, pillows or even made into decorative hardware. In the following decoration ideas, you can take a look at the Codium and Natica drawer handles add a maritime flair to the respective interior spaces as one is inspired by reef corals and the other by seashells.
Usage of Different Materials
Nowadays, many interior designers decide to use various materials in a single space in order to grand it a multidimensional aspect. In regards to coastal decoration ideas, there are so many materials that work well together, such as wood, rope and even aluminum, however, try choosing these in a more neutral finish.
decoration ideas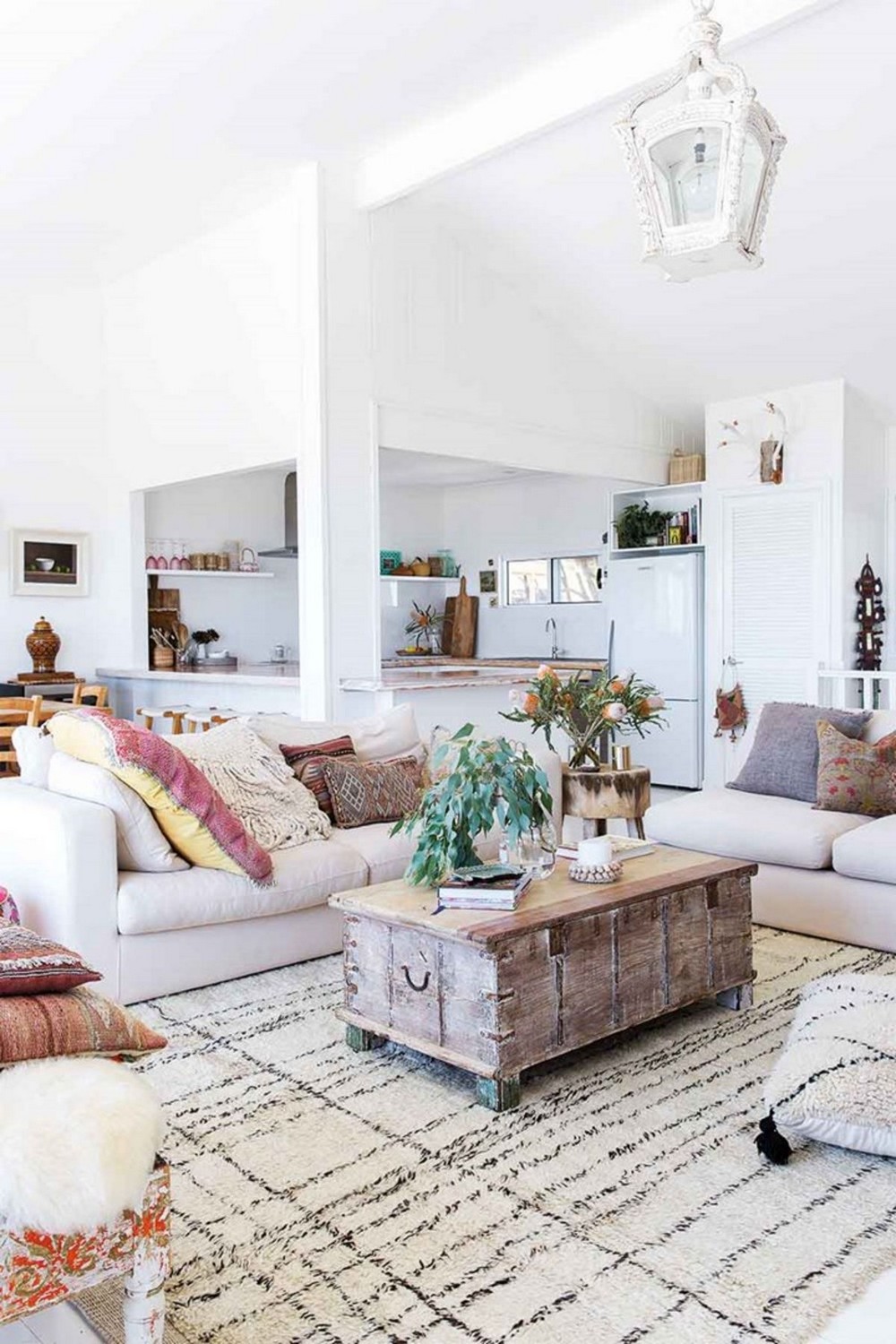 ⇒ Read Also: Kitchen Renovation – Trendy Design Tips for a Complete Aesthetic ⇐
Discover the exclusive and luxury world of PullCast and dive in our amazing and elegant list of decorative and architectural hardware products. They will help you elevate and transform your home decor or your interior design project into a unique experience! For more decoration ideas, follow us on Facebook, Pinterest, Twitter, Instagram, Linkedin, and Youtube!