Create a vibrant route to each room-From decor to design to furniture, if you're looking for room inspiration you've come to the right place. In today's article, PullCast Blog will show you some of the most stunning inspirations for breathtaking house decoration.
Decorating golden rule: Live with what you love!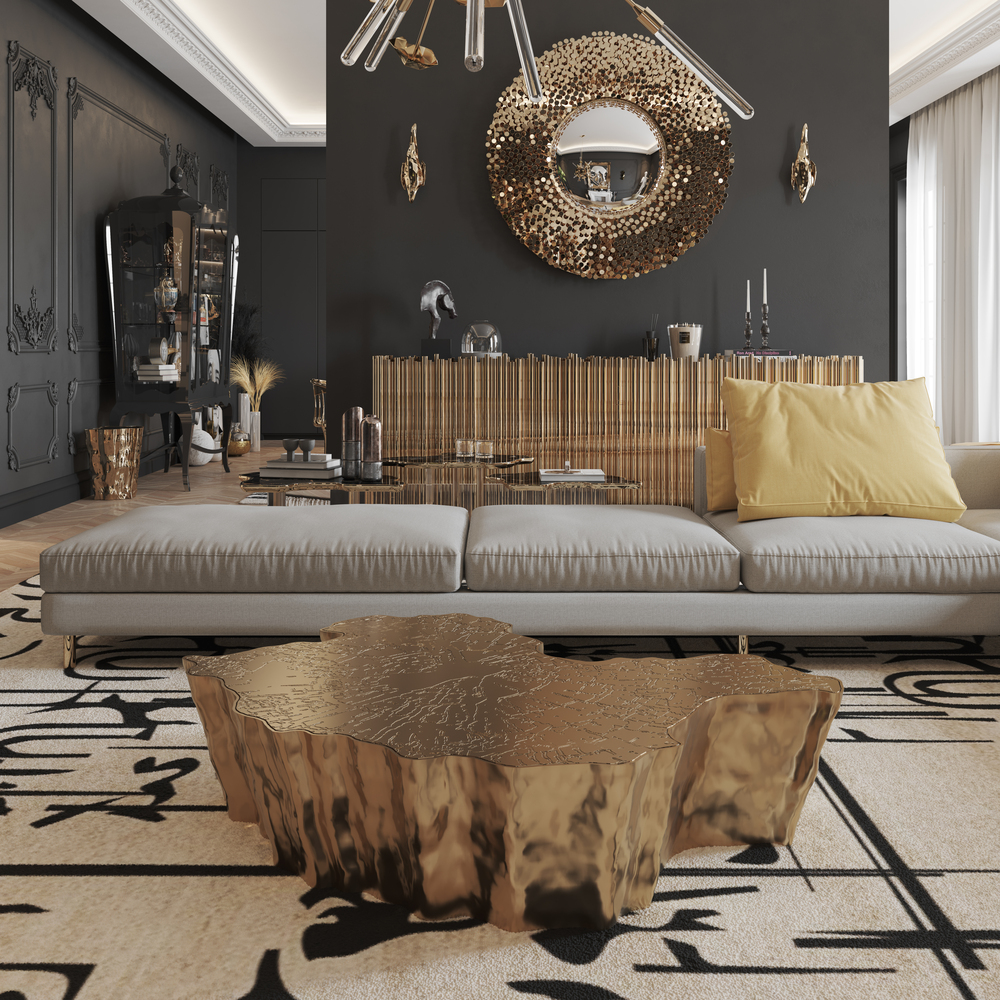 A beautiful living room decor is very much about expert site selection, and this ambient was graced with an excellent designing plan, allowing each item inside this space to provide a greater influence on the global atmosphere of the room.
In order to portray richness and elegance, your living room must be sumptuous. The quantity of golden components in this area, is coupled with the whiteness of the apartment's construction, ensuring that the décor will be nothing less of outstanding.
create a vibrant route
See also: Interiors to Remember: How to Steal the Show with Decorative Hardware 
A glamorous hallway design is ideal for creating a vibrant route to each room and impressing your visitors as they stroll though your scintillating passageways. The superb and elaborated mirror design showcases the beauty of such a space and also acts as the focal point of this atmosphere.      create a vibrant route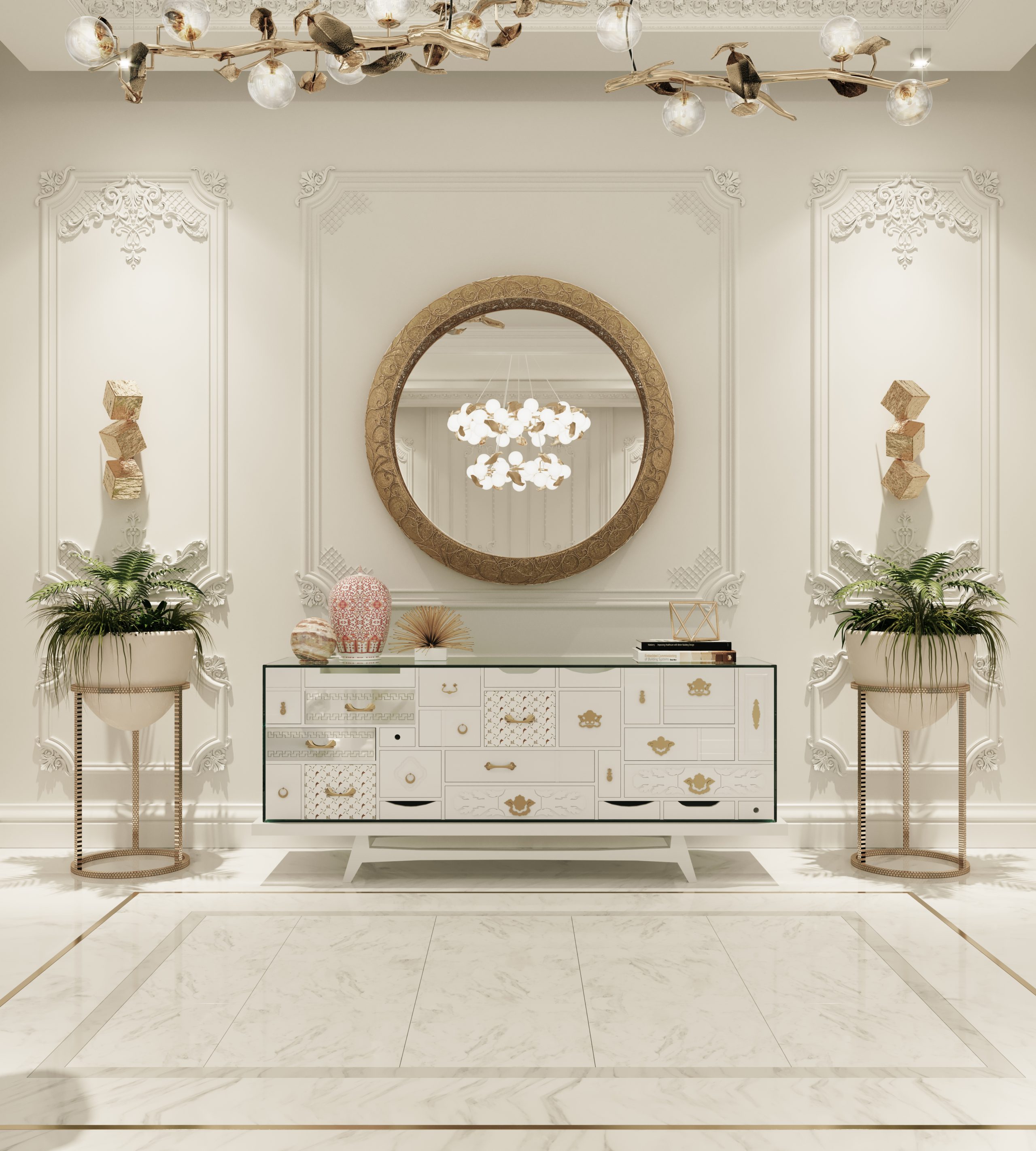 Aside from a stunning design, the color palette you´ve elected for your hallway ought to be lively and attractive. As this corridor general atmosphere demonstrates, by using a neat but also vibrant color palette, this area of the residence can be given a new impetus.
The dimension of a living area's architecture allows one to incorporate a plethora of diverse components which can enhance this area into something more spectacular. The amazing proportions of this living space enabled the incorporation of spectacular artwork to compliment the excellent furnishings and illumination.    create a vibrant route
A dinner perspective unlike any other may be offered by a fantastic combination of rooms where the movement between them is fluid and natural. This dining room has been bundled with the home bar, and the elegance that permeates this space can be found in items like the Liberty Snooker Suspension or the Vertigo Dining Table by Luxxu.
A one-of-a-kind corridor has to be a superb blend of originality and elegance. This hallway has a strong foothold in the entire apartment's surroundings, and the Luxxu's Gold Darian Mirror highlights the best features of this route.
Turn your attention along a luxury route that is loaded with a variety of exquisite features. Examine the stunning combination of rooms and diverse sections of this home and be eternally impressed by this spectacular ambience.  create a vibrant route
Because refinement and grandeur never go out of style, a traditional approach to home decor may look stunning in any area. O obviously, the bedroom is no exception, and this one truly exemplifies elegance and luxury in its truest sense thanks to standout furnishings in the form of the Château Bed.
Easy and warmth are two key aspects of every living arrangement. This area is fortunate to have an item such as the Otto Sofa by Luxxu, which combines these characteristics with an immaculate flair that is simply fascinating.
One of the most frequent methods to improve your living room area is to incorporate a calm reading spot. Aside from the stylish and fascinating upholstery, the illumination offered for this place is critical, and the beauty of such a setting cannot be overlooked with the style of Luxxu's Waterfall Floor Lamp.
Fill your dining area with artwork to give your guests a meal experience that extends further than the table. The magnificent Algerone dining table takes center role in this dining area ambience, which is complimented with impressive works of art such as the sculpture perched atop the magnificent Vertigo Column.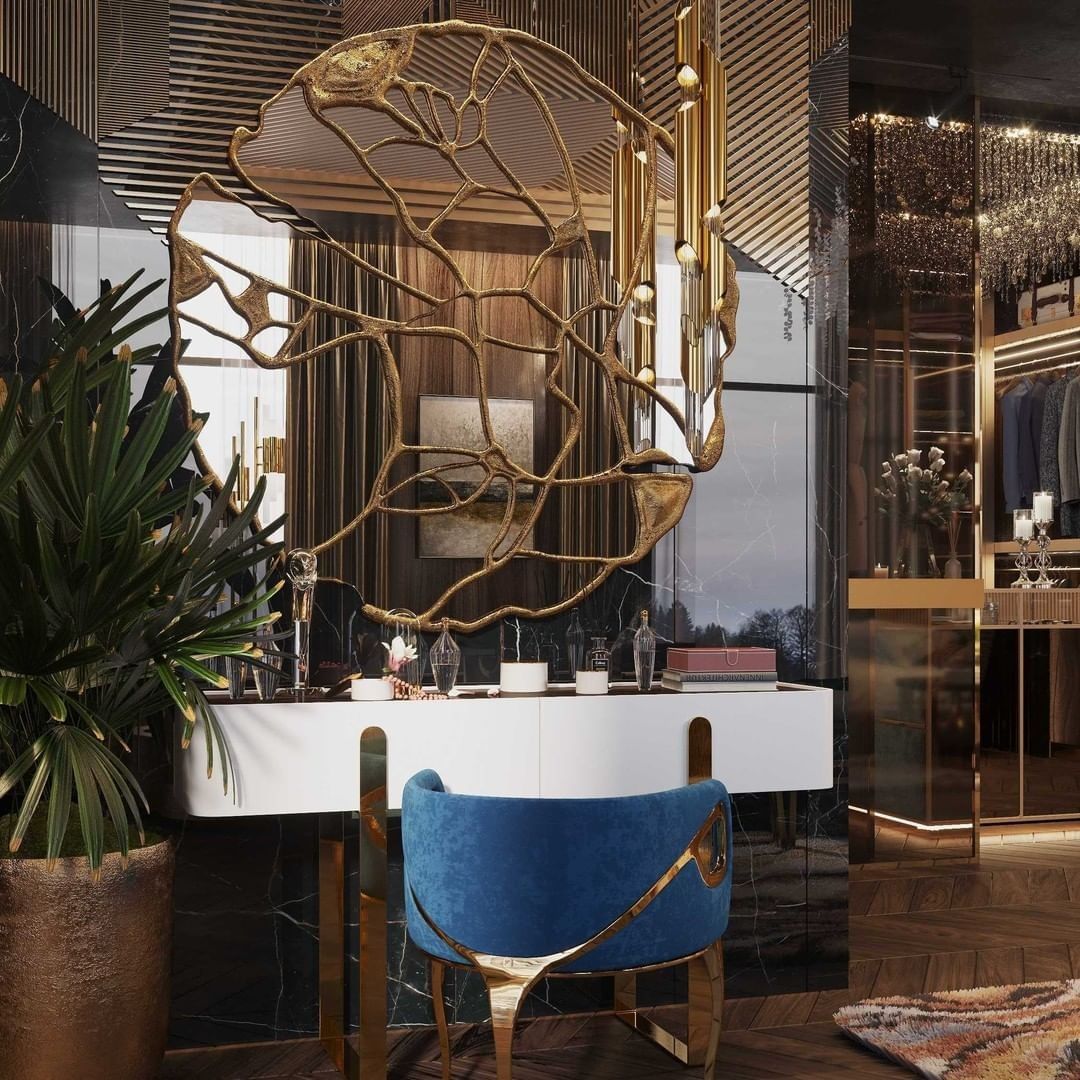 A location in which you can take good care of yourself is one that needs the greatest décor with nothing but a lavish touch. This amazing space is loaded with incredible materials, including a mirror that delivers the most fashionable look in this lovely setting.
Every room of your real home should have an amazing passageway. This hallway ambience is distinguished by an ornate console that serves as the focal point for each visitor.
create a vibrant route
The washroom is unquestionably a location where utilitarian decoration should be combined with slightly sumptuous elements. The Darian II Side Table by Luxxu in this setting ensures that this room has a valued furniture item while impressing us all with the classic lines of the Darian Collection.
Meet Poke Door Handle, made by our artisans with a more contemporary approach to adorn your home and Cabinetry.
See Also: How To Decorate With Jewelry Hardware? Brand New Ideas From PullCast
Looking for the perfect ocean inspired pieces? We got you. our elegant Linckia is the perfect summer hardware adorn.        create a vibrant route
Get The Look
Baruka represents culture, customs and values, becoming a modern and strong Door Pull to embellish your entryway decor!    create a vibrant route

create a vibrant route
Our Skyline will fit any design leaving it unique and super elegant! create a vibrant route
Get The Look
See Also: Marvel In Outstanding Dressing Room Designs by Shubox Russia
Poke Resembles the very traditional and graceful bowls from Japan. A lavish technique that emerged centuries ago in Japan inspired this Drawer Handle, made by our artisans with a more contemporary approach to adorn your home and Cabinetry! create a vibrant route
New Bed by Circus, inspired by the magical trains! Orient Express Bed was created by circu! Discover more unique kids furniture pieces from Circu.
Dreamy bedroom by Circu for a night in the clouds! Make it fun and sweet for your kids bedroom with Circu's collection.    create a vibrant route
A Modern Princess Bedroom complete with furniture by Circu!
A kids bedroom can be fun yet elegant and simple, with touches of colour and unique pieces that elevate the decor.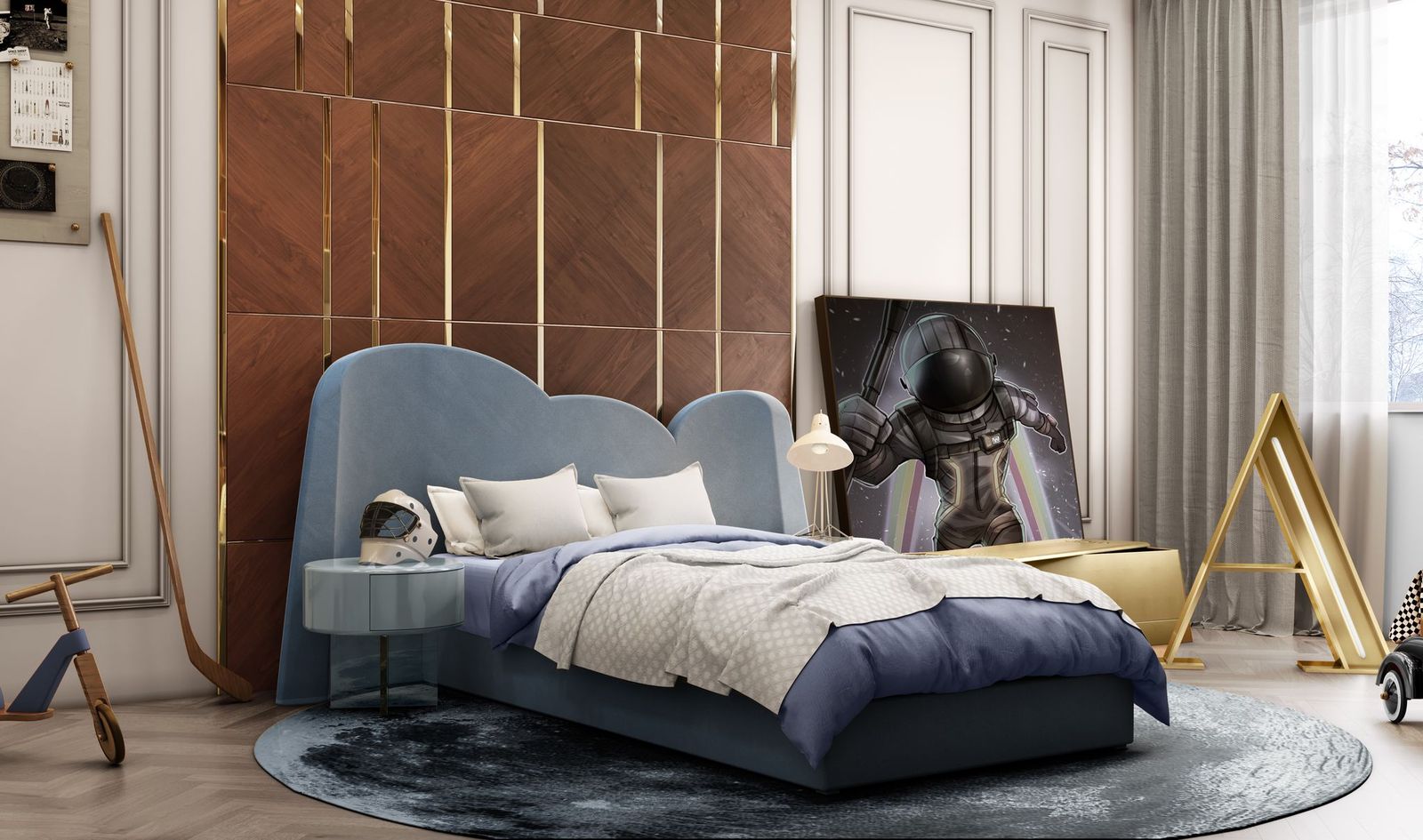 The perfect teenage bedroom, funcional yet elegant and fresh, all pieces by circu!

See Also: Texture Inspirations: Trends Edition
Did you like our article Create a vibrant route to each room? Let us know!
If you want to discover more about the exclusive and luxurious world of PullCast and our elegant collections of decorative hardware, then feel free to follow us on social media: Facebook, Pinterest, Twitter, Instagram, Linkedin, and Youtube.
create a vibrant route