Can You Handle This Trend – Hot Summer Terracota  – Summer has finally arrived! With the change of the season, most people want to refresh their home decor and explore new trends and ideas. Terracotta it's warm, creamy, natural, rich, full-bodied color and it can complement many interior design styles.
Read More: Dream Beach Houses To Drive Your Decor Inspiration
Today, PullCast Blog is taking this amazing Terracota Hot Summer Moodboard to show you how you can style your home this summer with the spectacular and so popular terracotta design trend. We leave you with some pulls and pieces that are part of this Moodboard.
Monocle is a series of Cabinet Hardware, an authentic circular design by Delightfull most iconic furniture piece. Drawer handles, perfect for retro lovers cabinetry, to mix and match your designs, sideboards, cupboards, drawers.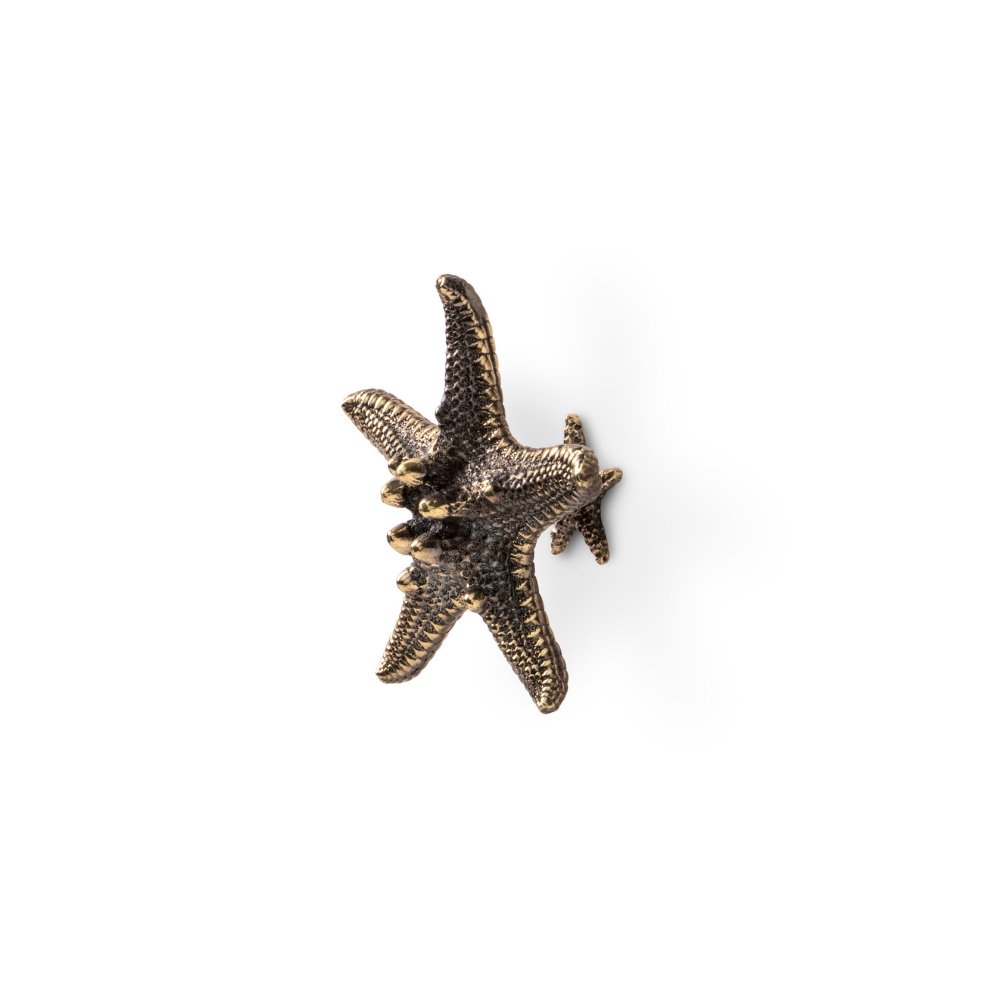 The sea is a place where wondrous, fascinating creatures of magnificent and fascinating design roam, assuring beauty. Inspired in the vastness of starfishes, Linckia is a range of graceful furniture drawer handles entitled to create a sculptural scheme in your furniture designs.
With a bold graphic design and a creation without limits, Rug Society has developed a very coherent collection where they can show through noble materials, graphics and patterns different and unusual. A 100% handmade product that transforms the comfort and beauty of your home.
Discover the exclusive and luxury world of PullCast and dive in our amazing and elegant list of decorative and architectural hardware products. They will help you elevate and transform your home decor or your design project into a unique experience! Follow us on Facebook, Pinterest, Twitter, Instagram, Linkedin, and Youtube!