Best Spa Hotels In Warsaw ⇒ One of the best ways to rejuvenate your body and mind is indulging in fantastic relaxation experiences in these SPAs. The spas were designed to let you relax profoundly and forget about the stresses of regular life.
So, are you ready to visit the most beautiful and peaceful spas in Warsaw? Continue reading today's post to be relaxed by these lovely surroundings!
See also: Best Rooftop Bars in Warsaw

InterContinental Warszawa
The InterContinental Warszawa is a 5-star hotel in central Warsaw located 500 meters from Warsaw Central Station. It has luxurious, air conditioned rooms as well as a wellness center on the 43rd and 44th floors. A sauna and a steam bath are also available at the spacentre. Guests can relax in the indoor pool or the hot tub, both of which have panoramic views over Warsaw.
Editor's Choice
Raffles Europejski Warsaw
The renowned Raffles Europejski Warsaw has been welcoming guests since 1857 and boasts a distinguished location along the Royal Route, just a few minutes' walk from the 19th-century Polish National Opera and views of the Presidential Palace. The hotel mixes a great hotel's historic facade with contemporary design, Polish creativity, and a cultural icon's legacy. The hotel's Raffles Spa, which includes various saunas, steam rooms, an indoor pool, and a gym, is open to all guests. There are also six spa rooms where clients can have a choice of facial and body treatments for a fee.
Editor's Choice
Sofitel Warsaw Victoria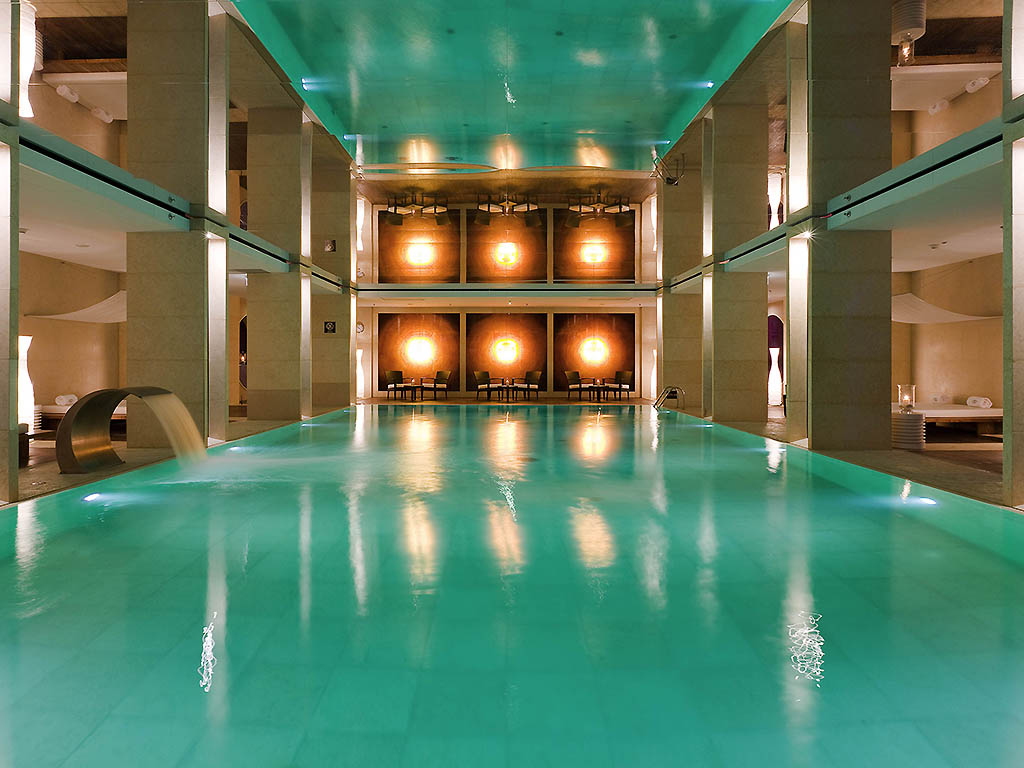 Sofitel Warsaw Victoria is a premium hotel designed by Didier Gomez Studio and located in the heart of Warsaw, among the capital's historic and cultural attractions. The Sofitel MyBed, a work desk, and complimentary tea and coffee making facilities are included in the elegant and modern guest rooms. The hotel has a heated pool with a mirrored ceiling, a sauna, and a 24-hour fitness center. A variety of massage therapies are also available to guests. The Sofitel Warsaw Victoria is located 200 meters from the Presidential Palace and 400 meters from the Royal Castle, with views of the Saxon Garden and the Opera House.
Editor's Choice
Did you enjoy our Best Spa Hotels In Warsaw article? Please let us know! Our stunning hardware will assist you in elevating and transforming your home decor or interior design project into a one-of-a-kind experience! Follow us on Facebook, Pinterest, and Instagram for more decorative hardware inspiration!