Best Luxury Restaurants In Warsaw ⇒ As diverse as the Polish capital itself, Warsaw restaurants provide a wide range of dining options. You won't be far from a fantastic restaurant whether your goal is to discover the city's fascinating history or admire the gorgeous baroque or Renaissance-era buildings. Continue reading this article now if you're unsure of where to dine in Warsaw.
See also: Best Rooftop Bars in Warsaw

See the Best Luxury Restaurants In Warsaw
Atelier Amaro
The only restaurant in Warsaw and the second in all of Poland to receive a commendation from the Slow Food Poland Association is Atelier Amaro, which emphasizes the careful selection of the finest products as a model of workplace behavior and the philosophy of local patriotism, served on a plate. In 2013, Atelier Amaro was given a one-star Michelin Guide rating, making it the first restaurant to get such an honor in Poland's history and the third in all of Central Europe.
Editor's Choice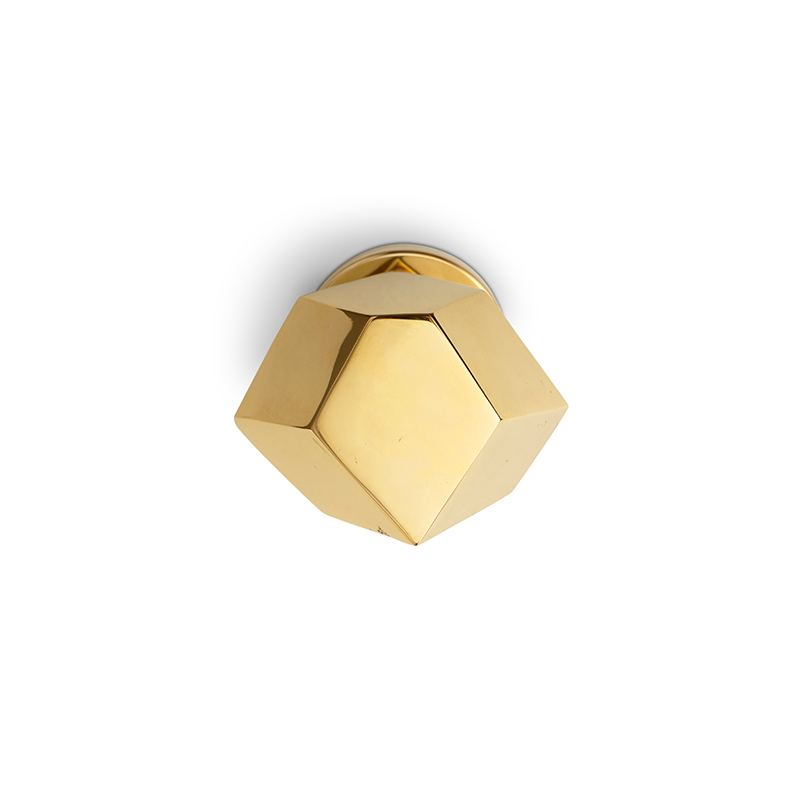 Belvedere Restaurant
One of Poland's most stunning and fascinating culinary locations is Belvedere Restaurant. It is housed in the New Orangery building in the Royal Łazienki Park. This unusual structure is more than 150 years old. It is brimming with beautiful tropical flora, much as in its early days. Every day, the visitors can listen to live music in the Belvedere Restaurant. Smooth jazz compositions are performed by talented pianists and singers every evening from Monday through Friday as well as at lunch on Sunday. Belvedere's distinctive and enchanted environment is a result of the combination of atmospheric music, thick vegetation, and the lovely grounds of the nearby park.
Editor's Choice
Nolita Restaurant
Jacek Grochowina's signature restaurant is called NOLITA. Jacek wants Nolita, which is situated in one of Warsaw's liveliest social areas, to be a laid-back fine dining establishment. Nolita is called after the creative neighborhood in Manhattan where tradition and modernity have merged to create the new epicenter of culinary landmarks. The semi-open kitchen (glass-fronted to maintain the visual drama) is the major attraction in this little space, which comprises one room that can accommodate roughly 40 people. In this setting, visitors may see the dish's aesthetics from creation to consumption in a setting that is perfectly suited for it.
Editor's Choice
Did you enjoy our Best Luxury Restaurants In Warsaw article? Please let us know! Our stunning hardware will assist you in elevating and transforming your home decor or interior design project into a one-of-a-kind experience! Follow us on Facebook, Pinterest, and Instagram for more decorative hardware inspiration!