Austin's Top Hotels With PullCast => Whether you're visiting the fantastic city of Austin or you're looking for inspiration while working on your hotel's interior design, here is a selection of the absolute best hotels that Austin has to offer! Take a look and enjoy!

---
See Also: Top Green Hotels in Austin
---
Austin's Top Hotels With PullCast
Feast your eyes with this amazing selection of astonishing hotels in the stunning city of Austin! Here you'll find a few luxurious places with an unmatched style that anyone should visit at least once in their lifetime! Keep reading and let yourself get inspired!
Austin Proper Hotel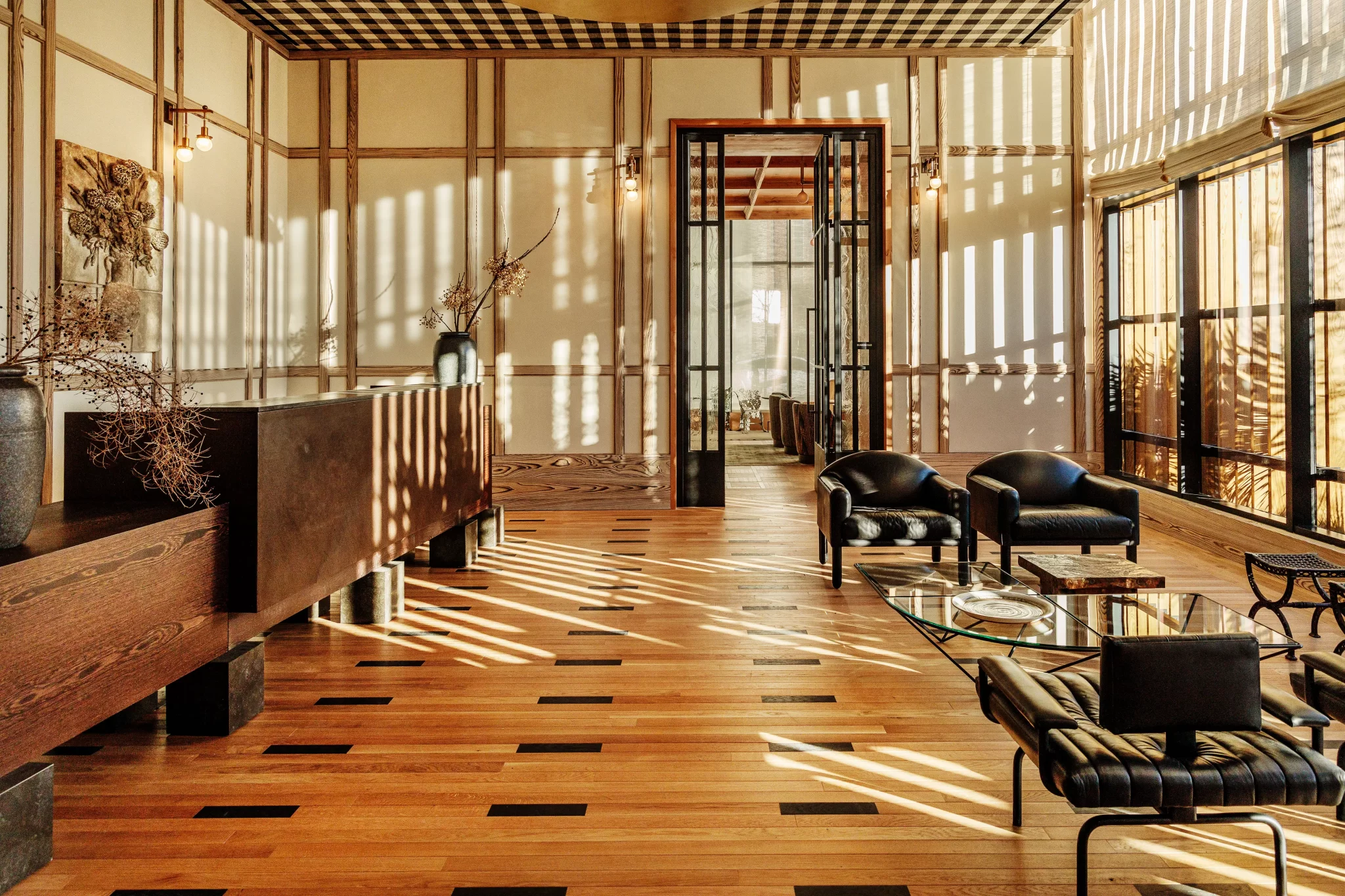 Austin's character, as one of the country's fastest-growing cities, is a mix of laid-back charm and hectic, full-of-life appeal. Both were possible at the Proper Hotel! It combines inspirations from several eras, tones, and textures to create a complex space that can make all of Austin feel welcomed. This being said, maybe you're from the area, maybe you've come from afar, but you should definitively visit. Trust us, you won't regret it!
Editors Choice
The Driskill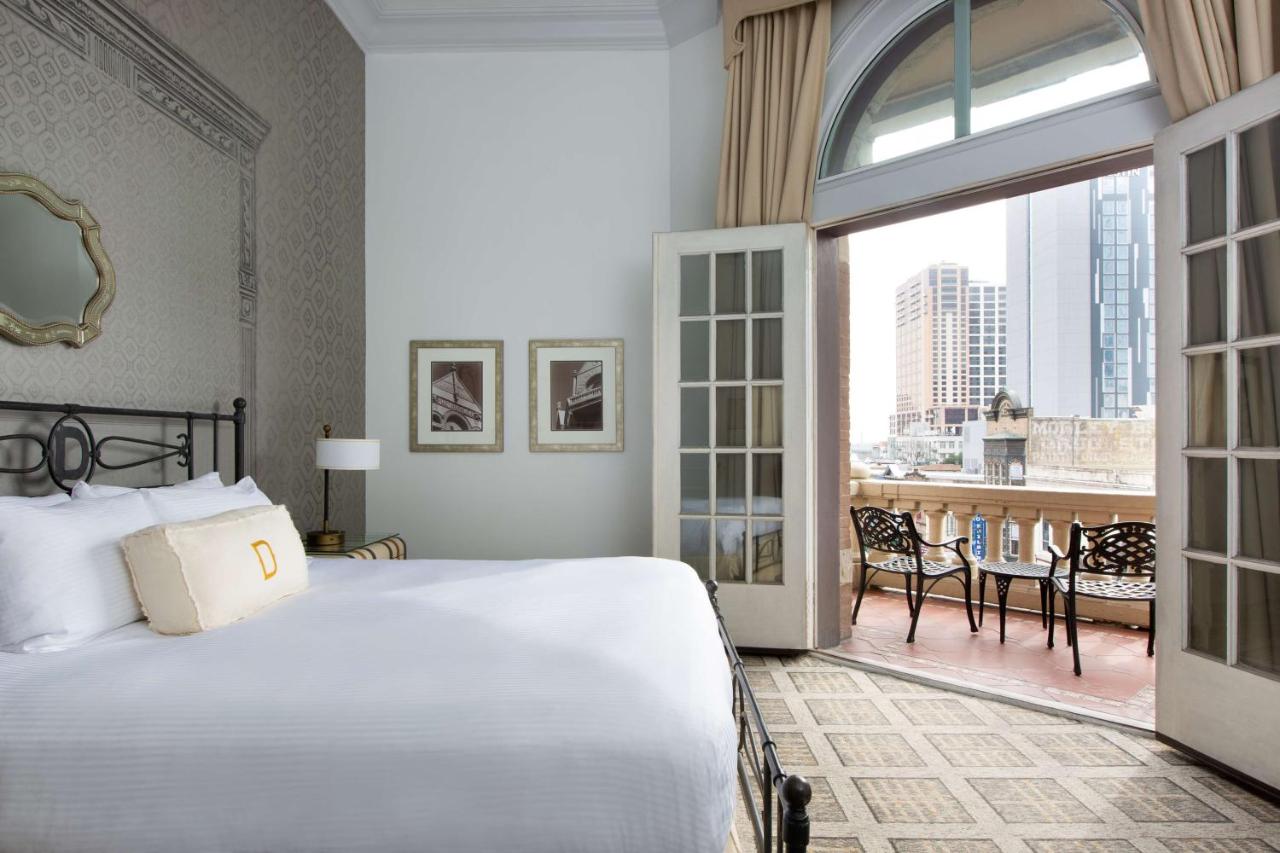 The Driskill Hotel, with its old-school southern elegance, is the ideal location for a step back in time in the Austin area. The hotel, which dates back to 1886, is decorated in a vintage style with relaxing desert gold, tan linens, and pearly white embellishments. Its afternoon tea event is generally booked out months in advance, so plan ahead if you want to visit.
Editors Choice
---
See Also: Top 20 Interior Designers in Austin
---
Four Seasons Hotel Austin
This opulent hotel and resort is a welcome respite from the hustle and bustle of downtown Austin. This property boasts a wonderful interior design that will inspire anyone who enters it. Has an amazing view of Lady Bird Lake (even from the gym) and big rooms and suites, all with a soft palette and matte-metallic accents. Makes you want to book a room today, doesn't it?
Editors Choice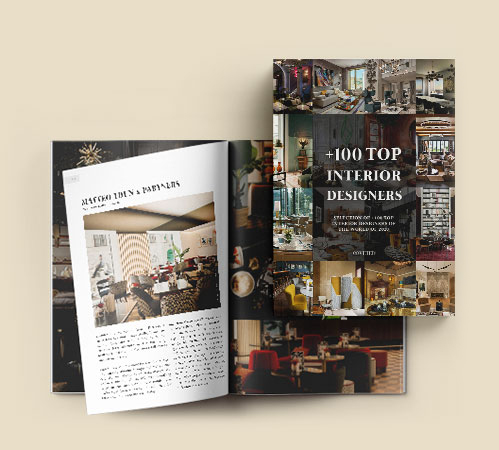 THE INSPIRATION YOU WERE LOOKING FOR



Check here to indicate that you have read and agree to the Terms & Conditions/Privacy Policy.
Did you like our article about Austin's Top Hotels With PullCast? Let us know!
If you want to discover more about the exclusive and luxurious world of PullCast and our elegant collections of decorative hardware, then feel free to follow us on social media: Pinterest | Facebook | Instagram.
---
⇒ Download Our Catalog And Discover Our Products ⇐
---