Austin Top Restaurants With PullCast => Austin is well known for being a welcoming and friendly place and is home to amazing restaurants. Fit for spontaneous extravagances and for special occasions, it is full of amazing high-end, upscale, and downright fancy restaurants.
Hereupon, whether you're looking for inspiration while designing a restaurant's interior, you're visiting and looking for amazing food, or simply want to go out in this amazing town, here is a selection of some of Austin's greatest restaurants! Enjoy!

---
See Also: Let Yourself Be Inspired By Our Best Sellers
---
Austin Top Restaurants With PullCast
With beautiful design and fit for even the most exquisite palates, here you have a selection of some of the best restaurants in the amazing city that Austin is! Keep reading and get inspired, both for your interior design projects and your travels.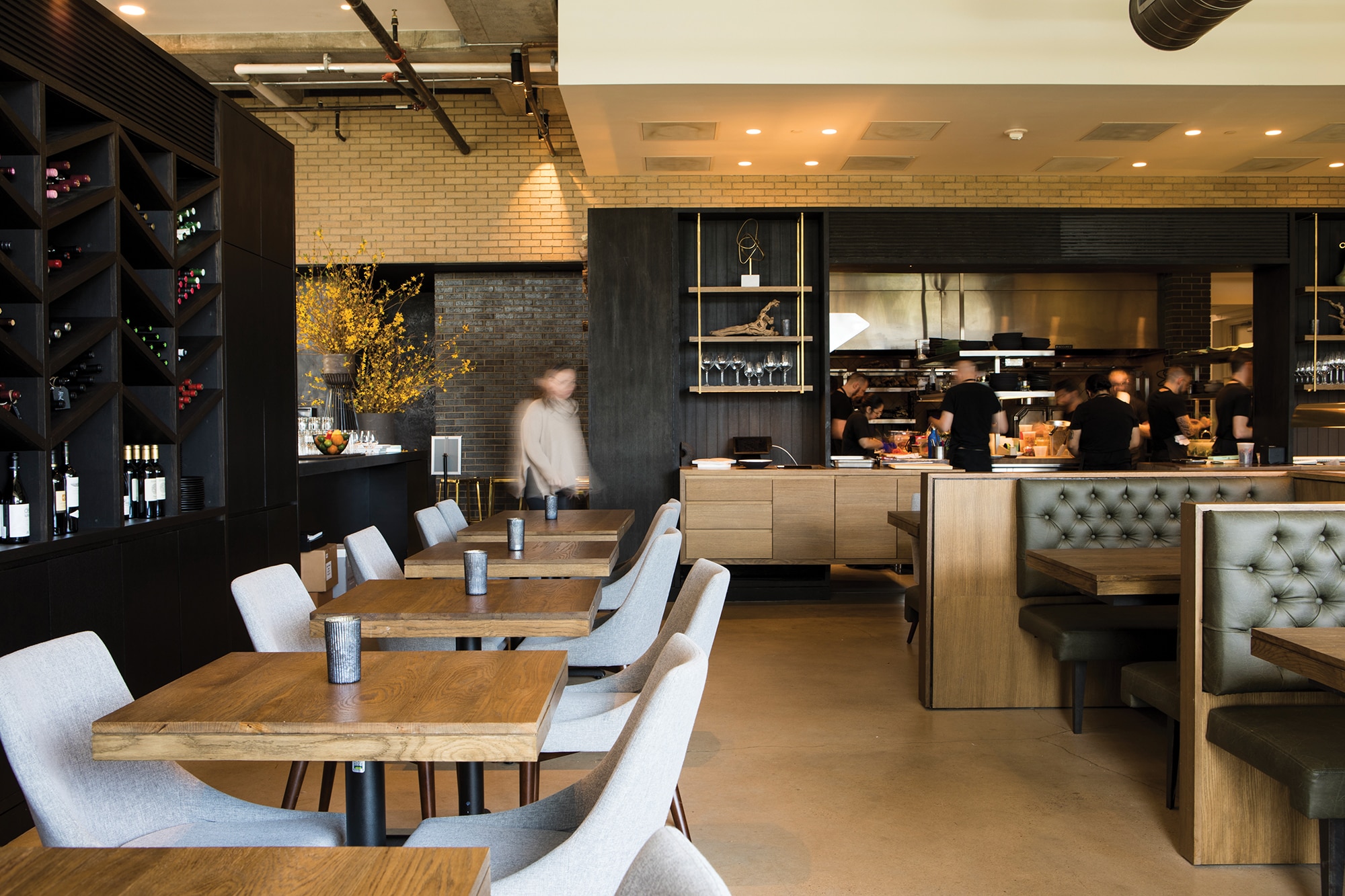 Starting this list we have one of the most impressive restaurants in downtown Austin, fit for the most special occasions, the Hestia. This beautiful space has luxurious ceilings and floor-to-ceiling glass windows that overlook the breathtaking Shoal Creek Trail. But don't let its astoundingly intimidating design fool you! Inside this live-fire restaurant, you'll be greeted with an immense amount of comfort, not to mention amazing dishes!
Almost anything cooked over the live-fire is a smash-hit; whether it's silky halibut with charred corn, the smoky lion's mane mushroom with blackened koji, the juicy Berkshire pork chop, or the melt-in-your-mouth Wagyu beef with tallow.
Austin, we promise you won't regret it!
Editor's Choice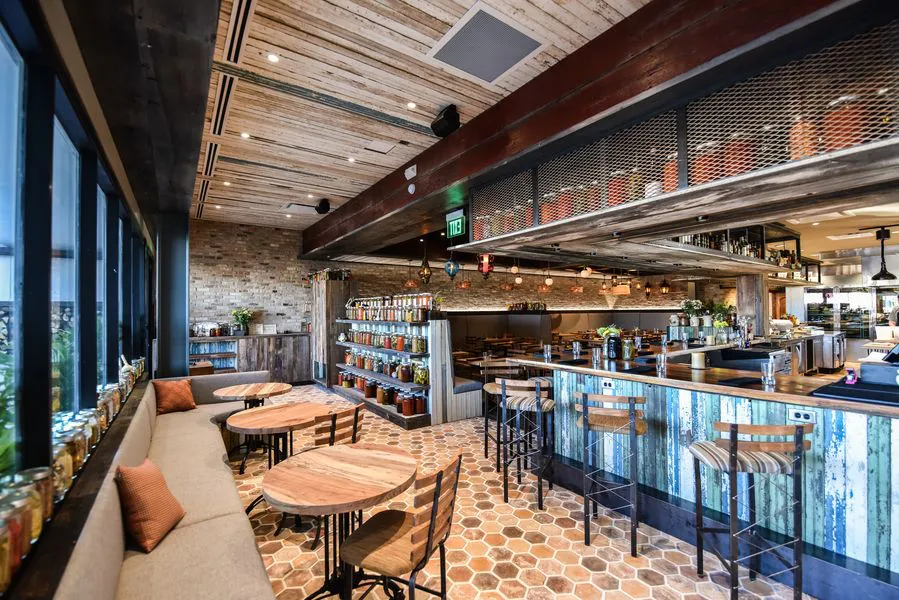 With indoor and outdoor dining areas, the Barley Swine has a more rustic style, yet it keeps its comfort and luxurious essence at the highest level! This is the perfect place for foodies and more adventurous groups that are passing through the Austin area!.
If you're looking for a different experience try the tasting menu and let yourself be surprised by the amazingness you'll receive! Overall, a stunning space and a delightful menu, just waiting for you to visit.
Editor's Choice
---
See Also: Top 20 Interior Designers in Austin
---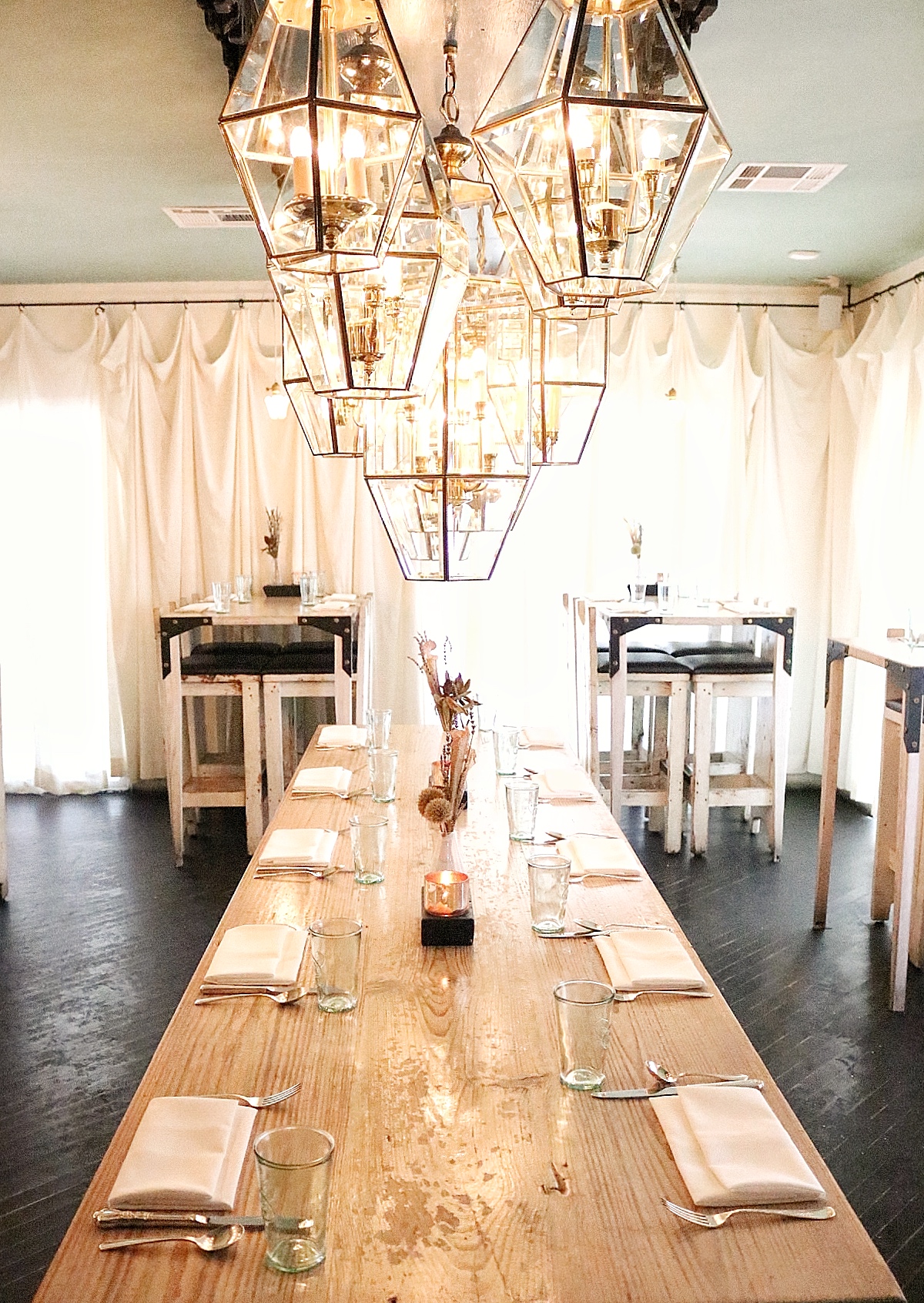 Offering a truly luxurious dining experience, with an amazing outdoor wine garden, the Lenoir is famous in Austin for its rotating menu and its wine program. Although the space itself is small, it's extremely cozy and romantic, making it perfect for bringing a date!
The garden is filled with giant Live Oak trees and hanging lanterns, and it's located right by a creek. The menu specializes in using seasonal and local ingredients and the European wine lists are expert-level. In short, if you and your date are adventurous, you'll find something fun here.
Editor's Choice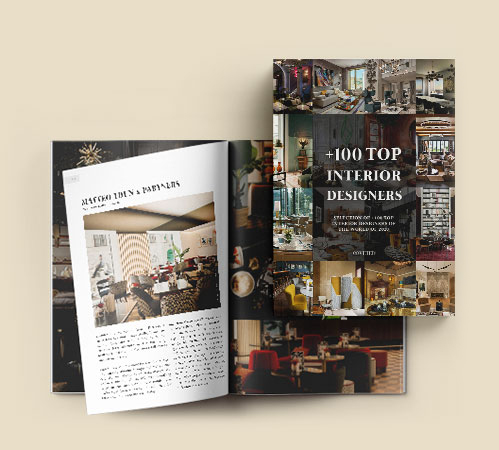 THE INSPIRATION YOU WERE LOOKING FOR



Check here to indicate that you have read and agree to the Terms & Conditions/Privacy Policy.
Did you like our article about Top Green Hotels in Austin? Let us know!
If you want to discover more about the exclusive and luxurious world of PullCast and our elegant collections of decorative hardware, then feel free to follow us on social media: Pinterest | Facebook | Instagram.
---
⇒ Download Our Catalog And Discover Our Products ⇐
---