5 Remarkable Jewelry Brands that Stand for Sustainable Design ⇒ When it comes to sustainable design and jewelry, many designers and brands have certainly started to adopted different strategies in order to more ethical and eco-friendly products.
Sustainable jewelry and design are so much more than using recycled metals or sourcing materials in an ethical manner, it is also about supporting the cause of eco-jewelry by committing to zero-waste programs, among other pro-environment strategies. In today's article, PullCast Blog talks about five remarkable jewelry brands that have worked towards a better tomorrow while presenting timeless and stylish designs to the public.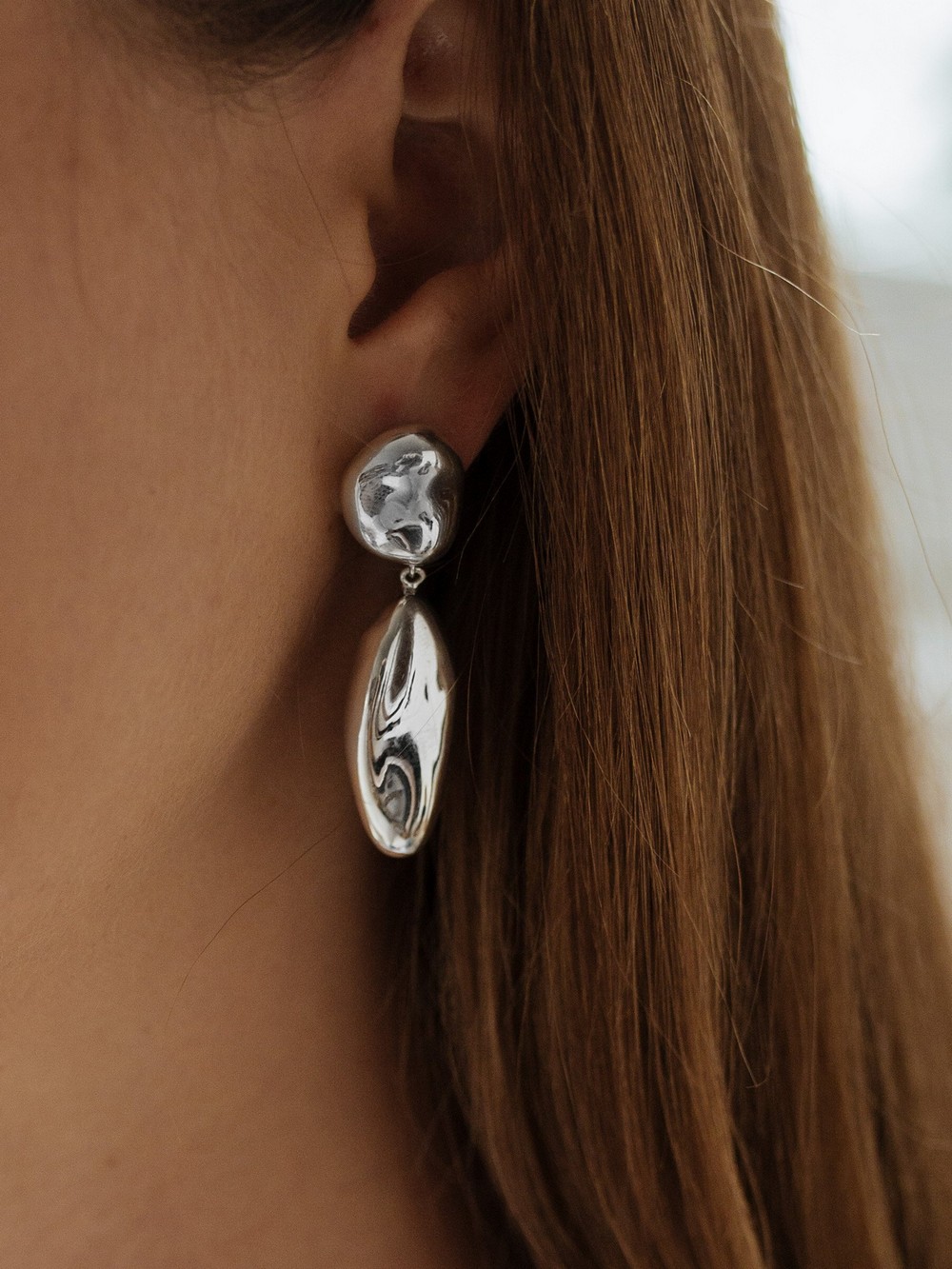 AGMES is a New York-based jewelry brand comprised of sister duo, Morgan and Jaclyn Solomon. Over the years, they have managed to perfect the art of jewelry by combining architectural features with an uncanny dedication to sustainability. Every sculptural and timeless jewelry design is made of recycled materials and has a small environmental footprint.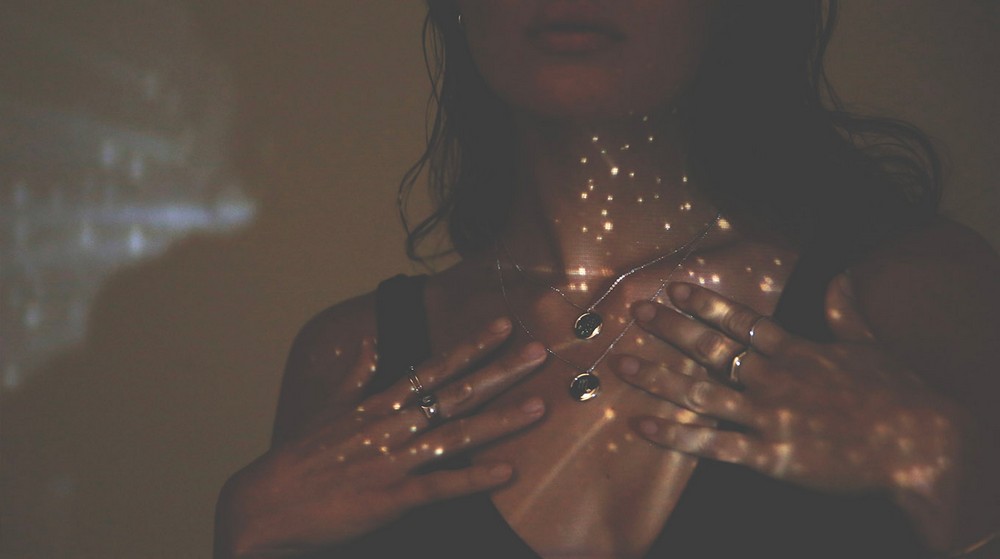 Founded by Larada Lamsam, Washed Ashore is certainly celebrated for its sustainable design practices, take, for example, the use of fully recyclable packaging and a green refinery facility. Its production is essentially based on the wonders of nature and as such, they do the unmeasurable to bring awareness to environmental issues, as a matter of fact, they have actually collaborated with Carbonfund.org in an effort to fight global warming and the importance of clean energy.
⇒ Related Article: Luxury Jewelry – Tiffany & Co Revamps Its Iconic T Motif Design ⇐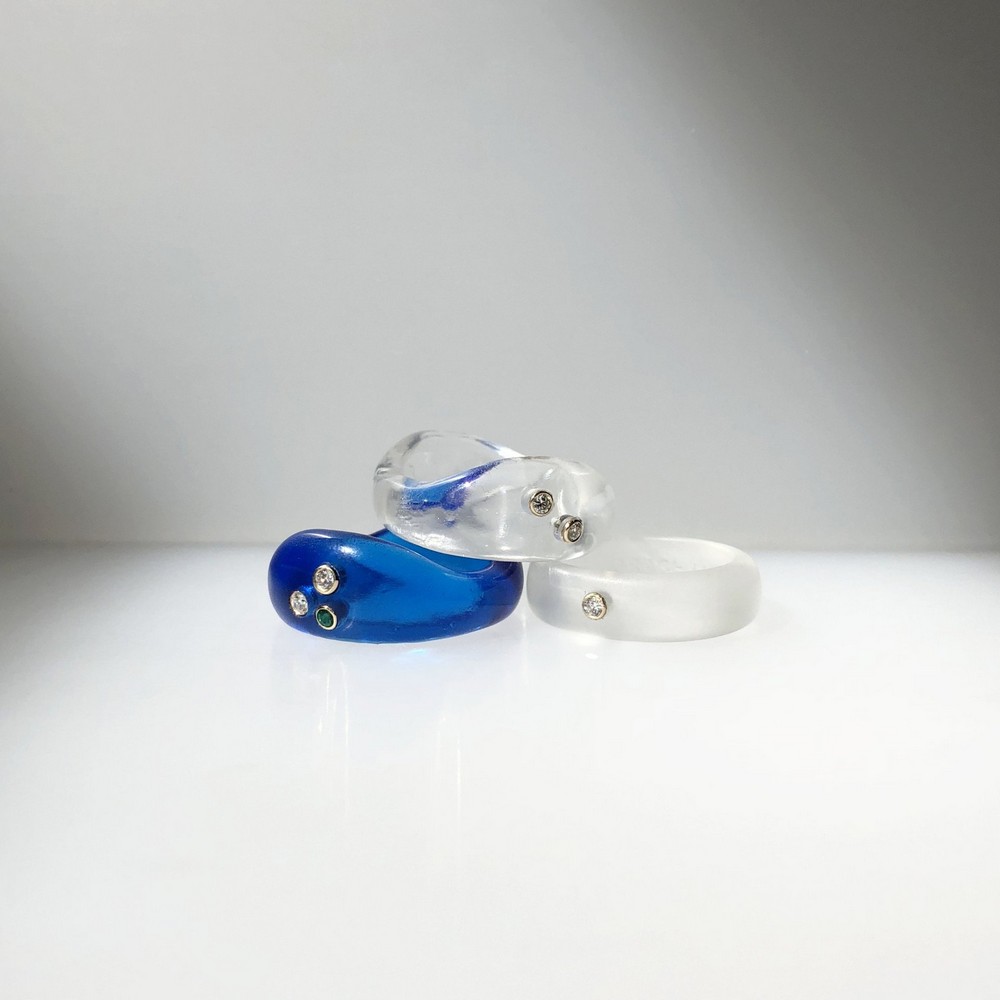 The Los Angeles-based jewelry brand designed an astounding collection that was created for one to meticulously stack and layer. From enthralling rings to exquisite charms and necklaces, all of Grace Lee's jewelry designs benefit from recycled gold and source only cruelty-free diamonds.
Wolf Circus is a Canadian brand specialized in producing demi-fine jewelry designs, all of which are hand fabricated or cast using the lost-wax casting process. Their exquisite line developed by women is actually made with either recycled sterling silver or bronze and then coated in a high-grade 14k gold plating. Some of the jewelry brand's most sought-after products are their colored glass hoops, dome-shaped rings, and of course, the flower-shaped chain necklaces.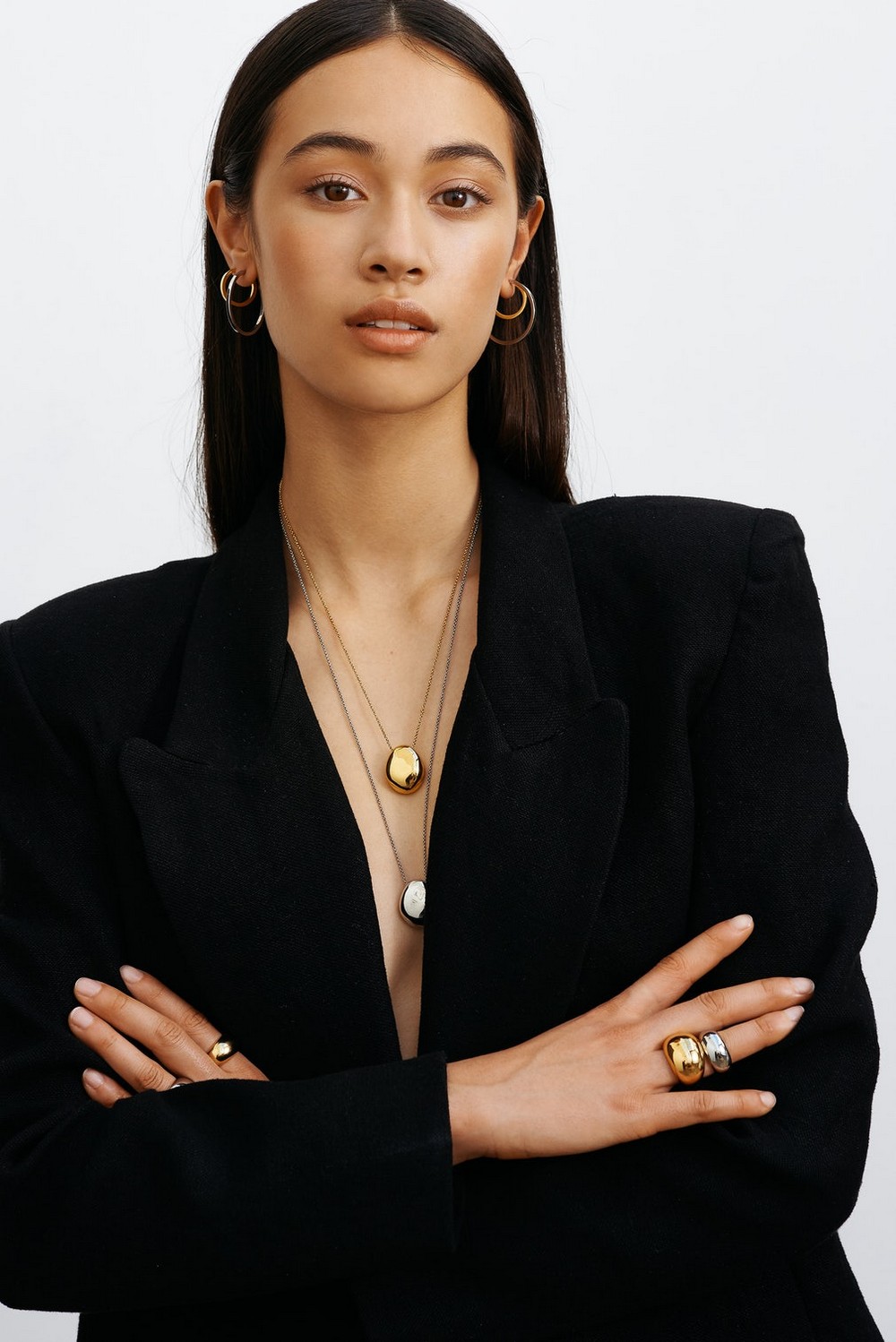 The Los Angeles-based jewelry brand is all about creating eco-friendly and sustainable designs by using recycled and rust-free metals as well as reused 14k gold materials. From minimal earrings to unique necklaces, their handcrafted pieces stand for timelessness and layered design. One of Bagatiba's most environmental practices is accepting donations of unwanted jewelry as a way to support the circulation of upcycling metals in the industry, instead of just wasting them.
⇒ Read Also: Jewelry Trends for 2020 – Entertain the Idea of Making a Statement! ⇐
jewelry brands, jewelry brands, jewelry brands, jewelry brands, jewelry brands
Discover the exclusive and luxury world of PullCast and dive in our amazing and elegant list of decorative and architectural hardware products. For more content regarding jewelry brands or even hardware, follow us on Facebook, Pinterest, Twitter, Instagram, Linkedin, and Youtube!