2018 Bucket List: Design Accessories To Buy Until The End of the Year – The year is coming to an end, and PullCast Blog wants to share with you the list of some top accessories and products you must buy until the end of the year!
Amazing Hardware Products!
This one is obvious! If you haven't bought an elegant hardware piece to spice up your Home Decor, then now is the time to buy it!  If you have a cosmopolitan decor, then we recommend you take a look at the Stunning Skyline Family of the Cosmopolitan pull Collection of PullCast. They are simply amazing!
A Swanky Shaped Mirror
A good and swanky mirror never disappoints A big mirror that is versatile with its possible vertical or horizontal design, can work in any room decor! We believe shapes never go out of fashion, and so, a stunning, versatile and shaped mirror won't either.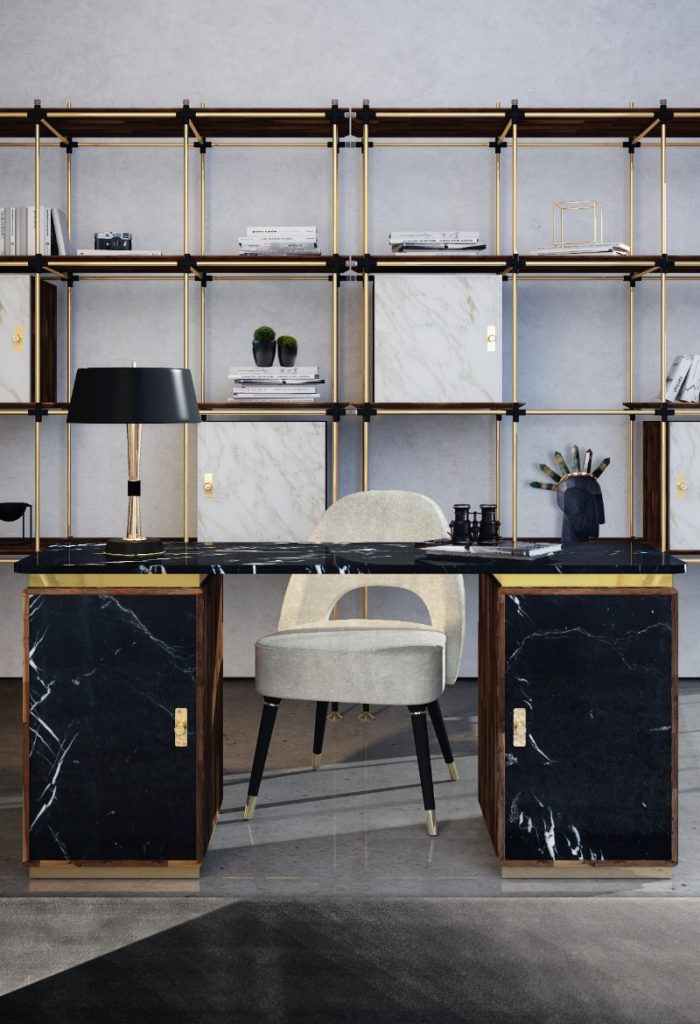 A Stunning Bookshelf
Your home office deserves a good accessory for 2019 that will keep it modern and trendy. If you have space problems and want to upgrade your space, then we fully recommend you buy a perfect and modern bookcase that you'll just end up falling in love with!
Give Your Bathroom some Love!
Even your bathroom needs a little touch of trendiness, modernity, and style. Of course, there is nothing like touches of gold to quickly elevate any space, so try to buy a stunning washbasin or an amazing towel racket in gold tones to improve your bathroom value!
DISCOVER THE WORLD OF PULLCAST AND CHECK OUR NEW CATALOGUE!

Discover the exclusive and luxury world of PullCast and dive in our amazing and elegant list of decorative and architectural hardware products. They will help you elevate and transform your home decor or your design project into a unique experience! Follow us on Facebook, Pinterest, Twitter, Instagram, Linkedin, and Youtube!