Travel to Germany And The Discover The World of Material & Konzept – We continue our mission to present you all of the best Hardware Stores and suppliers in the world! This week we travel to the Bavarian Region of Germany, more specific to the city of Munich, where we find Material & Konzept.
This is a specialized company in Bathroom Designs that also specializes in Hardware Products! Its mission is to accompany its customers in the realization of their ideas, whether they are traditional or modern.
When it comes to bathroom planning and bathroom renovation, it works symbiotically with architects or interior designers of customers to create a masterpiece. 
This company works upon request and works closely with the client to present the best project possible, but offers all clients the best comfort and coordination possible. After 15 years of experience, Material & Konzept is more than capable to provide any client with a proficient and elegant selection of materials, accessories or furniture that, in the end, will transform any bathroom in an unmistakable room full of character and first-class quality!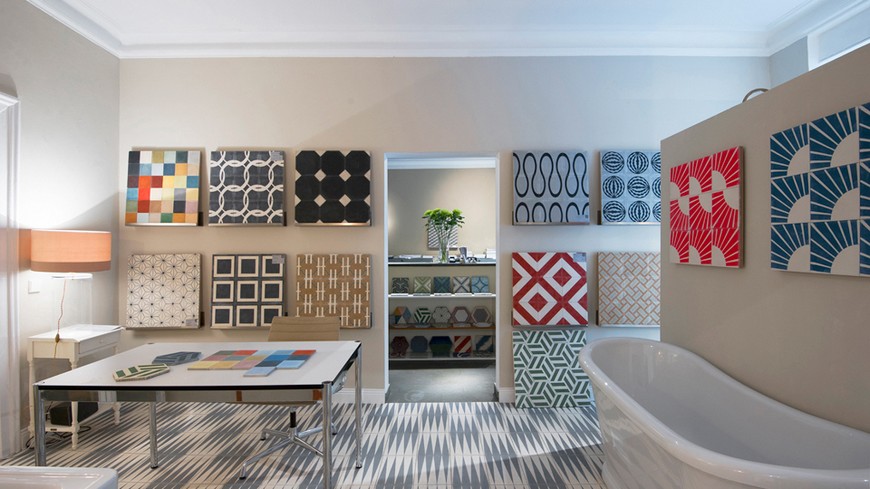 As you might guess any amazing bathroom needs amazing hardware products to shine and that´s why Material & Konzept is also a Hardware Supplier and Specialist. They implement in any luxury bathroom design the best finishes that only creative hardware products can offer. That's why PullCast and Material  & Konzept may join forces in the future because a sublime company like Material & Konzept will always need a strong and luxury allied like PullCast and it's amazing pieces!

DISCOVER THE WORLD OF PULLCAST
Discover the exclusive and luxury world of PullCast and dive in our amazing and elegant list of hardware products. They will help you elevate and transform your home décor or your design project into a unique experience! Follow us on Facebook, Pinterest, Twitter, Instagram, Linkedin and Youtube!