10 Fun Facts About London! – Today, PullCast Blog will feature 10 Crazy Fun Facts about London! We've already told you 10 Crazy Fun Facts about Paris, so now in anticipation of the London Design Festival we decided to present you with 10 amazing Fun Facts about the British Capital.
1 – Unusual street names in London include Ha Ha Road in Greenwich, Hooker's Road in Walthamstow, Quaggy Walk in Blackheath, and Cyclops Mews and Uamvar Street in Limehouse.
2 – The reading room at the British Museum is where Karl Marx wrote Das Kapital in between bouts of getting very drunk and asking Friedrich Engels to lend him more money.
3 – Only one house where Charles Dickens lives still stands, at 48 Doughty Street, which is now a museum. He lived there from 1837 and 1839, and it's where he wrote Oliver Twist and The Pickwick Papers.
4 – Underneath Cleopatra's Needle on the Embankment there's a time capsule from 1878 that's said to contain cigars, a razor, a portrait of Queen Victoria, copies of 10 daily newspapers, and pictures of 12 "English beauties of the day".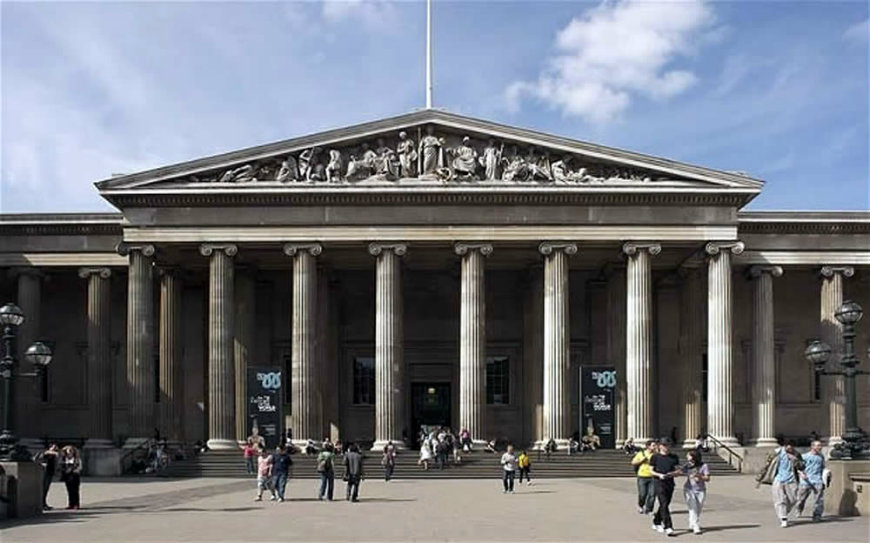 5 – There are several abandoned Tube stations, many of which are used for filming and even private parties, including Strand, closed in 1994; Down Street, closed in 1932; Brompton Road, closed in 1934; and Mark Lane, which is now an All Bar One but was once part of what is now Tower Hill.
6 – The oldest church in the city, All Hallows by the Tower, near Tower Hill, was founded in 675. The undercroft has Roman pavement dating from the 2nd century A.D.
7 – The Coach and Horses Pub in Greek St, Soho, has been the haunt of many artists, journalists, barflies, and actors, including Tom Baker and John Hurt. Long-standing and famously irritable landlord Norman Balon called his memoirs You're Barred You Bastards: Memoirs of a Soho Publican.
8 – The Beatles played their last gig on the roof of Apple Corps at 3 Saville Row. It's now an Abercrombie & Fitch store.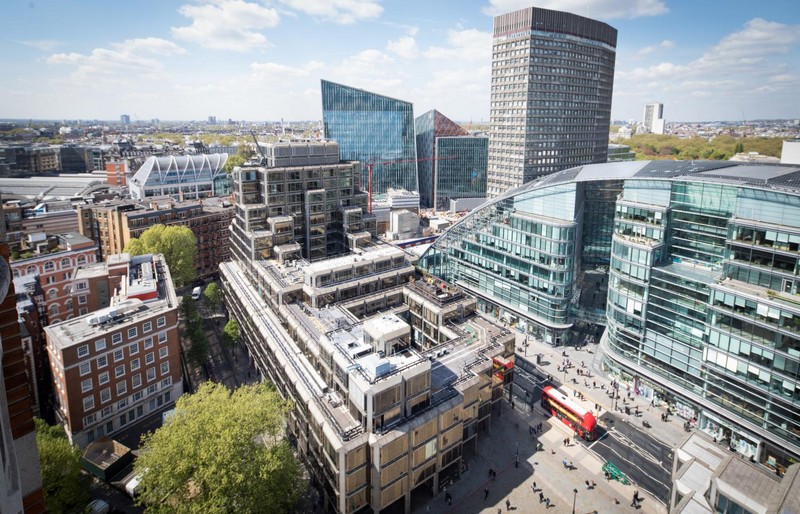 9 – There is a memorial to a Nazi dog in London. You can see the grave of Giro, the German ambassador's dog, who was "accidentally electrocuted" in 1934 at the top of the steps by the Duke of York monument off Pall Mall, which is where the German Embassy stood until the breakout of World War II.
10 – Voltaire, Edgar Allen Poe, Ho Chi Minh, Mahatma Gandhi, Vincent Van Gogh, Sigmund Freud, and Hiter's older half-brother all lived in London for a time.
DISCOVER THE WORLD OF PULLCAST
Discover the exclusive and luxury world of PullCast and dive into our amazing and elegant list of hardware products. They will help you elevate and transform your home decor or your design project into a unique experience! Follow us on Facebook, Pinterest, Twitter, Instagram, Linkedin and Youtube!