Visit The World of PullCast at Salone del Mobile 2018! – The prestigious trade fair Salone del Mobile 2018 ends this Sunday, but you still have plenty of time left to visit the several stands of luxury hardware brand PullCast at this Milanese event!
If you aren't able to visit the Isaloni 2018 but want to find out more about PullCast, then this article is for you! For the past days, we've been collecting experiences and images form all of the PullCast stands and now is time to share them with you! So enjoy this small journey to the world of PullCast and we hope we can meet you in person on a future occasion.
Discover the world of fine #jewellery hardware solutions of PullCast. We will be waiting for you at Hall 01 Stand D06!#isaloni #handmade #hardware #milandesignweek #accessoires #luxury

Publicado por PullCast em Terça-feira, 17 de Abril de 2018
In case you can still join us, let us remind you that you can stop by our stands in the following locations: Covet Lounge – Hall 1 Stand D06; BRABBU – Hall 1 Stand L08; Essential Home – Hall 1 Stand L09 and Maison Valentina – Hall 24 Stand H01.
Live Performance of PullCat's Art Craft

Celebrate and Honour the Craftsmanship with us at SalonedelMobile.Milano Today don't miss the chance to meetour jewellers at Covet Lounge – Hall 1 – Stand D06.#salonedelmobile #isaloni #handmade #hardwarejewelry #milandesignweek #accessoires #luxury

Publicado por PullCast em Sexta-feira, 20 de Abril de 2018
At the Covet Lounge Stand in Hall 1 – Stand D06 of ISaloni 2018, PullCast celebrated and honored the Craftsmanship and Talent with several live productions of collectible sculptural hardware! The presentations were amazing and a lot of design and jewlery aficionados were able to meet one of our amazing artists!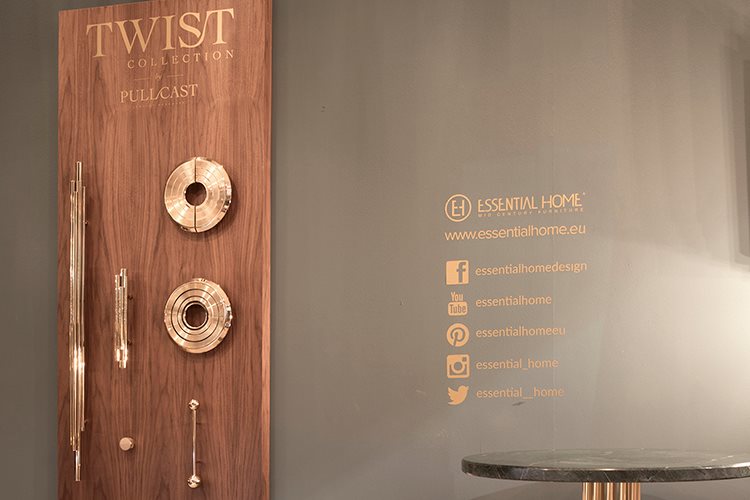 At the stand of Essential Home in Hall 1 Stand L09, PullCast unveiled the new Twist Collection, a stunning and elegant collection of pulls that are inspired by the amazing products of Essential Home and DelightFull! You can explore them better on PullCast Oficial Website.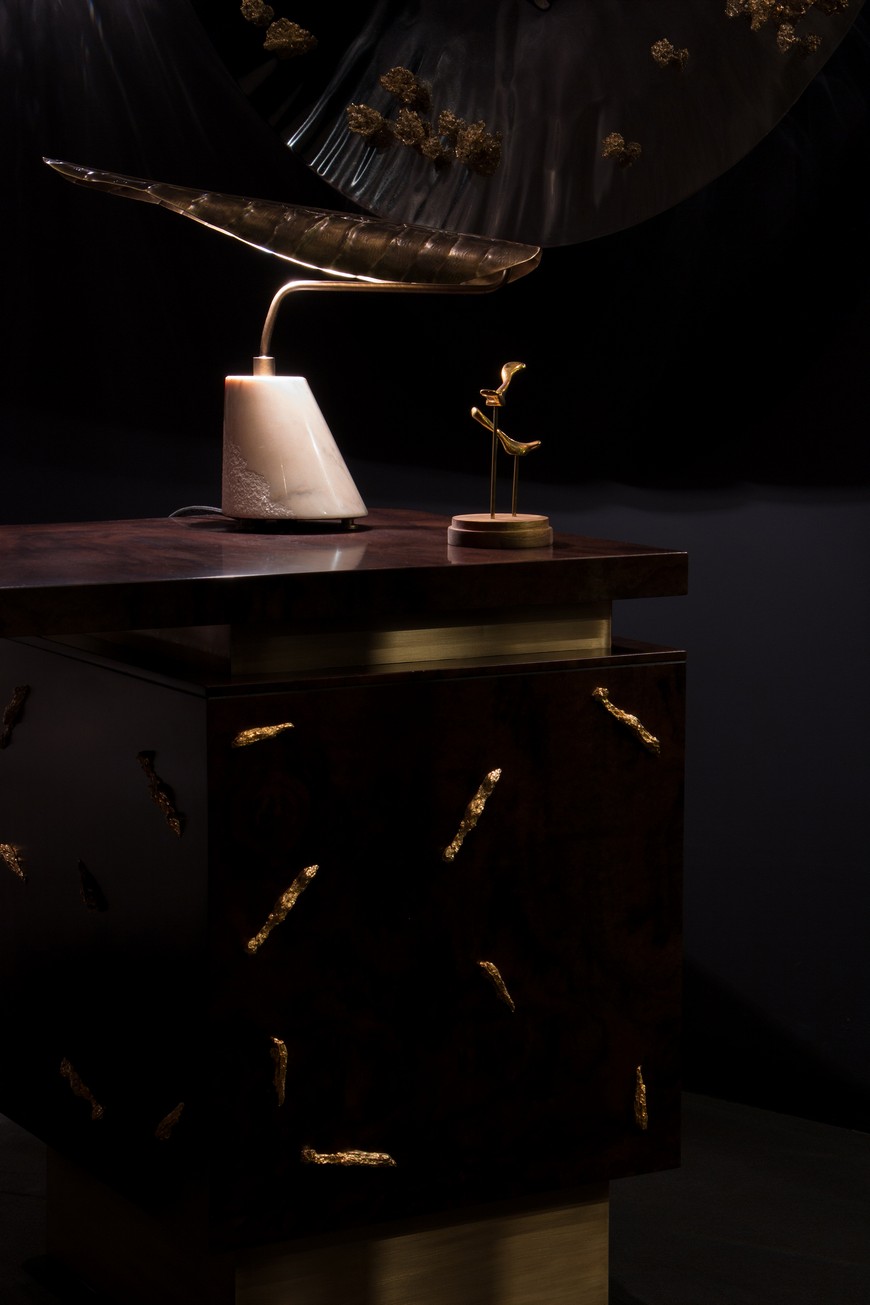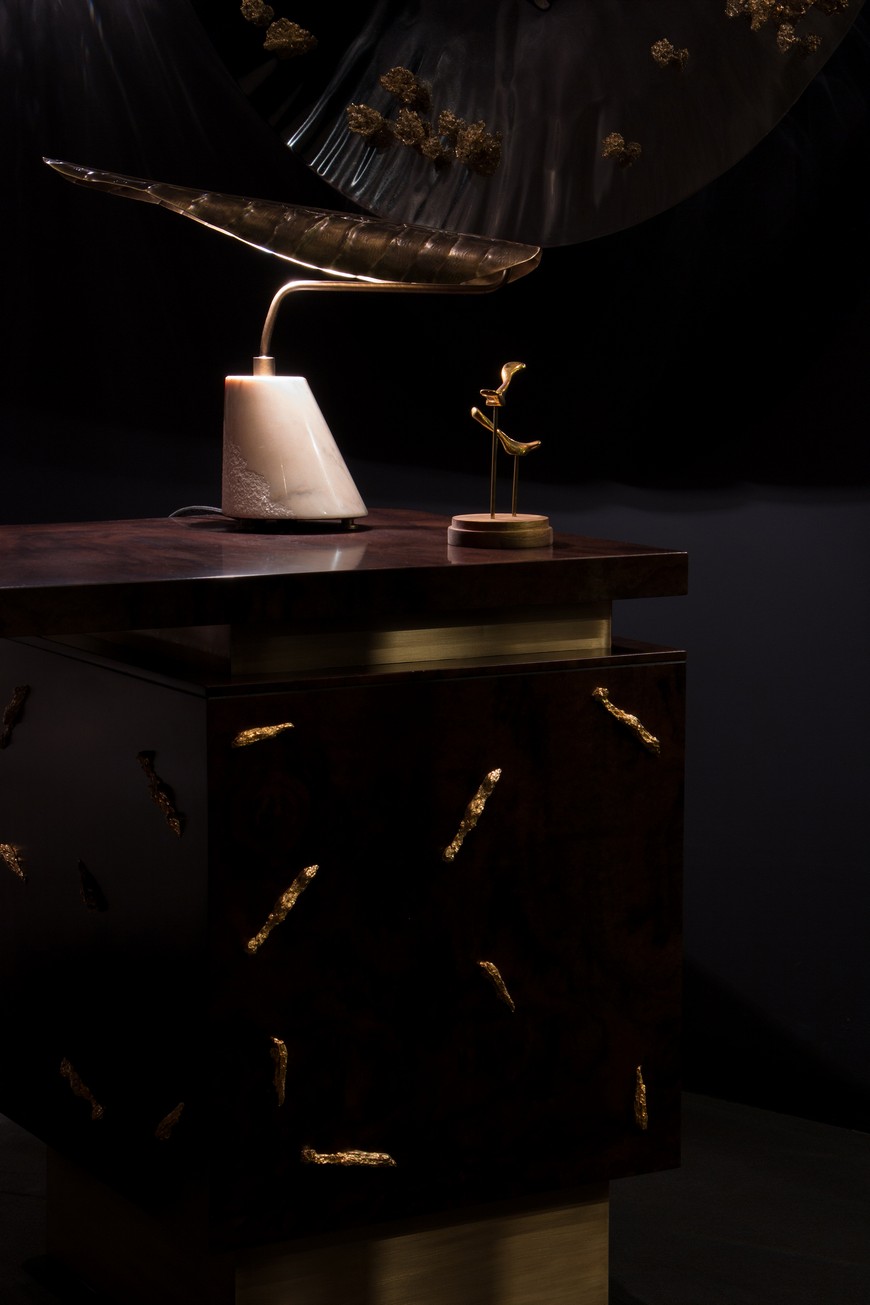 PullCast was also present at the marvelous stand of Brabbu at Hall 1 Stand L08. At ISaloni 2018, Brabbu presented some new product members of the Baraka Family and guess what? These stunning new pieces are marvelously decorated with PullCast's luxurious handle pieces.
The PullCast's partnership with Maison Valentina at Hall 24 Stand H01 showcased how versatile PullCast's pieces are and how can they be applied to bathroom designs.
In essence, PullCast's story at Salone del Mobile 2018 was one of elegance, beauty, quality, craftsmanship and innovation. They are all major keywords that belong to this luxury brand DNA. They all describe the work of PullCast and their amazing collection of pieces that now also includes amazing Door Pulls! This was one of the major novelties presented by PullCast at ISaloni and we can say that everyone that visited us loved the new pieces!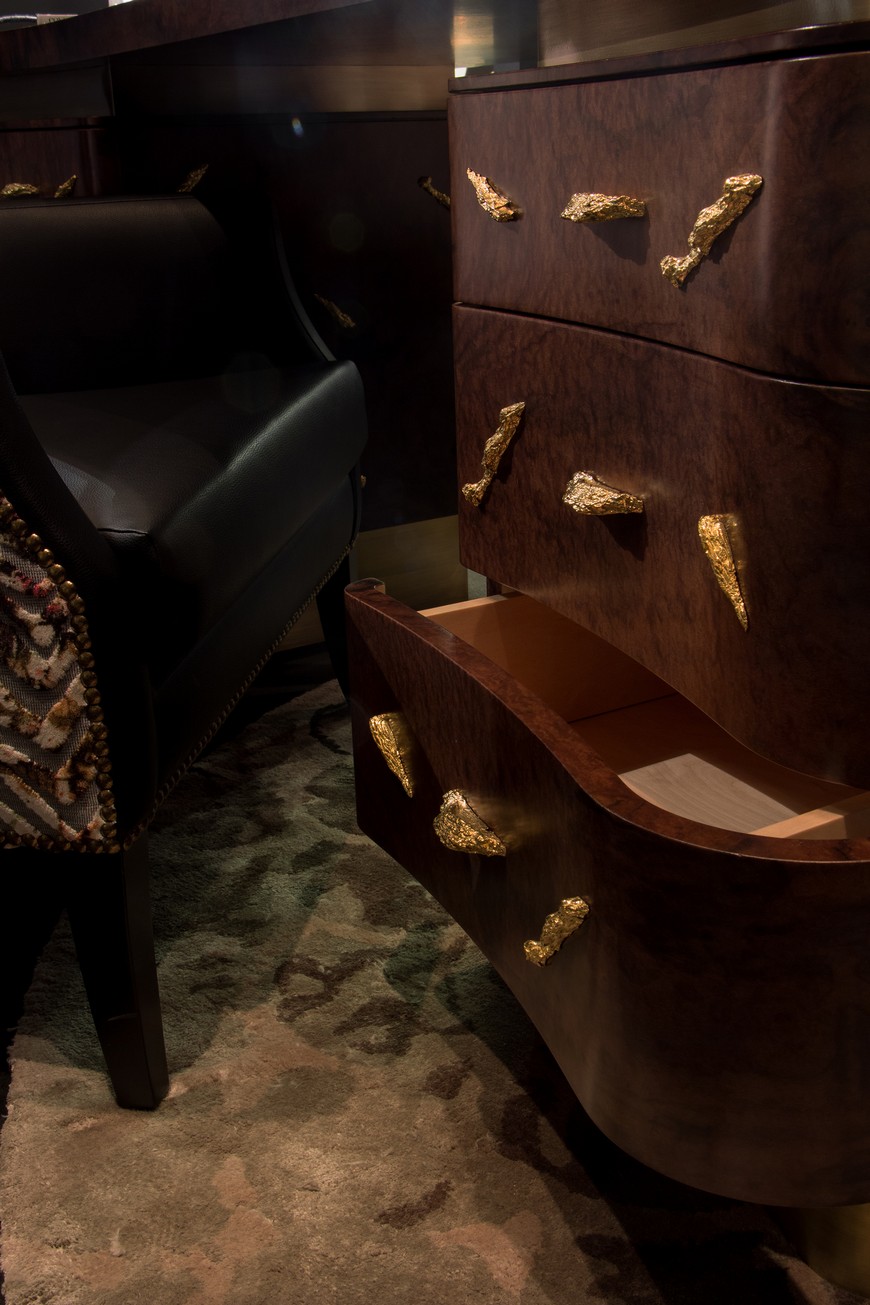 If you are interested in finding out more about PullCast, please contact us, visit our website and social media accounts or meet us at a next trade fair! We leave you with more photos of our pieces at Salone del Mobile!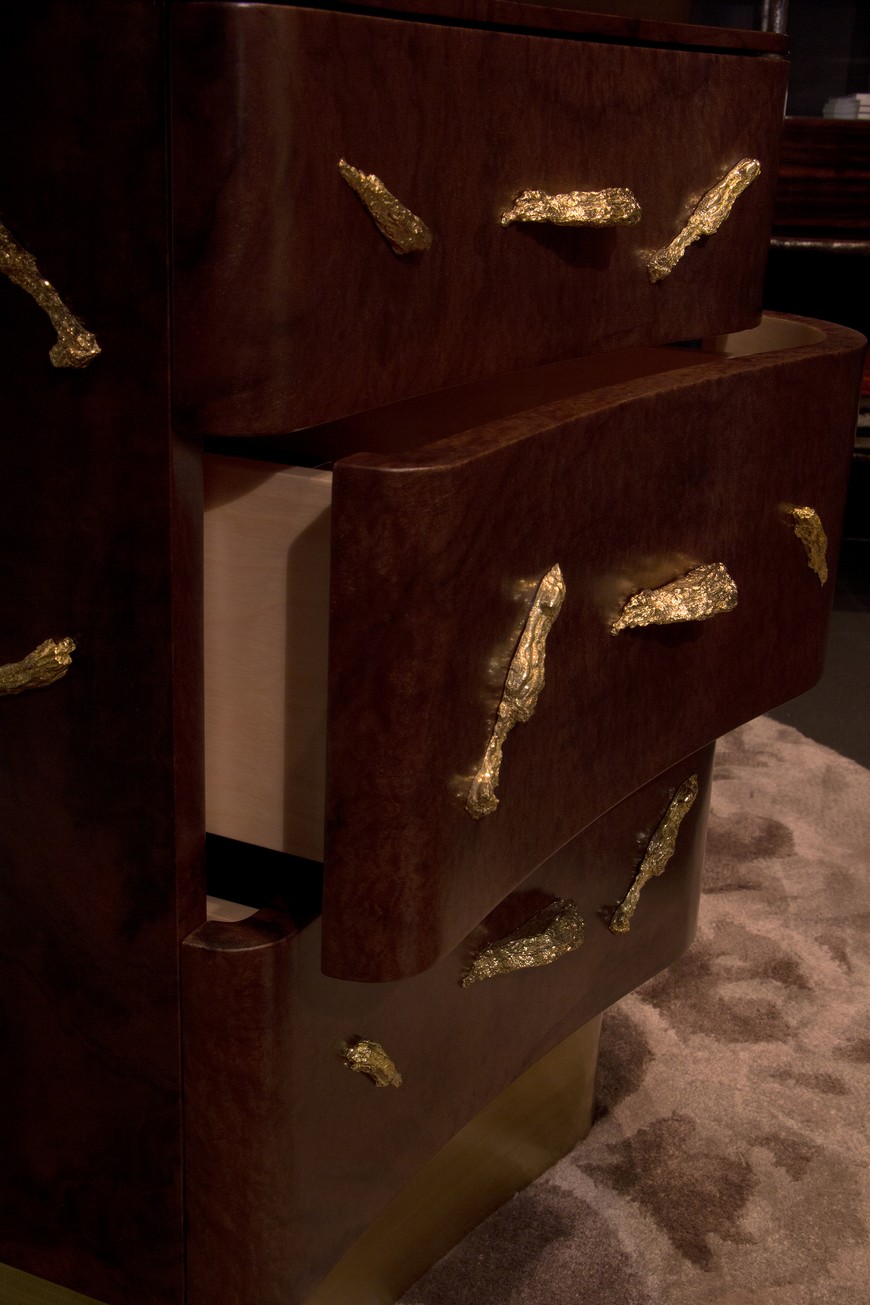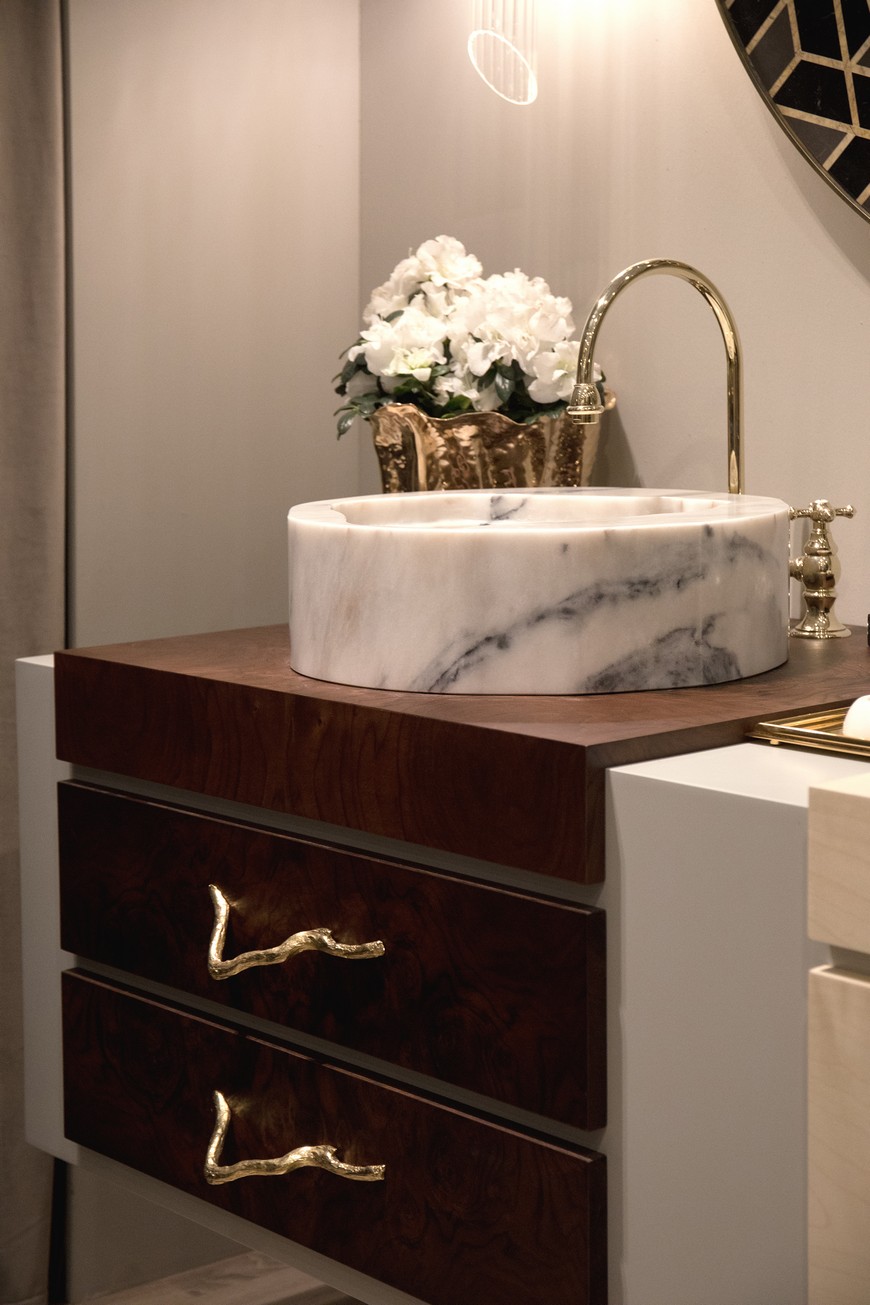 Discover the exclusive and luxury world of PullCast and dive in our amazing and elegant list of hardware products. They will help you elevate and transform your home décor or your design project into a unique experience! Follow us on Facebook, Pinterest, Twitter, Instagram, Linkedin and Youtube!