THE DESIGN AND DECORATION OF YOUR KITCHEN SHOULD REFLECT MODERNITY AND UNIQUENESS, SO PULLCAST IS GOING TO BRING YOU KITCHEN JEWELRY HARDWARE IDEAS TO INSPIRE YOU.
For you to get some inspirations we've decided to write about the kitchen jewelry hardware that everyone should have in their kitchen decoration in order to make them unique and stunning.
Read More: Decorative Hardware Agenda: Salone del Mobile.Milano 2019
It's possible for anyone to make a room look elegant but, sometimes it's pretty easy to get confused doing it so, we are going to help you with our outstanding pieces. We invite you to enter in a voyage with us, outlining the quintessence of your designs.
PullCast is inspired by the beauty of nature and our pieces are a reflex of that, we turn nature into pieces.
We start with classic white cabinets decorated with our modern gold cabinet pull, designated Skyline gold cabinet pull mixed with Karat drawer handle that gives a luxury atmosphere to every kitchen decoration.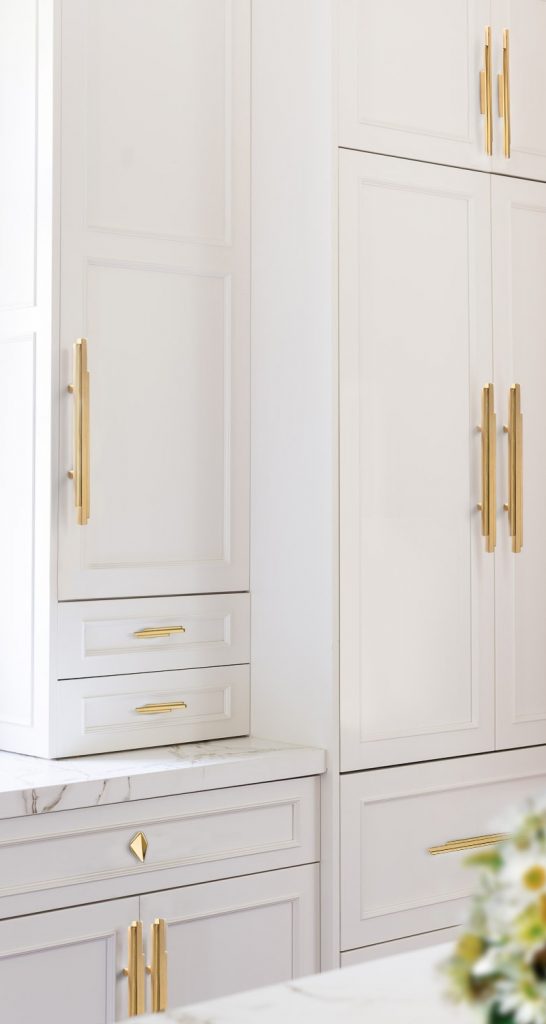 Our third best jewelry hardware it's Kesya. This remarkable piece is inspired by the texture of the bark pine tree and enrich every design, making your kitchen look modern and subtle.
Nouveau gold cabinet pull is our fourth selection for this article, it's a completely modern piece inspired on the Art Nouveau époque.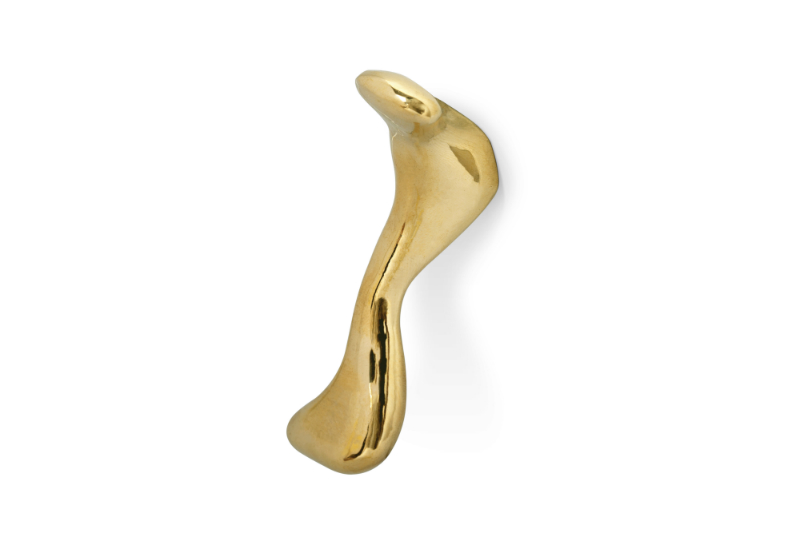 Last but not least, we have Flow Door Pull which was inspired also in nature and belongs to our Earth Collection. When added to your kitchen can really bring out the best in every environment with its a strong character.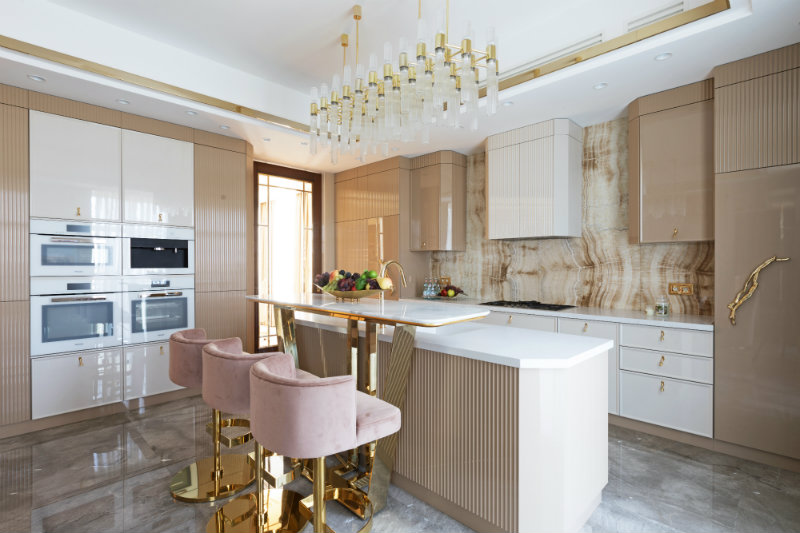 Door and cabinet hardware are not always the first concern when you think of decorating any room of your home but sure it makes the difference and little details make a huge impact and change the whole scenario of the room.
Read More: Jewellery Hardware Inspirations – Home Decor With Gold Finishes!
Discover the exclusive and luxury world of PullCast and dive in our amazing and elegant list of decorative and architectural hardware products. They will help you elevate and transform your home decor or your design project into a unique experience! Follow us on Facebook, Pinterest, Twitter, Instagram, Linkedin, and Youtube!
KITCHEN JEWELRY HARDWARE
KITCHEN JEWELRY HARDWARE    KITCHEN JEWELRY HARDWARE 
KITCHEN JEWELRY HARDWARE KITCHEN JEWELRY HARDWARE