Top Green Hotels in Austin => Given that today is Earth Day, here is a selection of a few Green Hotels you can find in the fantastic city that Austin is! Whether to help with your travels through this amazing city or to inspire your interior design projects, take a look at these luxurious places. You won't regret it!

---
See Also: Let Yourself Be Inspired By Our Best Sellers
---
Top Green Hotels in Austin
More and more environmental worries come up in all aspects of life. Being environmentally friendly is, nowadays, a minimum requirement in every sector! Not just due to the opinions of the crowd, but with the actual goal to increase our world's welfare. This being said, here are a few spaces in Austin that are both luxurious and certified eco-friendly.
Fairmont Austin
Sophisticated, classic but with a modern touch, the Fairmont has all the style and character you need! You can expect the timeless elegance of marble floors mixed with a few green and blue touches here and there. And its location is hard to beat! Right at the doorstep of the Austin Convention Center and the downtown entertainment district. Overall a beautiful spot and a great choice of destination!
Editor's Choice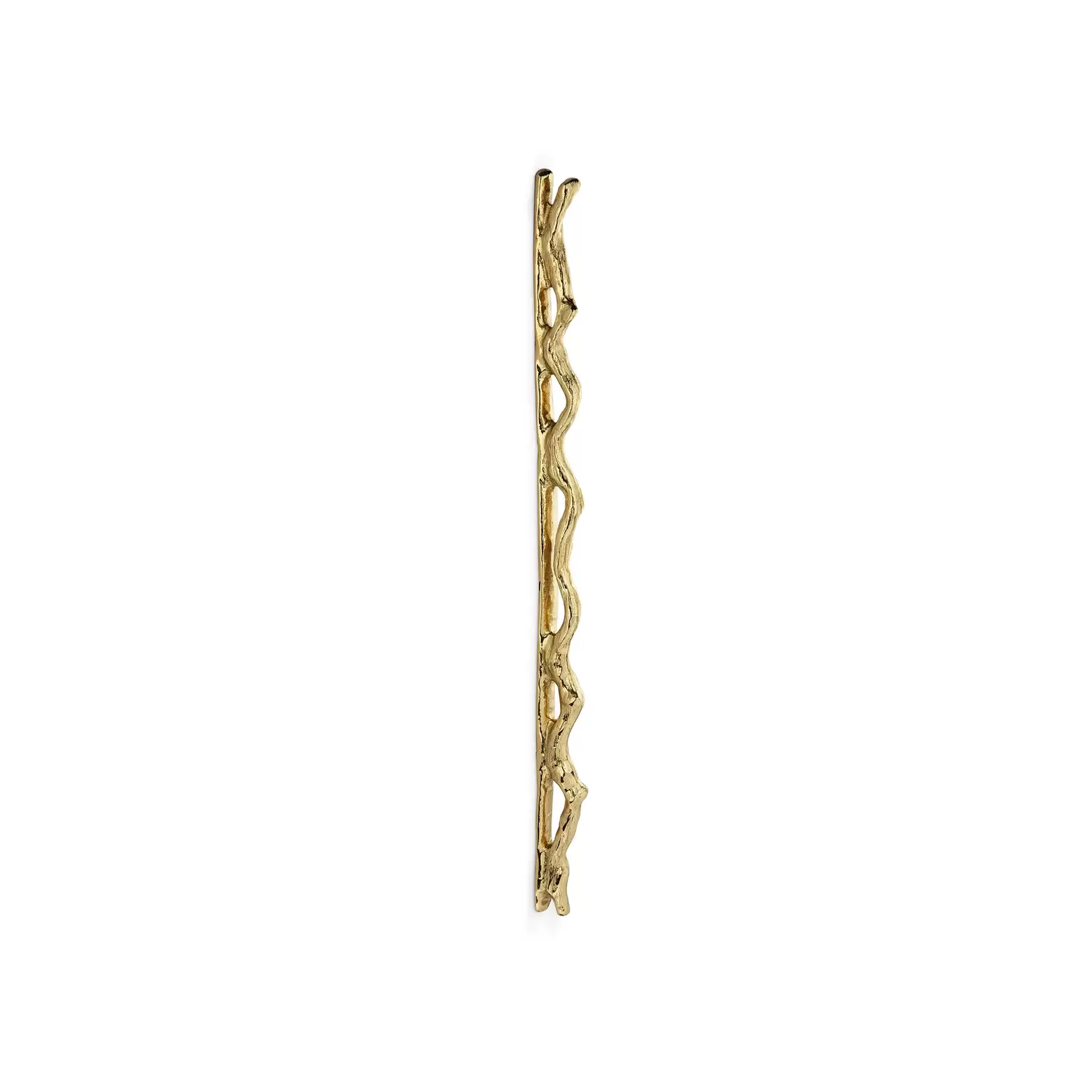 Hampton Inn & Suites Austin at The University/Capitol
Close to the downtown area, the Hampton Inn has all the comfort of home! You'll be greeted by a lobby with rich wood paneling, the rooms are spacious and have a simple yet remarkable style and there's a beautiful terrace on the second floor overlooking the street. As if all this wasn't enough, a free hot breakfast buffet is included in the room rates, and there's an on-site cafe and bar, a rooftop pool, fitness center, and meeting space! Austin, we think it's worthy of a visit!
Editor's Choice
---
See Also: Top 20 Interior Designers in Austin
---
JW Marriott Austin
Right at the epicenter of Austin's downtown, the JW Marriott has a sophisticated vibe and breathes modern luxury. Its stunning illuminated artwork mixed with its columns built from Texas limestone create an informal and creative look without forgetting all the metropolitan attitude, characteristic of Austin. From here, you can easily go to ll the entertainment options that Austin has to offer! We don't know about you, but we would surely love to visit this astonishing place!
Editor's Choice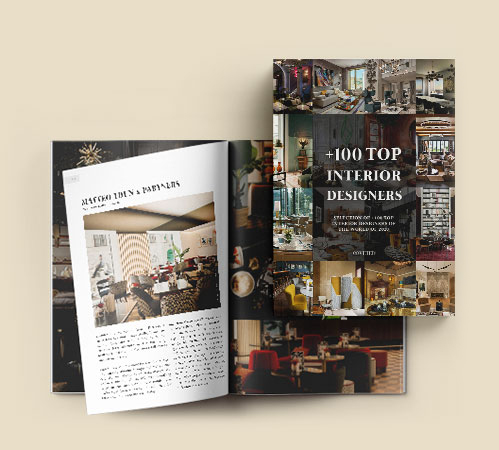 THE INSPIRATION YOU WERE LOOKING FOR



Check here to indicate that you have read and agree to the Terms & Conditions/Privacy Policy.
Did you like our article about Top Green Hotels in Austin? Let us know!
If you want to discover more about the exclusive and luxurious world of PullCast and our elegant collections of decorative hardware, then feel free to follow us on social media: Pinterest | Facebook | Instagram.
---
⇒ Download Our Catalog And Discover Our Products ⇐
---