This November, Visit the EquipHotel Paris! – Even though PullCast won't have a stand at this year's Equip Hotek, you may see some products and even some catalogs of this luxury jewelry hardware brand at the stands or some of our partners, like DelightFull, Brabbu and LUXXU.
So from November 11th until the 15th, EquipHotel Paris will be taking place in the French Capital. The event occurs every two years, being the last one in 2016. The exhibition will take place at the Paris Expo Porte de Versailles.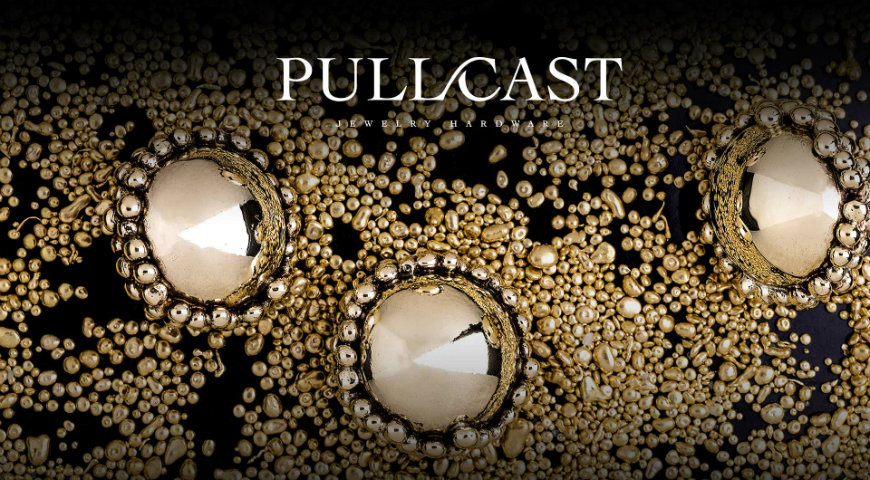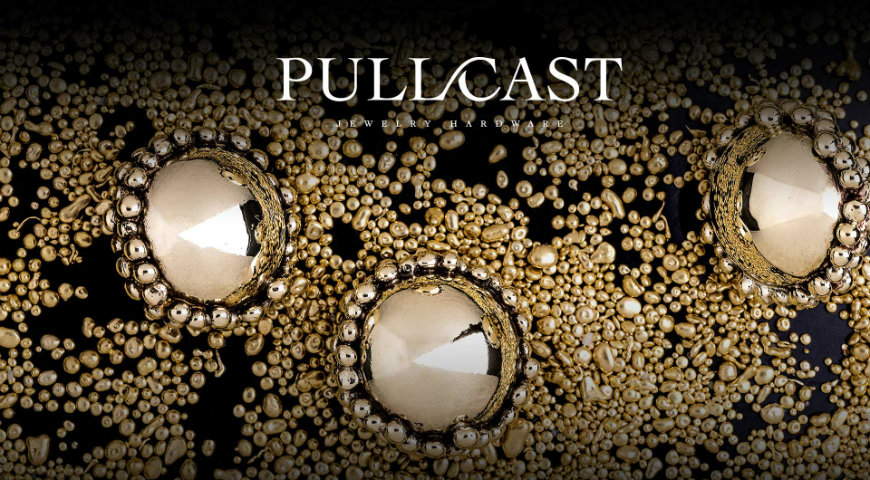 The trade show will have 86 french partners and 73 international ones. EquipHotel Paris is famous for being one of the biggest events concerning catering and hospitality. It will have 1,600 exhibitors representing 19 branches of industry, 352 chefs (70 have Michelin stars). More than 111,000 trade visitors are expected (more than 80% from France) and more than 500 experts will be present to represent 20 nationalities at the conferences and debates.
Read More – Best Hotels in Moscow
The team responsible to put on this year's show is headed by 5 irreplaceable names in the interior design and architecture field: Jean-Phillippe Nuel (a French interior designer, who has worked with many luxury hotels like Baccarat in Dubai and Dieu Intercontinental Hotels in Lyon and Marseille), Marc Hertrich & Nicolas Adnet from Studio MHNA (in charge for the creation of RESTO DES CHEFS and BAR), Julie Gauthron (Co-creator of the DIGITAL ROOFTOP, who was responsible for the renovation of Hôtel Louvre),and Christophe Gautrand & Benjamin Deshoulières (who are in charge of the creation of OUTDOOR). The artistic director is Thierry Virvaire.
Enough reasons to pay a visit at this event, right? Who knows, you might consider PullCast for you next Hospitality Project, after all every Hotel or Restaurant needs amazing Hardware Products!
DISCOVER THE WORLD OF PULLCAST AND CHECK OUR NEW CATALOGUE!

Discover the exclusive and luxury world of PullCast and dive in our amazing and elegant list of decorative and architectural hardware products. They will help you elevate and transform your home decor or your design project into a unique experience! Follow us on Facebook, Pinterest, Twitter, Instagram, Linkedin, and Youtube!