Theme Parks to Visit in LA– Have fun visiting LA´s best amusement and theme parks, ride a roller coaster or slide down a water attraction! Plan a visit to one (or more) of these Los Angeles amusement parks, which include anything from a historic movie studio in the hills outside of Hollywood to a park based on California's history. Whether you're searching for thrills, a fun day out with the family, or a weekend getaway, the PullCast Blog is sure to bring something for everyone. So keep scrolling to find out your next favorite spot in Los Angeles!

Theme Parks to Visit in LA
Disneyland Park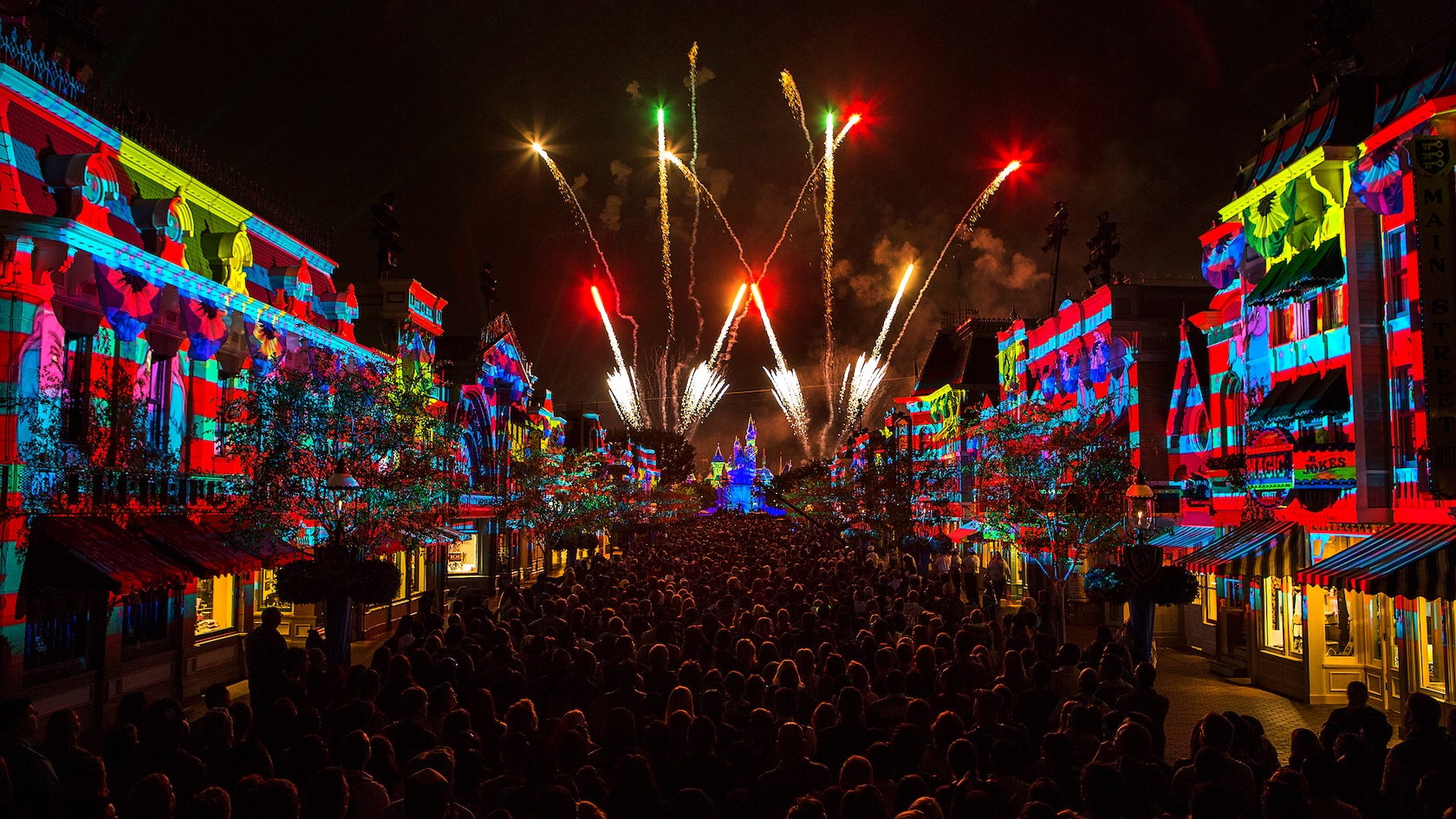 At the Happiest Place on Earth, Dreams Come True! Anaheim, California's Disneyland is a well-known amusement park and leisure attraction. On the property, there are two parks. There's the original Disneyland Park, where you can glide into port and see daring buccaneers at Pirates of the Caribbean, or board a whimsical boat trip for a song-filled adventure. There's also the Disney California Adventure Park, where you can have fun teaming up at the Famous Avengers Campus and riding exciting-themed roller-coasters and water slides. You can have all the wonder and fun you want at this family-friendly park!
---
See more: Los Angeles Top Pool Parties
---
Universal Studios Hollywood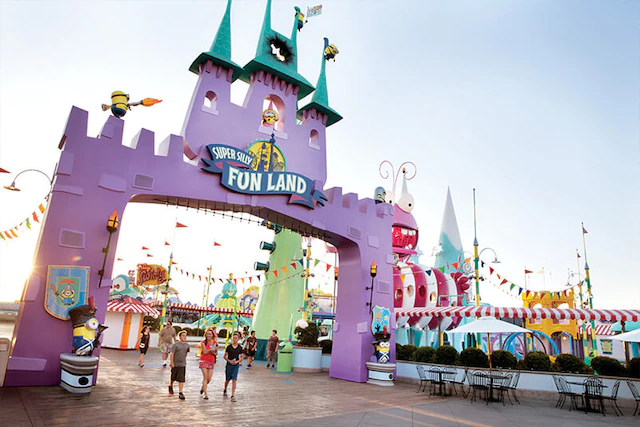 Universal Studios Hollywood is a lively motion picture-themed park set on the floor of a bustling film and television studio'. The renowned park features immersive experiences such as the famous Wizarding World of Harry Potter and Springfield Hollywood, which illustrates the far-flung world of The Simpsons, as well as thrilling moving vehicle rides such as Jurassic Park: The Ride, virtual rides, live-action effects shows, musical performances, and much more!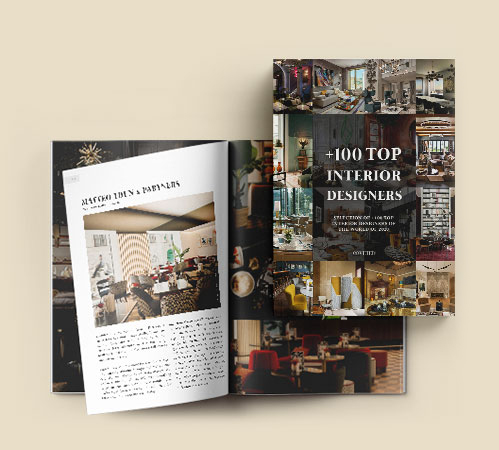 Knott's Berry Farm
The previously small family farm is now home to the Knott's Berry Farm adventure park, Knott's Soak City Waterpark, and the Knott's Berry Farm Hotel, which is situated barely 10 minutes from the Anaheim resort region. With a variety of exhilarating rides, exhibitions, and diversions inspired by California's history and culture, fun is always guaranteed at Knott's. You can enjoy enormous roller coasters, Old West experiences in the genuine 1800s Ghost Town, an LA beach lifestyle along the Boardwalk, and a High Sierras adventure with Snoopy, the world's favorite beagle!
Editors Choice
With this space rocket drawer handle, you can go to galaxies and stars. When turned on in the dark, this fanciful artwork glows with neon hues, creating magnificent lighting effects.
Legoland California
Are you a Lego superfan? Then you've reached the right place! Carlsbad is home to Legoland California. Legoland is one of California's best places for younger kids to enjoy a fun-filled day of entertainment on slower-paced roller coasters and exhilarating activities. Adults may enjoy the gigantic Lego block creations and, as a result, the Miniland model towns, such as Star Wars Miniland, where visual sequences of the Death Star and Luke Skywalker driving an X-wing fighter through a war zone may be seen. During your visit to the park, you may also visit the 'LEGO Friends Heartlake City' and observe the Lego horse stables or ride the carousel.
---
See more: Behind the Scenes: The Mastermind Behind our Craft
---
Six Flags Magic Mountain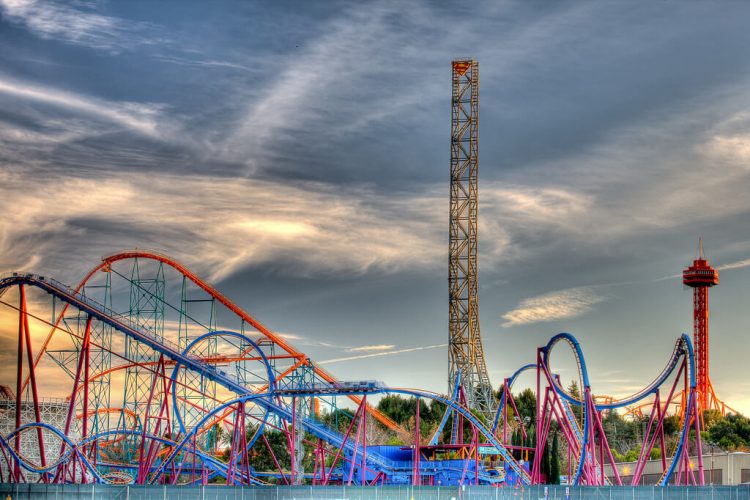 Six Flags Magic Mountain is a theme park in Valencia, Los Angeles. It is one of the largest carnival parks in terms of the number of fun rides available. With nineteen roller coasters in total, 'Six Flags Magic Mountain' holds the world record for the most roller coasters in a theme park. Fans of fast-paced and thrill rides will enjoy 'Six Flags Magic Mountain.'
Editors Choice
The idea of a white sand beach with an assortment of tree branches, grown in firm soil and carried to us by the strength of the blue sea, served as inspiration for the Limb door hardware design. Limb mid-size door pull, a piece of a series of luxury door handles, unusual branches created to impress, a door pull for stunning creations in your contemporary designs, was sculpted by natural cycles.
Did you like our article Theme Parks to Visit in LA? Let us know!
If you want to discover more about the exclusive and luxurious world of PullCast and our elegant collections of decorative hardware, then feel free to follow us on social media: Facebook, Pinterest, Twitter, Instagram, Linkedin, and Youtube