The Ultimate Sources to Discover Decorative Hardware Designs ⇒ Whenever you are looking for new decorative hardware design solutions, the following sources are the ultimate options to follow in order to stylishly decorate your home decor. Either virtually or on location, these spaces are bound to offer you a comprehensive variety of products in a diverse range of styles, finishes, textures, materials, and colors.
PullCast was born digging deep into the wonders of nature by a jeweler and a designer, who adore collecting objects from outdoor experiences. The jewelry hardware brand explores new aesthetics strongly influenced by art, architecture, and nature. The brand has developed its own online store where one can have access to all of its five collections and products, including new arrivals, like the Belize cabinet hardware or the Hendrix small cabinet hardware.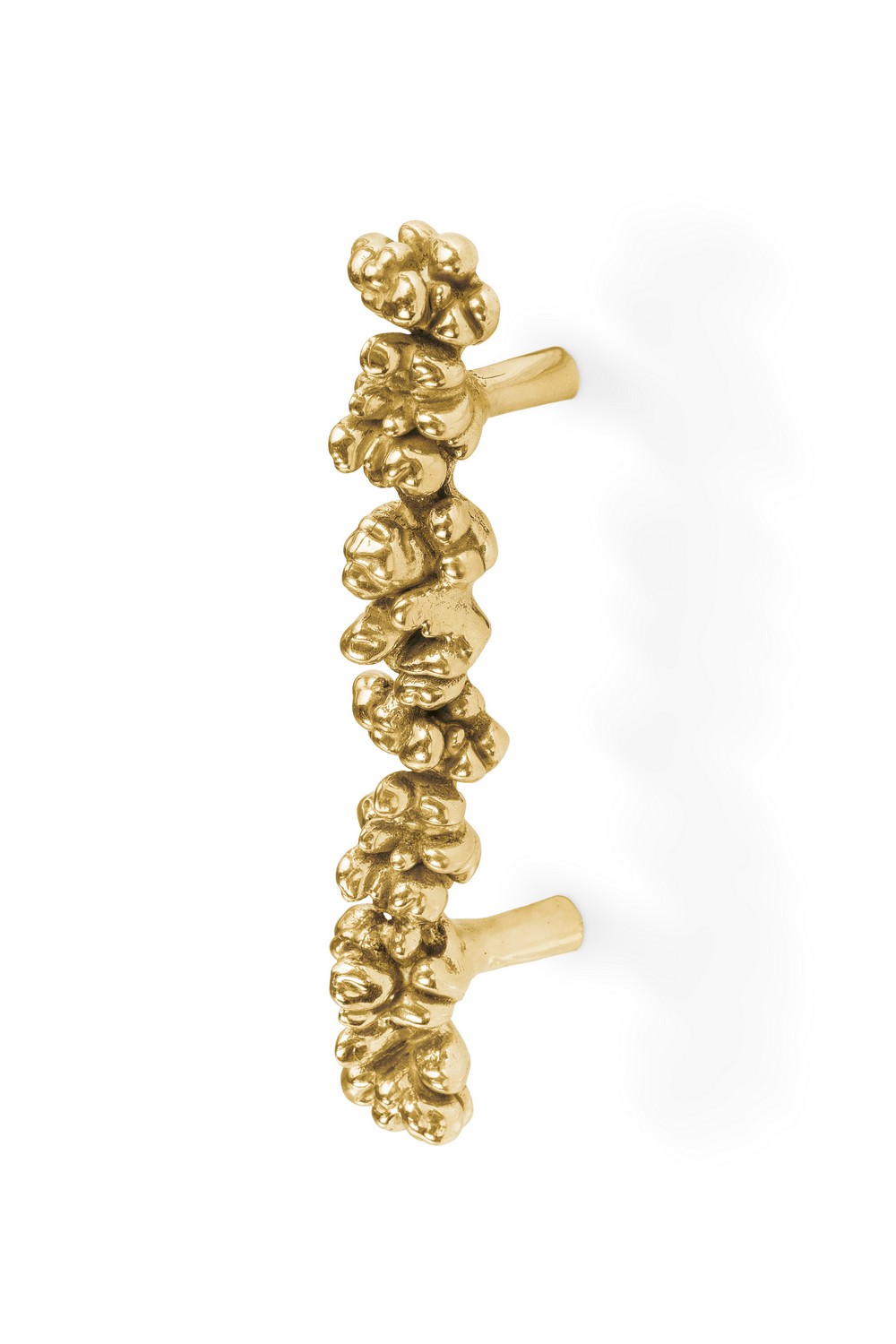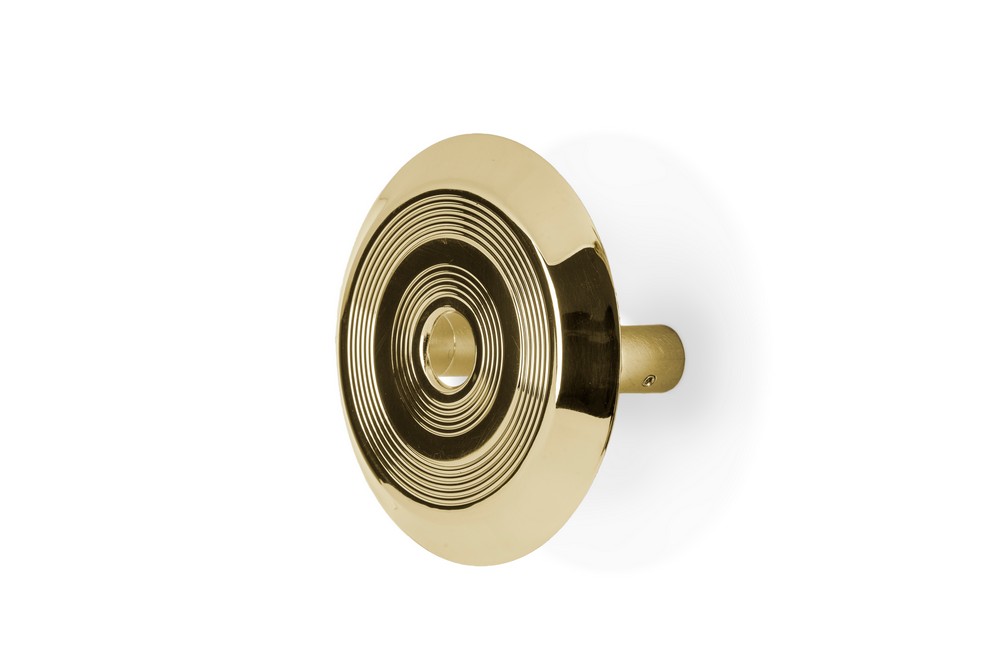 For the past 20 years, Courtyard Architectural Hardware has been one of the biggest suppliers when it comes to providing high-quality hardware. From classic knobs to bespoke decorative handles, at Courtyard UK, you can find a comprehensive range of hardware products in a wide variety of finishes from some of the world's most renowned brands in the sector. decorative hardware, decorative hardware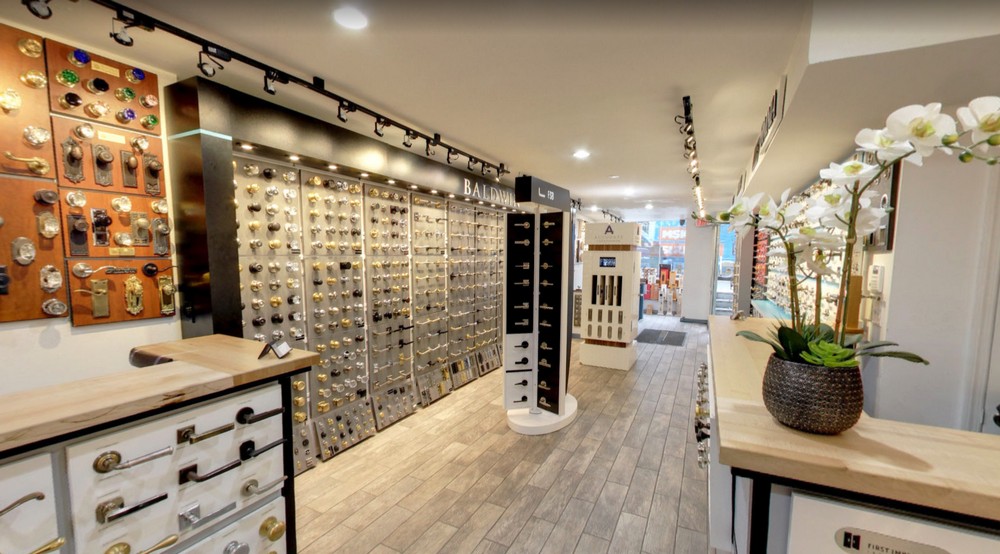 In what concerns architectural, decorative, lock hardware as well as bath products, Elegance in Hardware & Bath has become the premier reference. Located in 860 Lexington Avenue, their NYC design showroom completely redefines the high-end hardware and bath shopping experience and features hardware brands such as PullCast, Armac Martin, Deco & Deco, among others. decorative hardware
⇒ Read Also: Admire 9 Exclusive Decorative Hardware Pieces in Lustrous Silver Tones ⇐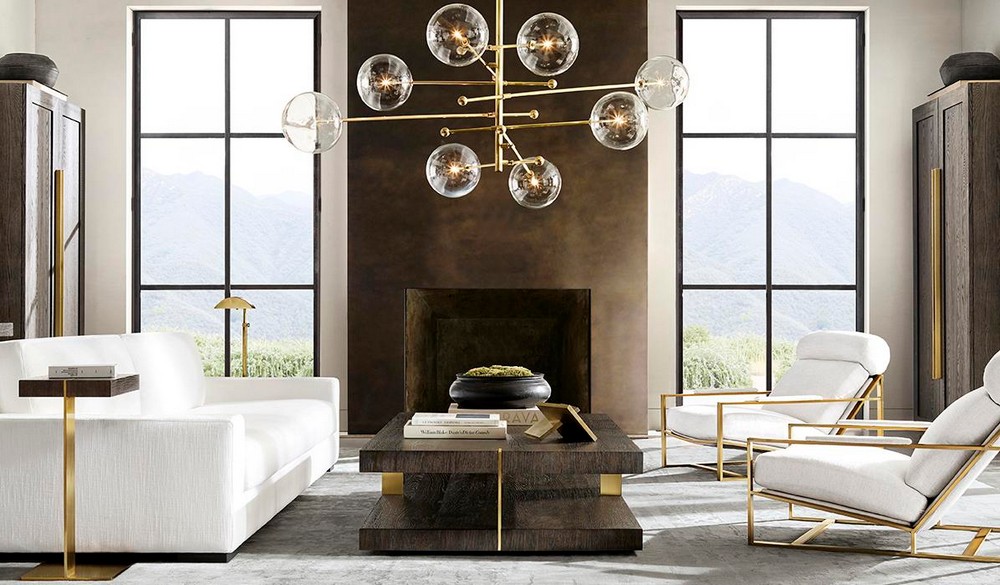 Regarded as a curator of design, taste, and style Restoration Hardware is one of the most known influences in the luxury lifestyle market, especially when it comes to hardware design. Besides having multiple showrooms, RH also has an online store that is full of updated classics and timeless products for one's consideration.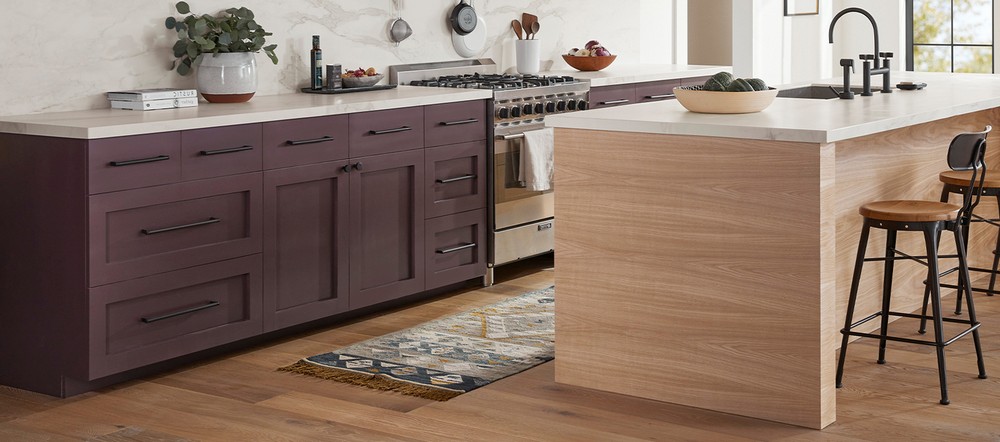 While they specialize in a comprehensive range of sectors, Rejuvenation certainly has an enviable variety of hardware possibilities, from door to cabinet hardware to the bathroom, outdoors, and even wall-installed options. The showcase products are made to last and have a timeless aesthetic.
The London-based company has mastered the art of working with rare and solid metals and transforming them into exquisite details for the home. While they manufacture all sorts of objects and accessories, their collection of door handles and cabinet pulls benefits from great craftsmanship and innovation!
Featuring one of the world's largest collections of decorative hardware, MyKnobs presents over 300,000 options of cabinet knobs, handles, and pulls from over 70 brands. Their unique products are mostly destined for kitchen interiors.
⇒ Read Also: How to Decorate a Home with Marine Life-Inspired Jewelry Hardware ⇐
If you want to discover more about the exclusive and luxurious world of PullCast and our elegant collections of decorative and architectural hardware, then feel free to follow us on social media: Facebook, Pinterest, Twitter, Instagram, Linkedin, and Youtube!
decorative hardware