The Twig and Leaf Pulls, A Creative Hardware Combo – Within the amazing Earth Collection of PullCast you can find some amazing and elegant Pulls, but there are 2 amazing Pulls that work as the perfect combination for any home design!
Read More: Introducing the Amazing Japanese Inspired Baruka Pulls by PullCast
We're talking about the Twig and Leaf Pulls that are available in both Cabinet and Door version!
These pulls are stunning and a powerful example of how you can create a stunning Home Decor using some creative combination of Pulls. Can you imagine a Cabinet with both Twig and Leaf pulls, creating an idea of a Tree?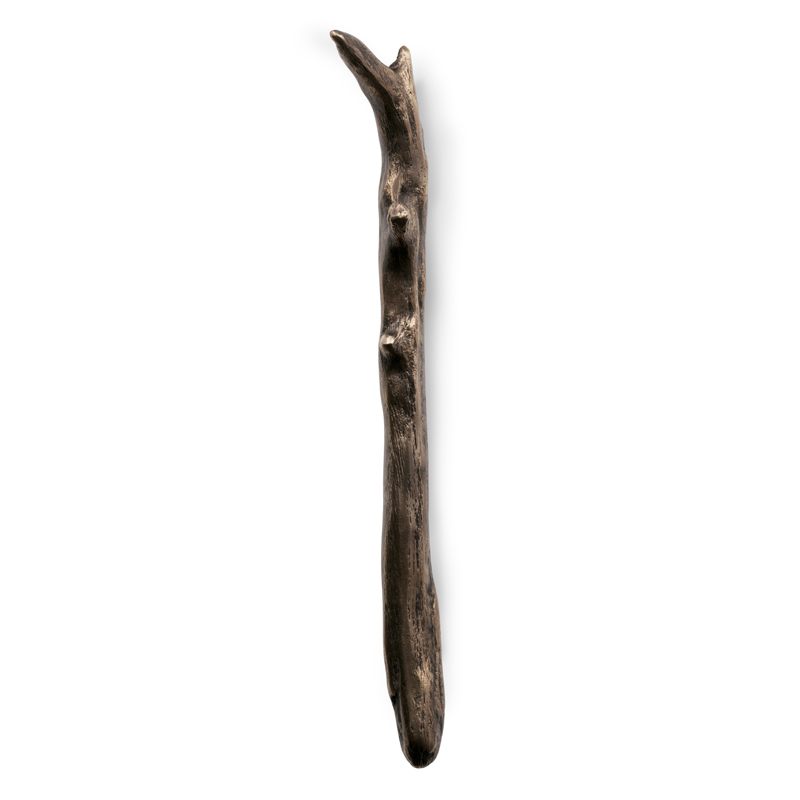 The Twig Door and Cabinet pull portraits extended strength and character, a key architectural hardware element to your designs. This pull empowers you to uplift any atmosphere you are willing to create, with unique and artistic luxury hardware elements.
Moving on to the Leaf Door and Cabinet Pull. Inspired by trees characteristics and leaves, Leaf family of cabinet handles and door pulls amplify any furniture design and ambience they are in. Coming in perfect sizes, shape, textures and earthy tone of colours, Leaf enhances elegantly any cabinet or door design.

DISCOVER THE WORLD OF PULLCAST AND CHECK OUR NEW CATALOGUE!

Discover the exclusive and luxury world of PullCast and dive in our amazing and elegant list of decorative and architectural hardware products. They will help you elevate and transform your home decor or your design project into a unique experience! Follow us on Facebook, Pinterest, Twitter, Instagram, Linkedin, and Youtube!