The Inspiration Behind the Codium Pull – Today, PullCast Blog will continue to explore the inspirations behind the amazing pieces of PullCast! Today we are focusing on the amazing Codium Pull, a delicate piece of the Ocean Collection that looks great on any decor.
As you know, the ocean is wide and wavering! The ocean also keeps unique and beautiful secrets. Dipped in blue waters, we can find the Codium, a delicate genus of seaweed that's typical found on the seabeds of the United Kingdom and Australia!
This seaweed inspired the Codium Pull, a delicate and authentic piece that is a fetching detail to any drawer, cupboard or wardrobe. The piece is just as delicate as this popular seaweed.
Despite being beautiful, the Codium seaweed also has several applications on the real world. It may be used as fertilizer, compost for landscaping, or a means of combating beach erosion through burial in beach dunes. Unlike other seaweeds, the Codium is not recommended for human consumption, but like all the other seaweeds out there it has many hidden benefits and uses. Like the Codium Pull, the Codium Seaweed is extremely versatile.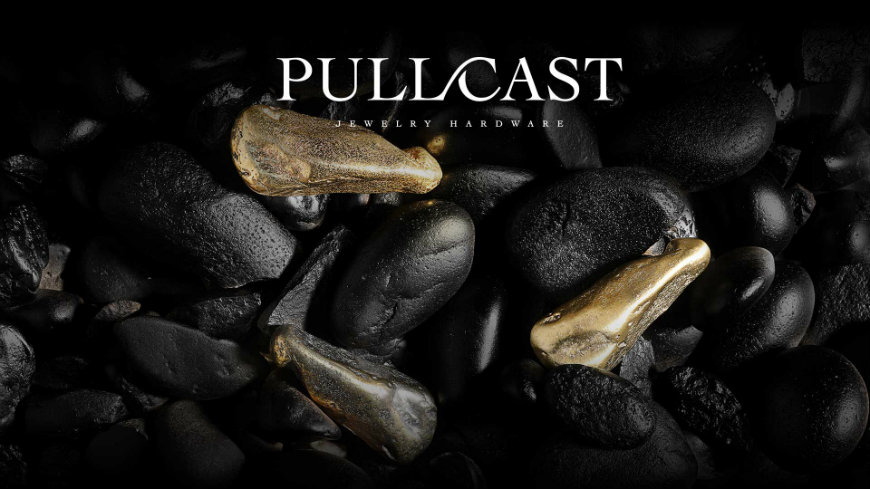 There are more than 50 Types of the Coidum Seaweed, and there can be as many types of the Codium Pull due to the capacity of PullCast in creating amazing and stunning bespoke pieces. So you can adapt de existant Codium Pulls to whatever you want in terms of color, shape or size.
DISCOVER THE WORLD OF PULLCAST
Discover the exclusive and luxury world of PullCast and dive in our amazing and elegant list of hardware products. They will help you elevate and transform your home decor or your design project into a unique experience! Follow us on Facebook, Pinterest, Twitter, Instagram, Linkedin and Youtube!