The Culture Of Baruka Family  – Today, PullCast Blog will show you Baruka Family that represents culture, customs and values, becoming a modern and strong door pulls to embellish your entryway decor.
---
See Also: Just like a Clash, New Door Handle by PullCast
---
Baruka Country's Century-old Culture
The Culture Of Baruka Family
Deeply inspired by Japanese culture, Baruka is meant to represent this country's century-old culture and customs and thus became a simple yet detailed hardware piece that reflects old crafting techniques and traditions.
Product's Character
Baruka can be customized by altering the finish of this piece. You can choose between polished brass, brushed brass or aged brass, all of which will retain this product's character, charm and quality. You can also use our bespoke services and customize this piece entirely to your liking.
---
See Also: Be Amazed By Astonishing Living Rooms
---
Baruka Family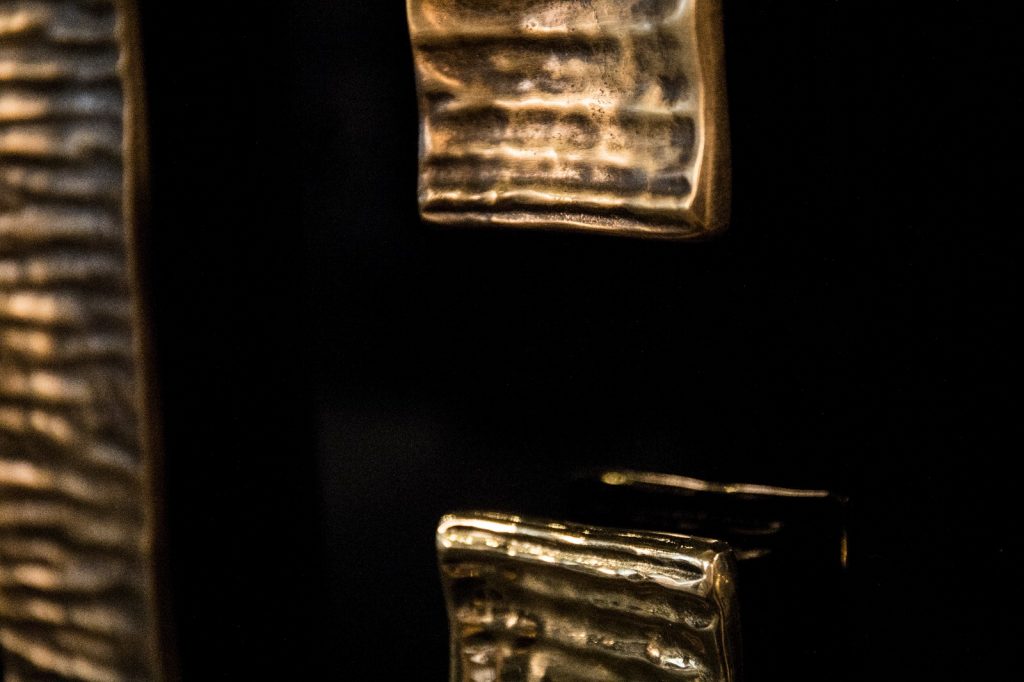 The Baruka family also features a cabinet handle, drawer handle and door pull, which you can easily buy to match with the door pull and create a space that's fully dedicated to mixing the old traditions and ancient culture with modern and innovative design.
---
Know Our Baruka Family:
---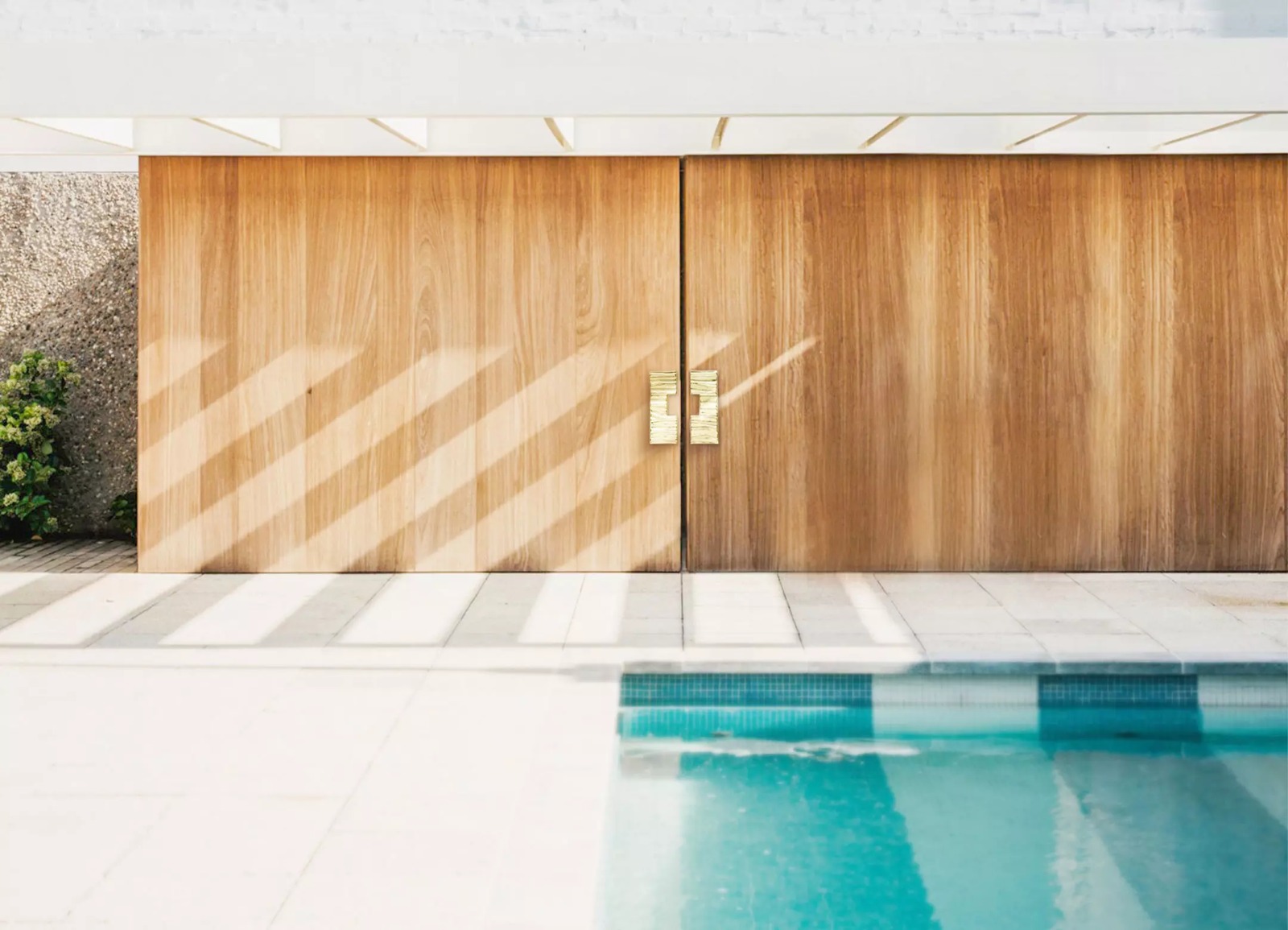 ---
See Also: Austin Discover Pullcast's Amazing Cosmopolitan Collection
---
Did you like our article The Culture Of Baruka Family? Let us know!
If you want to discover more about the exclusive and luxurious world of PullCast and our elegant collections of decorative hardware, then feel free to follow us on social media: Facebook, Pinterest, Twitter, Instagram, Linkedin, and Youtube