The Best Trends Seen on BDNY 2019 – Another incredible edition of BDNY has come to an end! BDNY 2019 showed the world all the latest hospitality interior design trends that will surely be present on every design project. Today, PullCast will showcase some of those trends!
Read More: Luxury Hardware – Ocean Collection
Now in its 10th year, Boutique Design New York (BDNY) is the leading trade fair and conference for hospitality's boutique and lifestyle segment, serving interior design professionals in the United States, Canada and Europe. For two high-energy days each November, it's the creative nexus of the industry—bringing 8,000+ designers, architects, purchasing agents, hoteliers, owners and developers together with 750+ inventive manufacturers of design elements for hospitality interiors.
The notion of high-quality materials walks hand in hand when one uses raw materials, especially when it comes to wood finishes. These are the foundation with which all artisans work, and above all, they are irregular and rough and instead of being highly finished they are rather handworked and weathered. From marble to iron, coal, cotton, hand-thrown terracotta, galvanized steel, Baltic granite, and natural woods, there are numerous raw materials that will help you create the most exquisite interior design spaces as well as furniture designs, lighting pieces, and home accessories.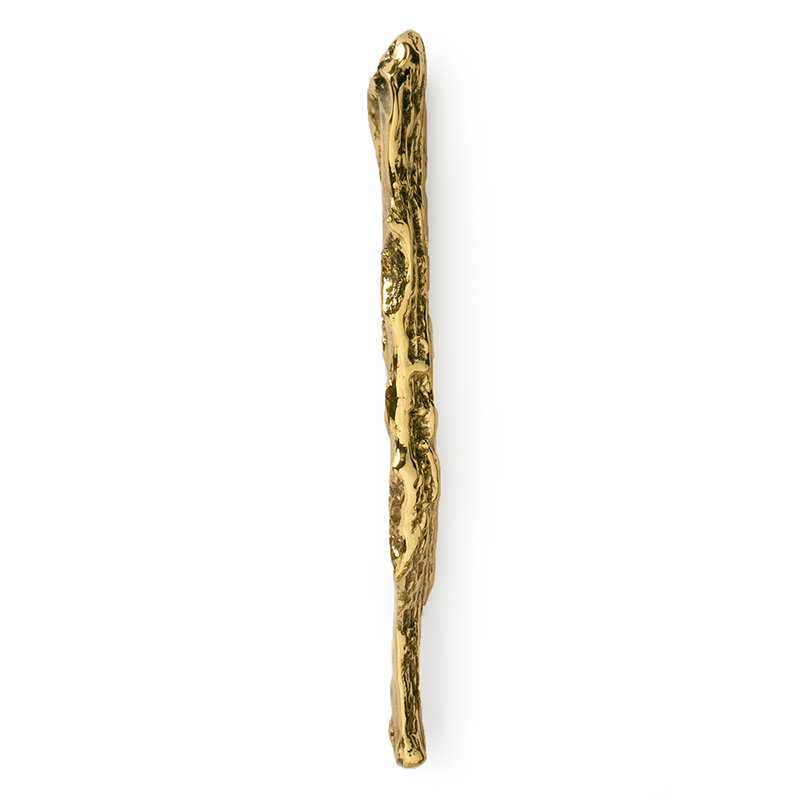 The mid-century modern style is always one of the biggest decor trends. In interior design, materials such as wood, brass, leather, and velvet are key to adding mid-century style into your home decor. You'll find tones of gold, brown, navy blue and the typical orange and red are simply the best choices to add that touch of The Great Gatsby's luxury in your life. The truth is that mid-century modern design has never really gone out of fashion, and it's no wonder since it's easy to live with and it's a look that can be combined carefully with other styles.
Discover the exclusive and luxury world of PullCast and dive in our amazing and elegant list of decorative and architectural hardware products. They will help you elevate and transform your home decor or your design project into a unique experience! Follow us on Facebook, Pinterest, Twitter, Instagram, Linkedin, and Youtube!