The Best Of Beirut Design Week 2018 – You may have missed it, but we didn't! Today, PullCast Blog will tell you all about the Beirut Design Week 2018, a major design event that is been growing every single year and is helping Beirut and Lebanon conquering a deserved space in the design scene!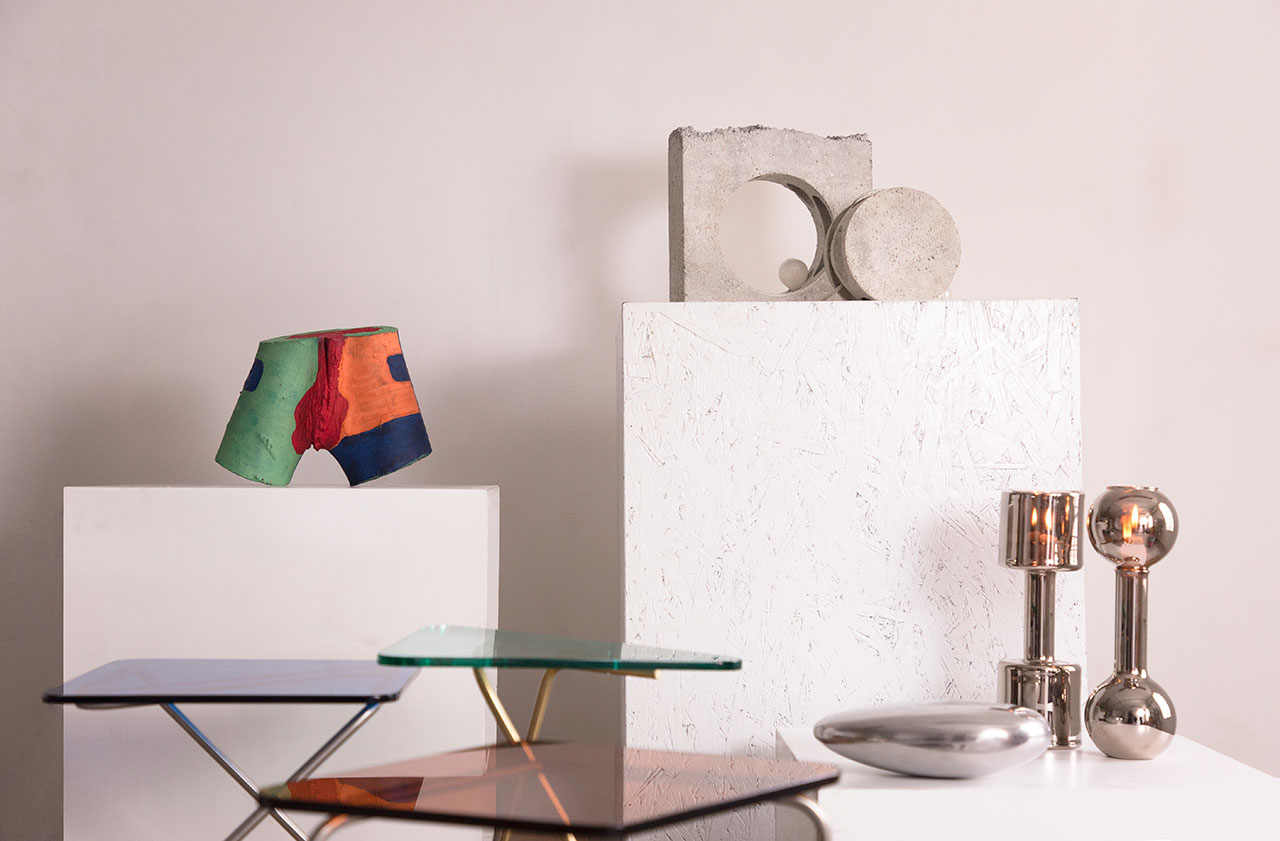 The city of Lebanon has hosted a vibrantly stimulating design week for over seven years. With each passing edition, Beirut Design Week garners more attention in what is considered the Middle East's most sophisticated capital. No surprisingly, the 2018 Edition was a hit!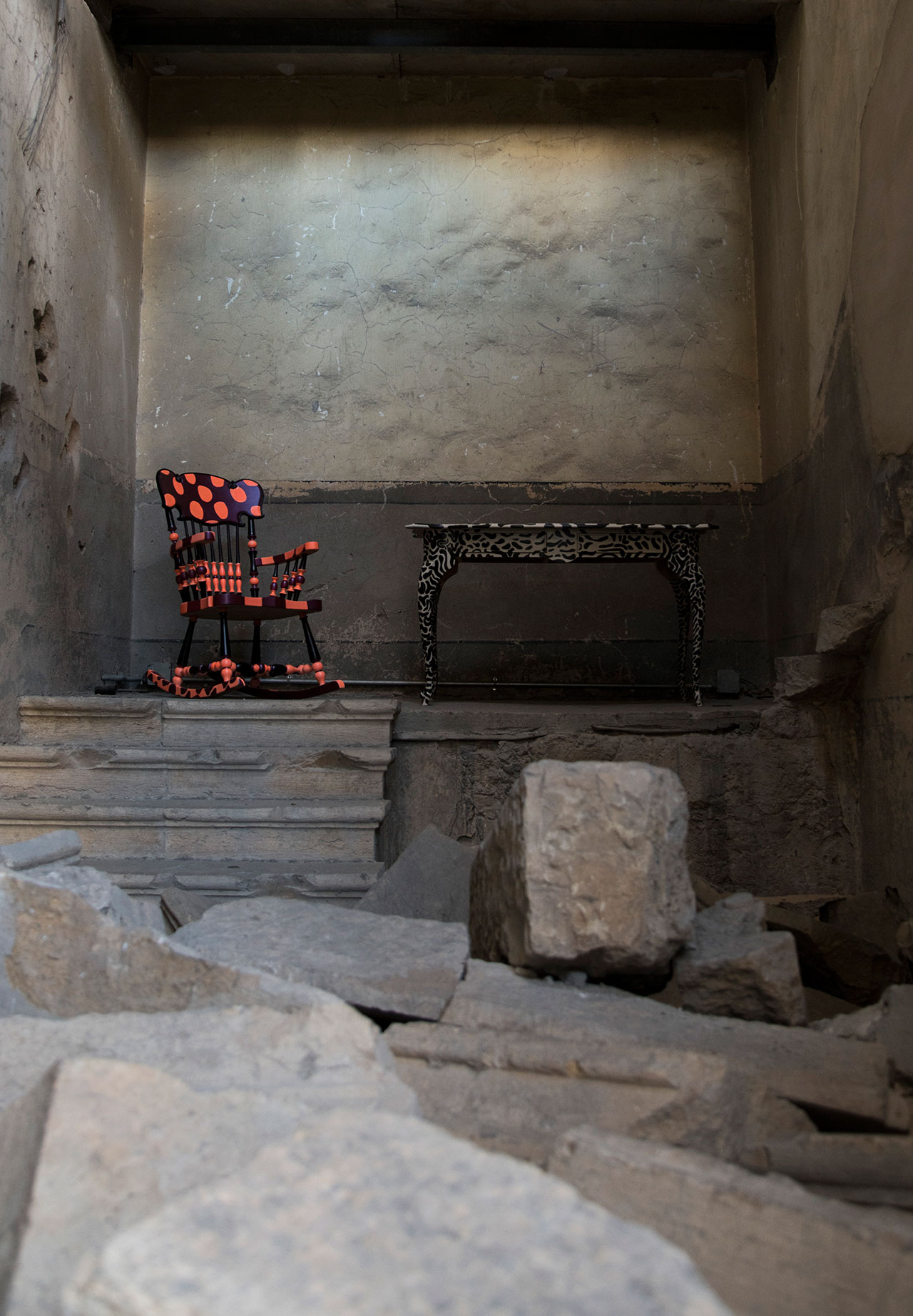 Contemporary architecture has seen a boom along with its traditional counterpart, cultivating local design while welcoming foreign influences, evident in the selection of 6 rising designers to be a part of the Rising Talent Section at the September edition of Maison&Objet in Paris.
This year, was under the theme "Design & the City", pulling in designers, architects, activists, journalists, writers, artisans, researchers, entrepreneurs, professors, and students to consider the evolutionary and transformative role of design in all aspects of public and private life. The result? Lebanese designers and creatives gave form to interdisciplinary initiatives, exhibits, and events showcasing the design's effect on social change through government action, inclusion, and environmental justice.
Drawing inspiration from local movements, Design Week was proposed as a platform to present experimental and inclusive models developing a hypothesis of innovative urban experiences looking towards the future. "From the beginning, we really tried to balance the luxury product part with the social-­environmental part, so that the designers that are just focused on luxury see the relevance of design for social impact." –  Doreen Toutikian, Co-founder & Director of Beirut Design Week
DISCOVER THE WORLD OF PULLCAST
Discover the exclusive and luxury world of PullCast and dive into our amazing and elegant list of hardware products. They will help you elevate and transform your home decor or your design project into a unique experience! Follow us on Facebook, Pinterest, Twitter, Instagram, Linkedin and Youtube!