The Best Design Events Of This Summer – We've already talked about the Best Events taking place this Summer in London, but today we're taking things even further and we're telling you what are the 4 Top Design Events Worldwide you can't miss this Summer!
We'll start in Asia with the DESIGN TOKYO. Between the 4th to the 6h of July in the mega city of Tokyo, in Japan, Design Tokyo is that type of event that provides a full design experience to its guests! This is one of the leading trade shows for "Marketable" design products and, in the past years, it has welcomed key buyers coming in flocks to find new vendors and see what's fresh in the design and lifestyle fields and this edition won't be any different.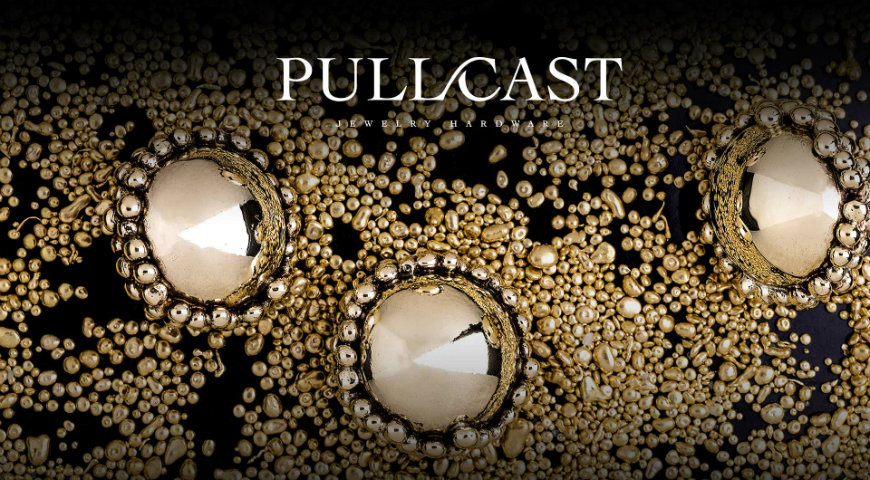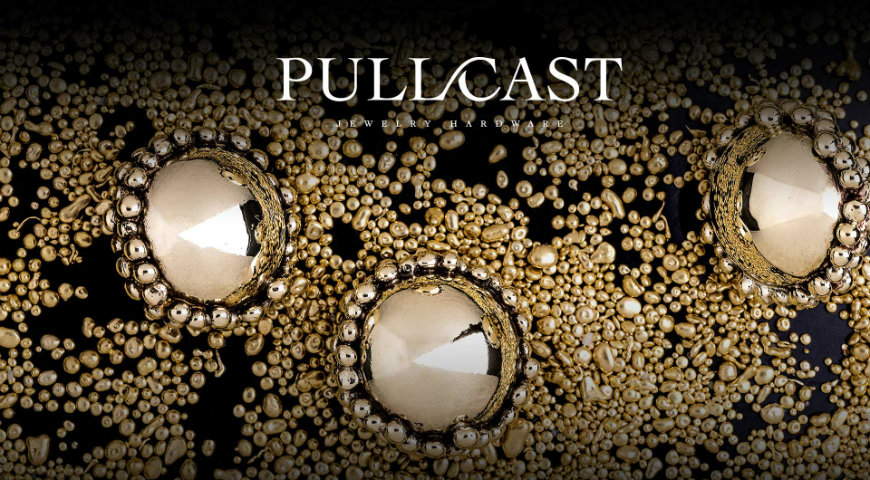 In the heat and heart of South American, we can find the DW! Design Weekend, one of the top South American design events and the largest Latin American design festival! The event will be held in Sao Paulo in Brazil between the 29th of August and the 2nd of September!  You will feel right at home in this amazing urban design festival composed of hundreds of small events!
In 2019 you can't miss the Maison et Objet in Paris in January, in fact PullCast will be present at that amazing and popular event. But this September, Paris will host the Summer version of this popular design event. From the 4th to the 7th of September, you can expect to find the best brands, the best products, the best designers and the best creators in an amazing anthem of design and quality.
The last major event of this super list is the Decorex International, an event that will count with the participation of PullCast, Luxxu, that is PullCast's sister brand and even Courtyard, PullCast's UK partner! This major event will take place in London from the 16th to the 19th of September, and expect to be amazed by the finest and most coveted products from an unrivaled collection of 400 hand-selected exhibitors, including PullCast!
DISCOVER THE WORLD OF PULLCAST
Discover the exclusive and luxury world of PullCast and dive in our amazing and elegant list of hardware products. They will help you elevate and transform your home décor or your design project into a unique experience! Follow us on Facebook, Pinterest, Twitter, Instagram, Linkedin and Youtube!