The Best Decor Trends For The Summer of 2018 – As you know, home decor trends are in constant transformation.  In the world of Home Decor what was in last year, could be out this year! Whether you're a mid-century design enthusiast, a luxury lover, a classic decor fanatic or a contemporary style admirer, this article is for you!
In the Northern Hemisphere, Summer is just around the corner and that's why PullCast Blog decided to tell you all about the design trends that will hit the interior decoration industry in the next weeks!
Luxury or Jewelry Hardware – It's an all year long design trend, but you can take advantage of the Summer season to spice up your existent home decor with some Summer inspired hardware products! We obviously recommend you take a look at PullCast's stunning Ocean Collection. You'll find a piece of every type of decor and for every type of room and house or boat!
---
Read More: 5 Design Trends That Are Dominating 2018 
---
Geometric Patterns – Geometric patterns have been in trend for a while. Although it all started in the 1960's, the tendency is becoming bigger and bigger now – making the latest design news and lists. You can incorporate it by using wallpapers, lighting fixtures, accessories and so on!
Indigo Blue and UltraViolet – These two colors are the colors of 2018. You will see a lot of them during the summer because they're delicate but bold and distinct at the same time. Mix it with different colors to create a feeling of depth in your space.
Plants – Plants are a timeless element of decor. They're not exactly a trend, but more like a statement. It adds liveliness and verve to any interior, for sure. That's the interesting part about interior design – you can always blend it with the simplest things. For a plant/nature inspired decor theme why not use some of PullCast's Eart Collection pieces? Trust us, they will look great!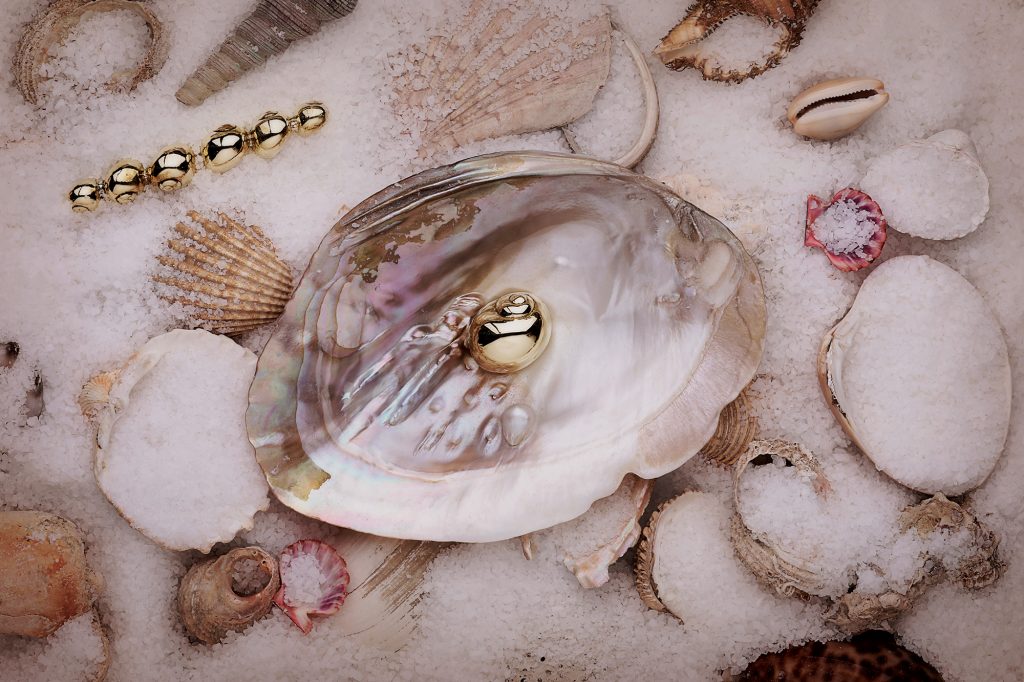 Tropical Theme – Tropical means exotic, colorful and vibrant. Here's a wonderful theme you can use this summer to make your ambiances look cheerful and dynamic. Suitable for indoors and outdoors, the tropical theme is now a synonym for trend. Tropic can also refer to Coral Reefs! Some of the most stunning Coral Reefs are in the Tropics and that's why you can spice up your Tropical Decoration with a stunning cabinet pull from the Ocean Collection of PullCast that is filled with cabinet pulls like the ones in the image above!
DISCOVER THE WORLD OF PULLCAST
Discover the exclusive and luxury world of PullCast and dive in our amazing and elegant list of hardware products. They will help you elevate and transform your home décor or your design project into a unique experience! Follow us on Facebook, Pinterest, Twitter, Instagram, Linkedin and Youtube!