Met Gala 2019 – One of The Top Design/ Fashion Events of 2019 –  The Met Gala is one of the biggest and most important Fashion, Art and Design events of every year! This year won't be any different. PullCast is anxious about this Mega Party and we can't wait to tell you all about it

The Theme
Expect to see a truly outrageous and over-the-top red carpet this year. The theme of the Met's 2019 Costume Exhibition is "Camp: Notes on Fashion." No, not camp as in sleeping bags and tents, but camp as in exaggerated fashion. The exhibit is inspired by Susan Sontag's 1964 essay that defines camp as "love of the unnatural: of artifice and exaggeration."
The Event
Fittingly, the Met Gala will be co-hosted by two campy fashion aficionados: Lady Gaga and Harry Styles. Even more fitting, the entire 2019 event is being sponsored by Gucci. Gucci's Alessandro Michele along with tennis icon Serena Williams will also be joining the two pop stars as co-chairs of the 2019 gala.
Featuring both men's and womenswear, the Met's "Camp: Notes on Fashion" exhibition will feature over 200 pieces of fashion, along with sculptures, paintings, and drawings from the 17th century through today. The works of designers from Virgil Abloh to Alexander McQueen, John Galliano, Rei Kawakubo, Mugler, Bob Mackie, Karl Lagerfeld, and more will be featured in the exhibit. Fresh off the Couture Week runways, the Viktor & Rolf slogan couture gowns that sparked an endless stream of memes will also be on display. A large part of the exhibition will explore how irony, humour, parody, theatricality, and exaggeration are expressed in fashion. Other sections will highlight Versailles along with queer subcultures of Europe and America dating back to the 19th and early 20th centuries.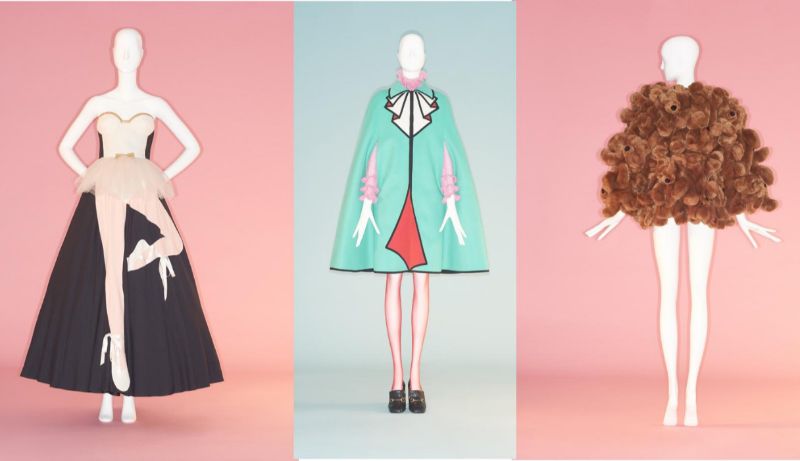 Discover the exclusive and luxury world of PullCast and dive in our amazing and elegant list of impressive decorative hardware and architectural hardware products. They will help you elevate and transform your home decor or your design project into a unique experience! Follow us on Facebook, Pinterest, Twitter, Instagram, Linkedin, and Youtube! Follow Us!