Steps to Create the Perfect Kitchen Decor –  Kitchens are where we cook, eat, entertain and socialize!  It's a multifunction space, so it's important to create a kitchen design that ticks all these boxes – and more.
Read More:  Trendy Kitchen Jewelry Hardware That Everyone Should Have
Renovating a kitchen is a smart bet for increasing the value of your home, so that beautiful makeover could turn into a great investment for the future. But choosing a new kitchen is one of the most exciting projects when it comes to renovating the home decor. It can also be the most expensive, stressful and time-consuming. From picking the right style to finding a designer and agreeing on the layout, there's a lot to take on board. However tempted, you are to rush into a showroom and choose your design, it's vital that you take plenty of time to consider what it is you really want. Ready to get started? See here the steps to achieve your dream kitchen space!
1st: Assess all Your Needs
First, have a good clear-out, so you're not factoring in items you haven't used for years. Now take a look around your existing kitchen and make a list of all the things you like and dislike about it. This could be anything from how much storage there is – and where it is – to the types of appliances and color of the cabinetry, as well as the decorative hardware you need to spice up those elements. If you're on a tight budget but want to create a splash, then why not consider revamping your existent kitchen cabinets with some amazing decorative hardware elements?
2nd: Think about Plumbing and Heating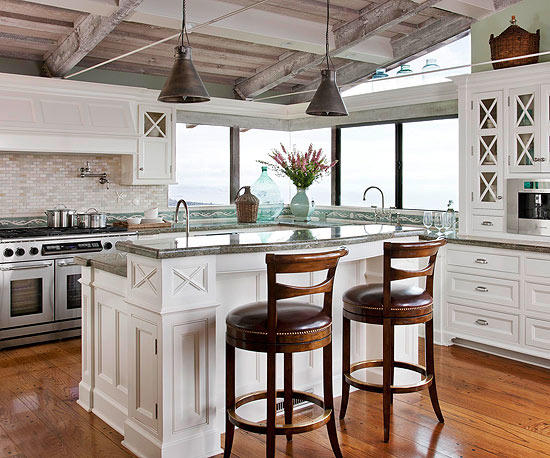 Will you be using existing plumbing for sinks and appliances or will you require additional pipework? If you're planning to include a kitchen island containing a sink or other appliances in your design, you need to ensure that plumbing and electricity supplies are in place before flooring is laid. This is a very important issue to take into consideration when it comes to house design.
3rd: Consider Hardware Options
As we've mentioned above when planning it's a good idea to keep in mind the power that Decorative Hardware can give to any room! Hardware can have a very powerful statement in any area, for example, using some elegant hardware elements you can make the illusion of more open kitchen design or a more unique one. You can also use Hardware options to include a unique Style to a Kitchen, for instance. 
4th: Be inspired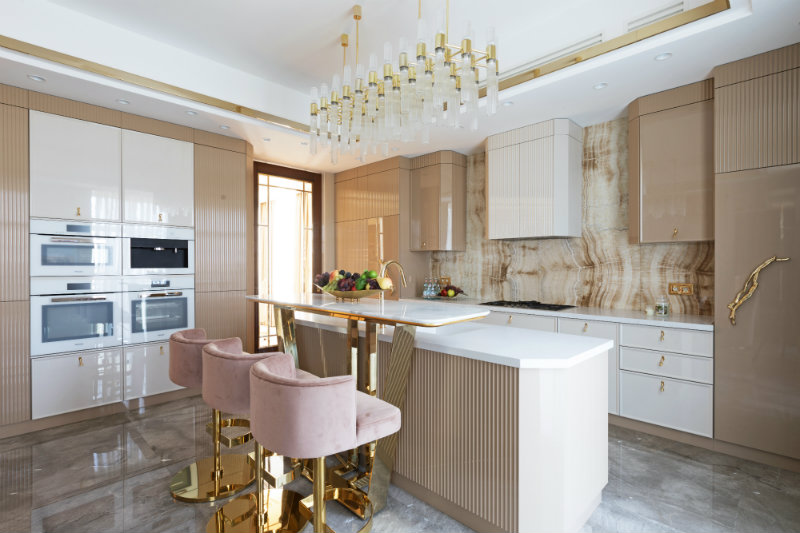 How you want your kitchen to look is, of course, a very personal choice. It really helps to collect images and magazine tear sheets and put together a scrapbook or mood board. Also, make a note of surfaces, materials or accessories you've seen that work well together. Decoration ideas will make easier to decide what you want to do with your own decor.
Discover the exclusive and luxury world of PullCast and dive in our amazing and elegant list of decorative and architectural hardware products. They will help you elevate and transform your home decor or your design project into a unique experience! Follow us on Facebook, Pinterest, Twitter, Instagram, Linkedin, and Youtube!