PullCast Inspirations: Admire 10 Striking Hospitality Design Projects ⇒ In a PullCast Inspirations edition, prepare yourself to be inspired by some of the world's most luxurious hospitality design projects, from one of the most renowned Michelin-starred restaurants to the most expensive hotel suites in the world located in Las Vegas!
Art Deco design of the Hotel Saint-Marc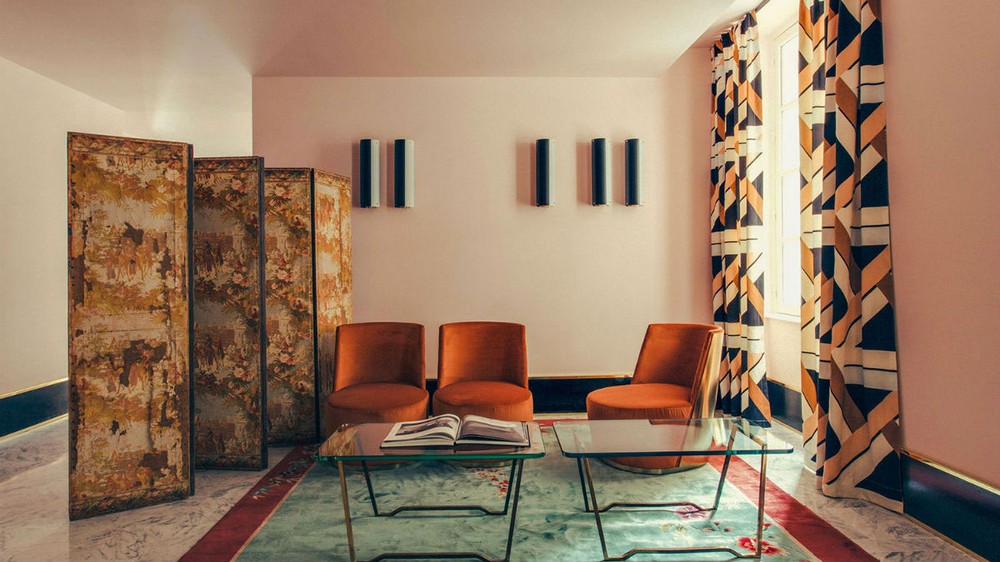 The timeless ambiance is explained by the emblematic history of the building and the modern attitude of the Hotel Saint-Marc. First constructed back in 1791, this exquisite hotel now features art deco interiors conceived by DIMORE studio!
Alain Ducasse Restaurant Interior Design
The sheer glamour factor would be enough to recommend this restaurant, Alain Ducasse's most lofty Paris undertaking. The dining room ceiling drips with 10,000 crystals. Wonderful beige design and impressive hardware designs are used in this interior design.
Archie Rose Distilling Co
The wonderful bar can be found in Sydney, Australia. It has a cozy yet elegant atmosphere due to its unique lighting design which contains pendant pieces and leads the eye directly to the bar interior design. The restaurant has an open part where customers can see the interesting processes in restaurant life. hospitality design, hospitality design
Wonderful Hyatt Regency hotel lobby in Ohio
Located in a landmark building in the center of Cleveland, the Hyatt Regency's stunning lobby amazes guests right as they walk in. The layout of the space almost resembles a luxury shopping gallery and is filled with natural light thanks to its glass ceilings. The hotel interior design is unbelievably beautiful and unique. hospitality design
⇒ Related Article: 5 Cosmopolitan Decorative Hardware Pieces for Your Viewing Pleasure ⇐
Giacomo Restaurant in Milan
At Giacomo, you might run into a few celebrities but the most interesting thing is still the restaurant interior which is simply amazing. The interiors are marvelous, the views stunning and the Italian cuisine is wonderfully prepared. hospitality design
Hotel Da Vinci in Paris
This Parisian hotel is full of surprises. Mysterious rooms, intimate spots, and the ultimate spa completed with a star-studded ceiling above the pool, as well as a vast offer of well-being treatments. The hotel interior design feels like a journey back to Renaissance and the room design is simply breathtaking.
Guy Savoy
Every meal is carefully prepared at this luxury restaurant located on the banks of the Seine. The dark setting, divided into six rooms, is decorated with contemporary works of art which creates an amazing restaurant interior.
Le Cinq in Paris
Reminiscent of an ornate château dining room, Le Cinq is undoubtedly luxurious yet also welcoming. In Paris, tons of amazing restaurants can be found but this one is one of the most famous ones and not just because of the breathtaking interior but because of the fantastic kitchen also.
Hollywood Hotel
To reimagine this old-Holywood glamour with a modern twist, the interior designer immersed herself in the mindset and culture of the '20s. Inspired by Great Gatsby, by F. Scott Fitzgerald, by Hemingway and Salvador Dalí, the designer brought this project to life. hospitality design
The most expensive hotel suite in the world
The world's most expensive hotel suite was designed by Damien Hirst and is located in Las Vegas, USA. This luxurious suite was designed entirely by Damien Hirst in collaboration with award-winning architecture firm Bentel & Bentel. Let's see what makes this 9,000 square feet hotel suite worth the price!
Editor's Choice
While dramatic chandeliers and avant-garde furnishings will always be in order, a design element to consider in the hospitality business is decorative hardware! Below, you can find two exclusive door hardware pieces that stand the test of time and provide the perfect balance between security and style, thus becoming the ideal complement for foreseeable hospitality dream projects.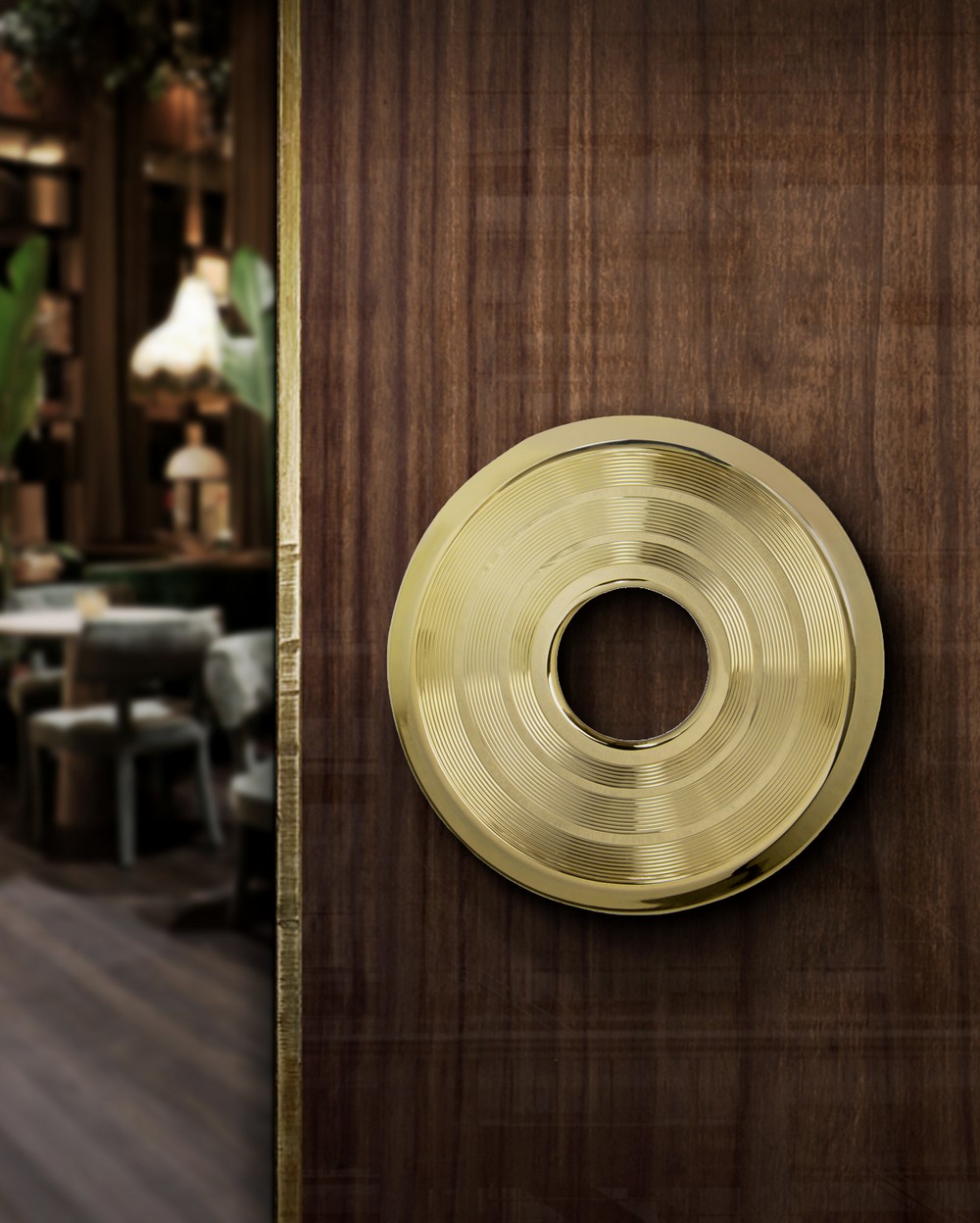 ⇒ Read Also: Discern Another Set of Bespoke Hardware Inspirations for Closet Rooms ⇐
If you want to discover more about the exclusive and luxurious world of PullCast and our elegant collections of decorative and architectural hardware, then feel free to follow us on social media: Facebook, Pinterest, Twitter, Instagram, Linkedin, and Youtube!