Product of the Week – Top 3 Best Sellers – Today we won't present you with One Product of PullCast, but rather 3 stunning products that share the same commercial characteristic: They are Pullcast's best selling hardware pieces! Curious?
Read More: Can You Handle This Trend? – Classic Hardware Style
In this article, we'll explore the style and inspiration of three stunning Hardware Products and we'll tell you why they are so popular amongst PullCast's buyers! It's impossible to stay indifferent to these amazing pieces!
Portraying a coming back to the roots and evoking prosperity, the Kesya Cabinet Handle is a stunning pull that's the perfect adornment for your incredible furniture pieces! For PullCas, the inspiration for this piece was drawn from the very uneven texture of the bark pine tree, known by its endless evergreen. It's a distinguished furniture handle, made to enrich your modern designs and to bring some opulence to your Home Decor!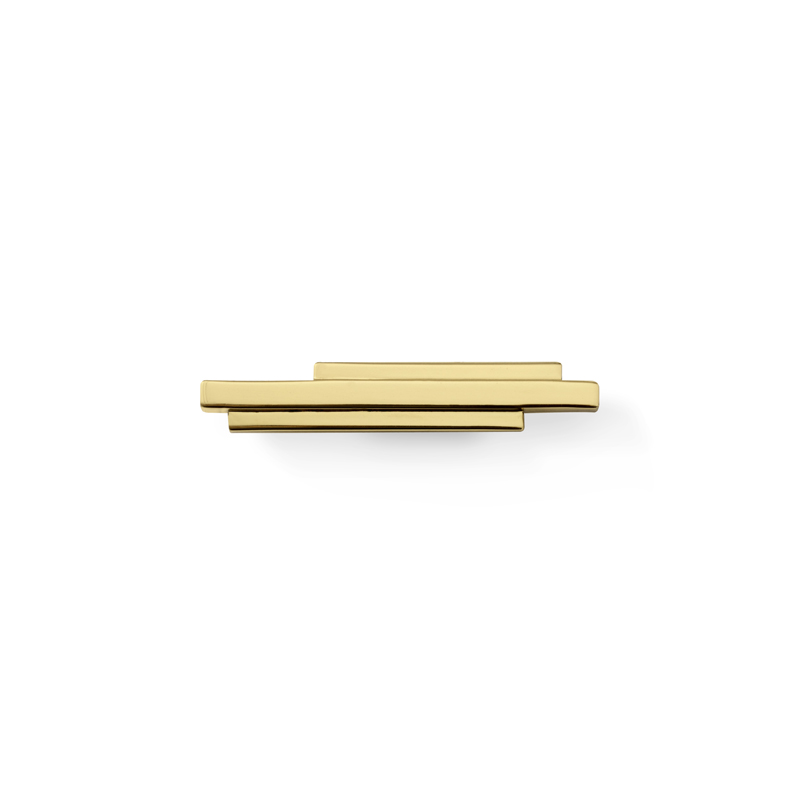 For any major metropolis, beauty is a precious backdrop even to appreciate things from afar. Skylines are the city's profile, an iconic symbol, and just like the Skyline Drawer Handle, they can create an inspiring and powerful design silhouette! No wonder this  Skyline pull is one of the Best Sellers of PullCast! Just look at the elegance, detail and imagination of this piece that, when used right can transport your Home Designs to a New York or Chicago environment.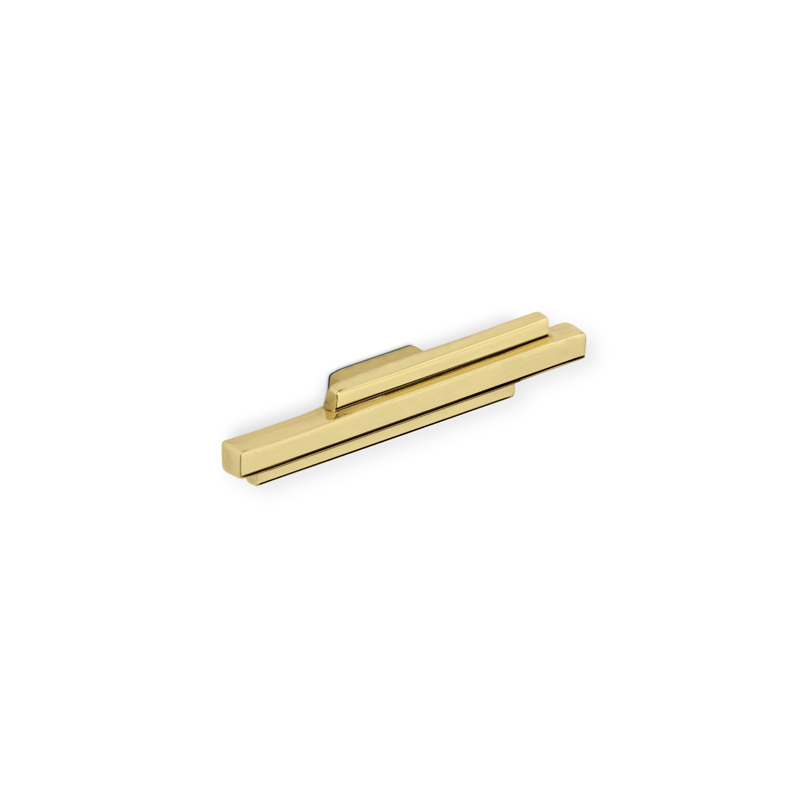 Jewellery has been inspiring humankind for centuries, and Pull cast for years! The amazing Tiffany Quartz Cabinet Hardware resembles the perfect shapes and purity of those who last forever. With a handful of elegance and refinement, you can adorn your designs with this top cast polished brass handle, together with estremoz marble. An exclusive furniture handle to adorn your designs, cabinetry, sideboards!
DISCOVER THE WORLD OF PULLCAST AND CHECK OUR NEW CATALOGUE!

Discover the exclusive and luxury world of PullCast and dive in our amazing and elegant list of decorative and architectural hardware products. They will help you elevate and transform your home decor or your design project into a unique experience! Follow us on Facebook, Pinterest, Twitter, Instagram, Linkedin, and Youtube!