Product of the Week – Knot Drawer Handle – This week, PullCast Blog decided to talk a little about one of the most interesting Pulls of PullCast that clearly deserves a little bit more of exposition: The Knot Drawer Handle.
Read More: Decorative Hardware Agenda: AD Design Show 2019 
A portrait on ancient roots, formed with the pass of time, the Knot Pull is a sophisticated and elegant drawer handle with a great sense of fluidity and elegance interchanging jewellery with hardware.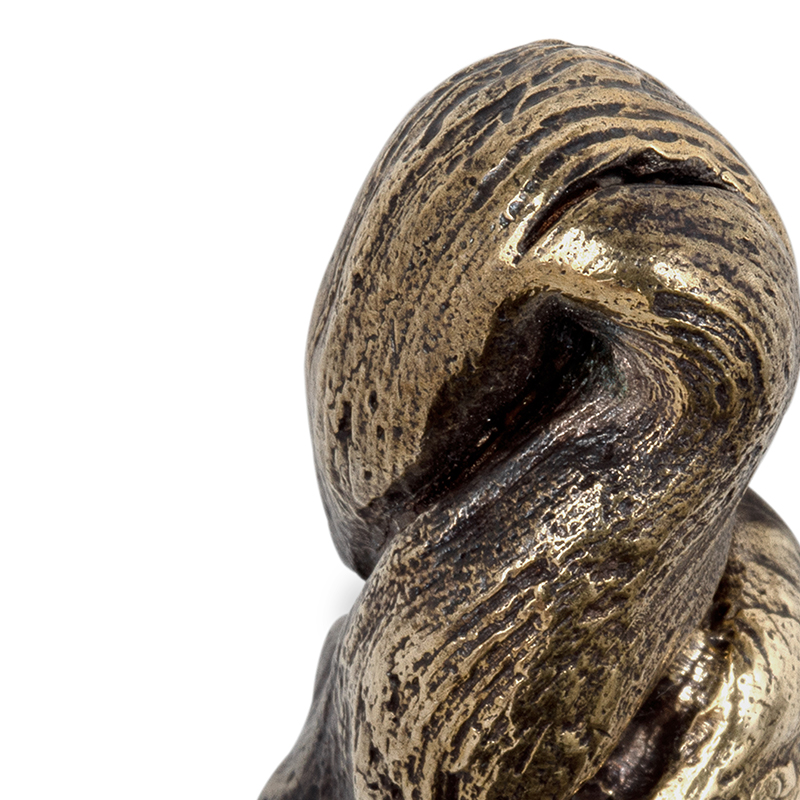 You can use this stunning pull that perfectly embodies the craftsmanship values of PullCast to enrich your contemporary furniture designs! It can work in your stunning master bedroom or in your amazing living room, but we highly recommend you apply it in your Bathroom Cabinets.
It's the perfect Bathroom Hardware Tool to enhance your Bathroom Design. It's rustic, elegant, luxurious and, most of all, it fits perfectly with any style. What more could you wish for then this versatile, elegant and overall extraordinary Drawer Handle.
Read More: PullCast Shines & Showcases It's Hardware Elegance at Covet Douro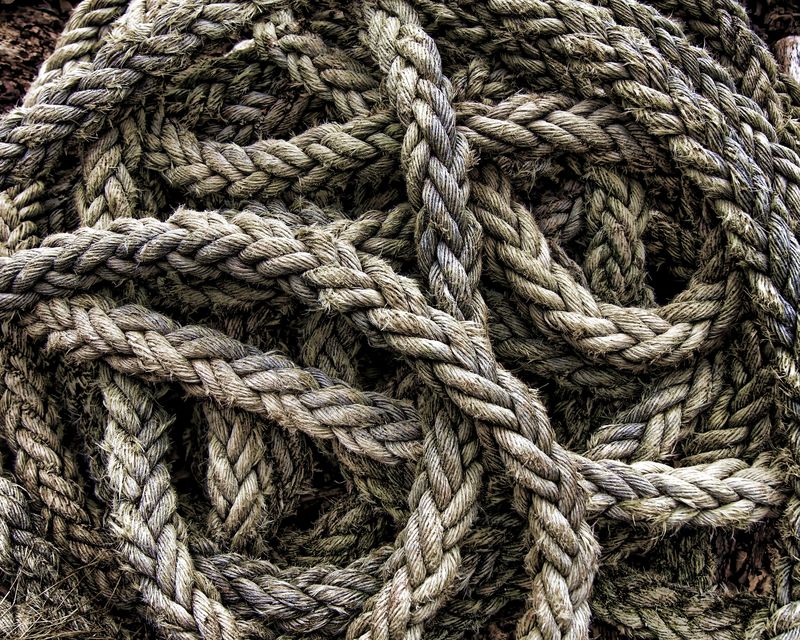 DISCOVER THE WORLD OF PULLCAST AND CHECK OUR NEW CATALOGUE!

Discover the exclusive and luxury world of PullCast and dive in our amazing and elegant list of decorative and architectural hardware products. They will help you elevate and transform your home decor or your design project into a unique experience! Follow us on Facebook, Pinterest, Twitter, Instagram, Linkedin, and Youtube!