Product of the Week: Dune Door Pull – In need of a stunning and elegant Door Pull? Then this week's Product is the right fit for you! The Dune Door Pull is a stunning example of PullCast's range of creativity and we couldn't be more proud of it!
Read More: Best Moments at iSaloni 2019
This amazing Dune Pull is inspired by the magnificent and popular sand dunes of Peru, more precisely the iconic and worldwide famous sand dunes of Huacachina, one of the most popular tourists' spots of Peru.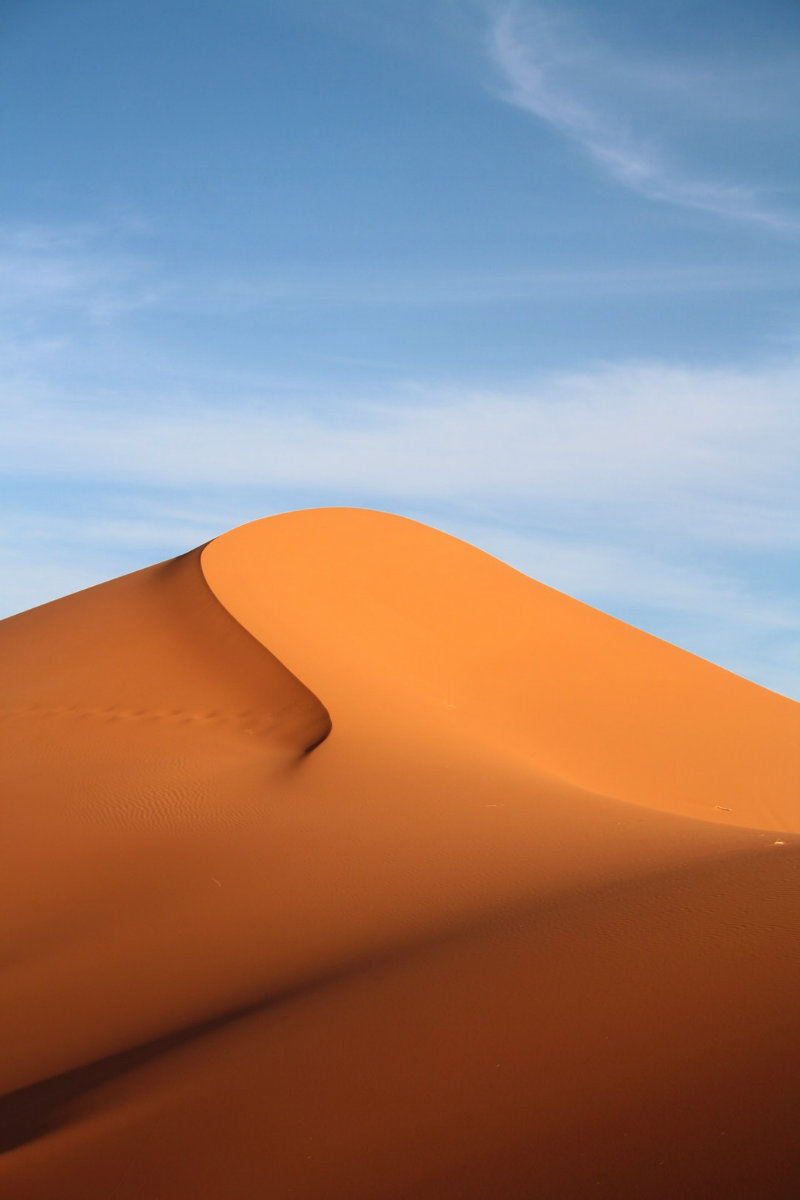 Intrigued by the curves and shapes of the dunes, PullCast Artisans explored the flow of these natural beauties and developed a stunning hardware product that fully embodied the spirit of the sand dunes.
When we look at the end result we can perfectly see the essence of the dunes reflected on it. It's an impressive and sophisticated mid-size door pull, full of personality in its curves and made by Aluminum, a noble material that elevates further the high-end level of this product.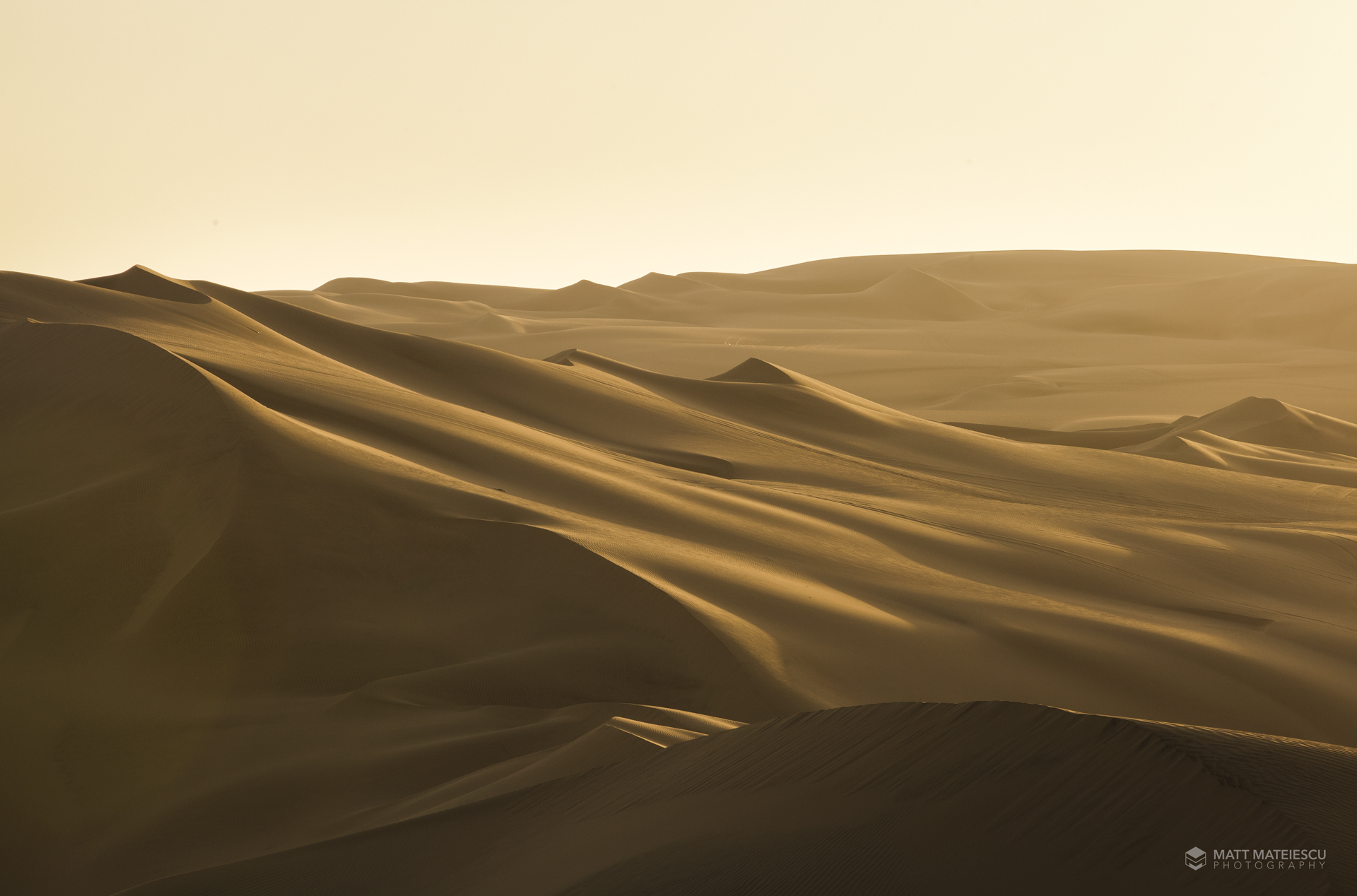 Apart for being stunning, the Dune Door Pull is also a triumph of craftsmanship! We all know Aluminium isn't an easy material to work with, but PullCast's Artisans managed to transform this amazing material in an incredible work of hardware art. That's why this door pull would be a perfect addition to any hotel main door.
Read More: Can You Handle This Trend? – Historical Modern
Discover the exclusive and luxury world of PullCast and dive in our amazing and elegant list of impressive decorative hardware and architectural hardware products. They will help you elevate and transform your home decor or your design project into a unique experience! Follow us on Facebook, Pinterest, Twitter, Instagram, Linkedin, and Youtube!