Product of the Week- Brubeck Door Pull – In this article, we'll talk about an incredible Door Pull inspired by a Stunning Chandelier: The Brubeck Door Pull!
Read More: Can You Handle This Trend? – Classic Hardware Style
This amazing pull is composed by asymmetrical polished brass tubes. The end result is a stunning product that takes inspiration from one of Deligthfull's most luxurious lamps: The Brubeck.
You can adorn your designs, doors, cabinetry, and furniture with this amazing Brubeck Pulls that work with every style of design and furniture, namely the Mid-Century Modern look so popular right now.
The Brubeck Pull is part of the Twist Family of PullCast. This family of products is entirely inspired by the top Essential Homes and DelightFULL products. These two giants are top brands within the Mid-Century Style and PullCas couldn't resist the idea of transforming some of their top pieces in amazing hardware pulls.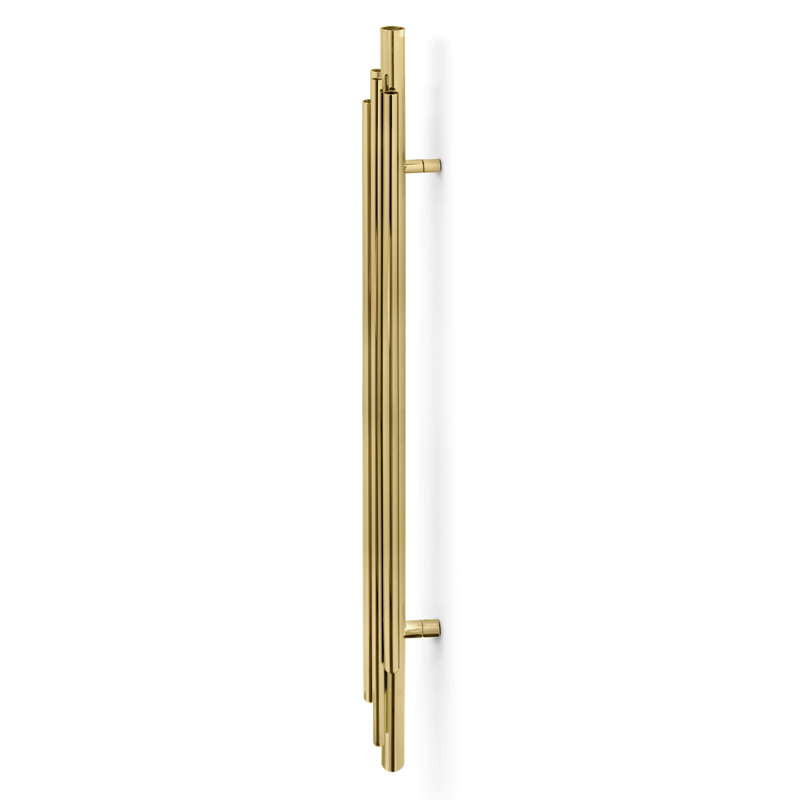 This is part of PullCast's appeal and devotion to every style and craftsmanship! The  Brubeck Door Pull, like any piece of the Twist Collection, is a statement of PullCast's devotion to creativity and design!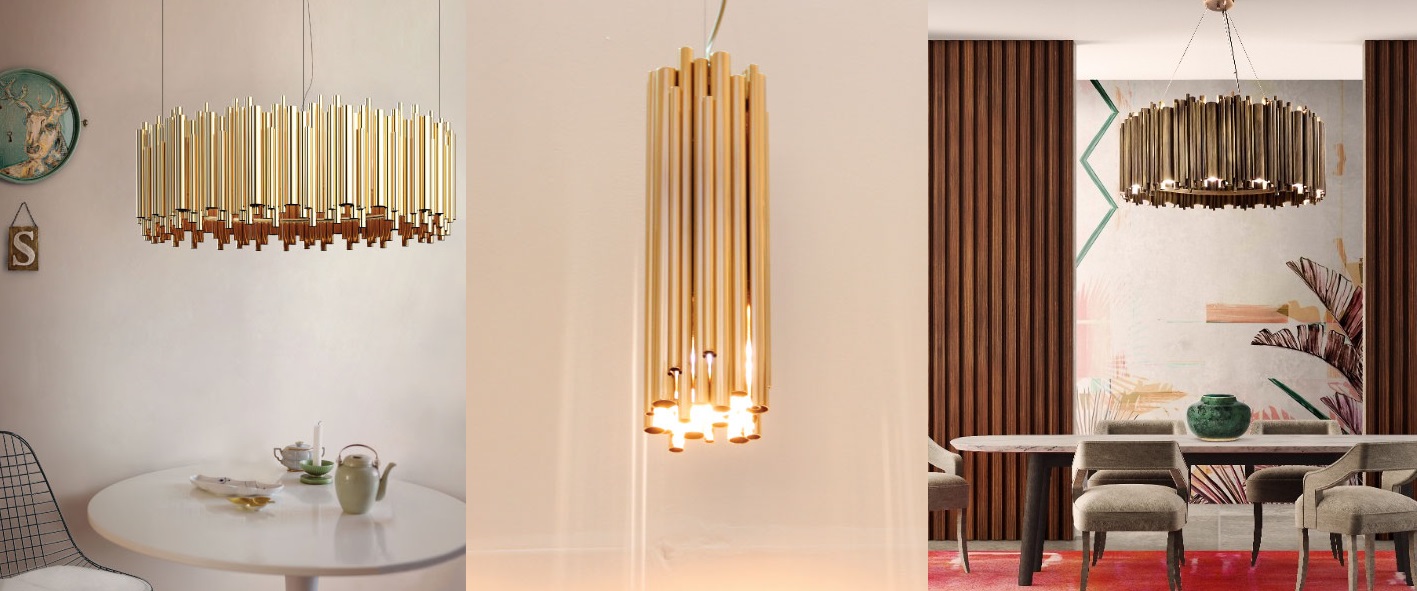 Discover the exclusive and luxury world of PullCast and dive in our amazing and elegant list of decorative and architectural hardware products. They will help you elevate and transform your home decor or your design project into a unique experience! Follow us on Facebook, Pinterest, Twitter, Instagram, Linkedin, and Youtube!