Product of the Week – Baruka Furniture Handle – Inspired in the Ancient Culture of Japan, the Baruka Furniture Handle is a stunning hardware piece that transmits us the amazing and simplest design values of the Asian Culture. It's a perfect addition for any Asian Inspired Decor, but also to any Modern and Minimalist Home Decor!
Read More: Product of the Week – Tiffany Marble
PullCast loves this Product, and for that reason is given You an incredible Gift/ Opportunity. So until the end of this week, you can buy this incredible Pull with a 20% Discount. So take this opportunity to get to know this product better and to justify your decision to buy it.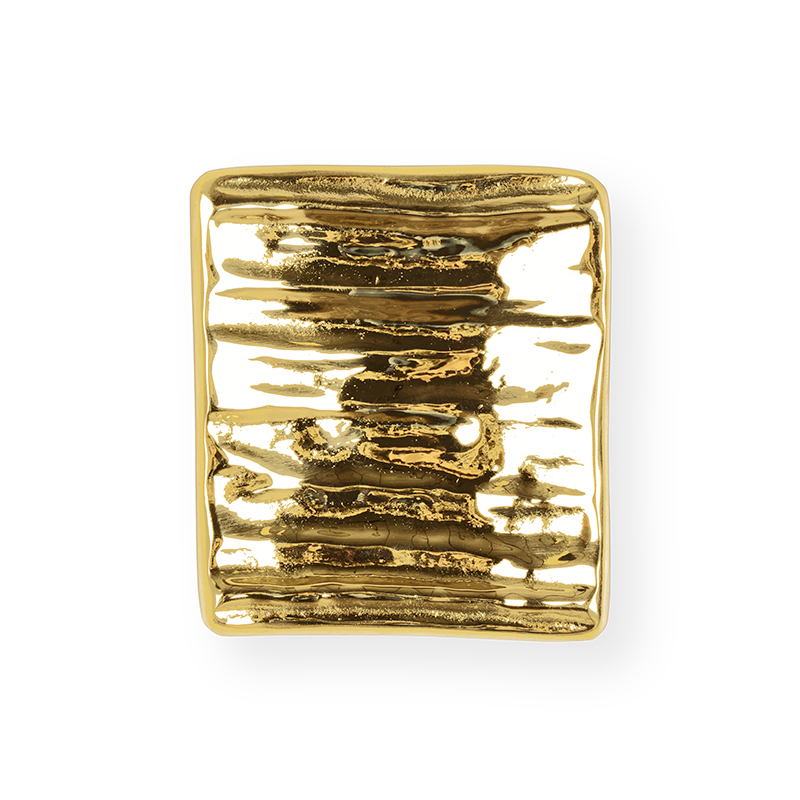 As described by PullCast Makers, Baruka is a perfect reflection of a culture formed over thousands of years, although cool and colourful like Japan. This amazing piece is PullCast's way to reflect a cultural manifest to a strong culture, customs, manners, etiquette and values.
This incredible Baruka Pull is made of brass, becoming a modern and strong furniture handle to adorn your designs, cabinetry, sideboards. So what you're waiting for? If you love Asian Inspired Design and if you are searching for a Unique, Eclectic and Powerfull Pull, then take advantage of this opportunity and Buy This Amazing Pull today!
Discover the exclusive and luxury world of PullCast and dive in our amazing and elegant list of decorative and architectural hardware products. They will help you elevate and transform your home decor or your design project into a unique experience! Follow us on Facebook, Pinterest, Twitter, Instagram, Linkedin, and Youtube!