Monaco Yacht Show Highlights! A Grand and Luxurious Yacht Design – A luxury yacht is the ultimate representation of a luxury lifestyle. This incredible vessel as created through the team-work of some of the biggest names in the industry: Unique Yacht Design, H2 Yacht Design and Bilgin Yacht Design. The breathtaking Lilium, named after the white flower, is a luxury yacht that promises sunny and happy on-water living and it's on display on the amazing Monaco Yacht Show!
Read More Why You Can't Miss The Monaco Yacht Show
The 48-meter Lilium is a prime example of luxury yachts design and Turkish Craftsmanship. The yacht can accommodate up to 10 guests in her 5-cabin layout and features many interior and exterior living areas, ideal for socializing. One of them, the sundeck, has a jacuzzi and is surrounded by U-shape sunbeds.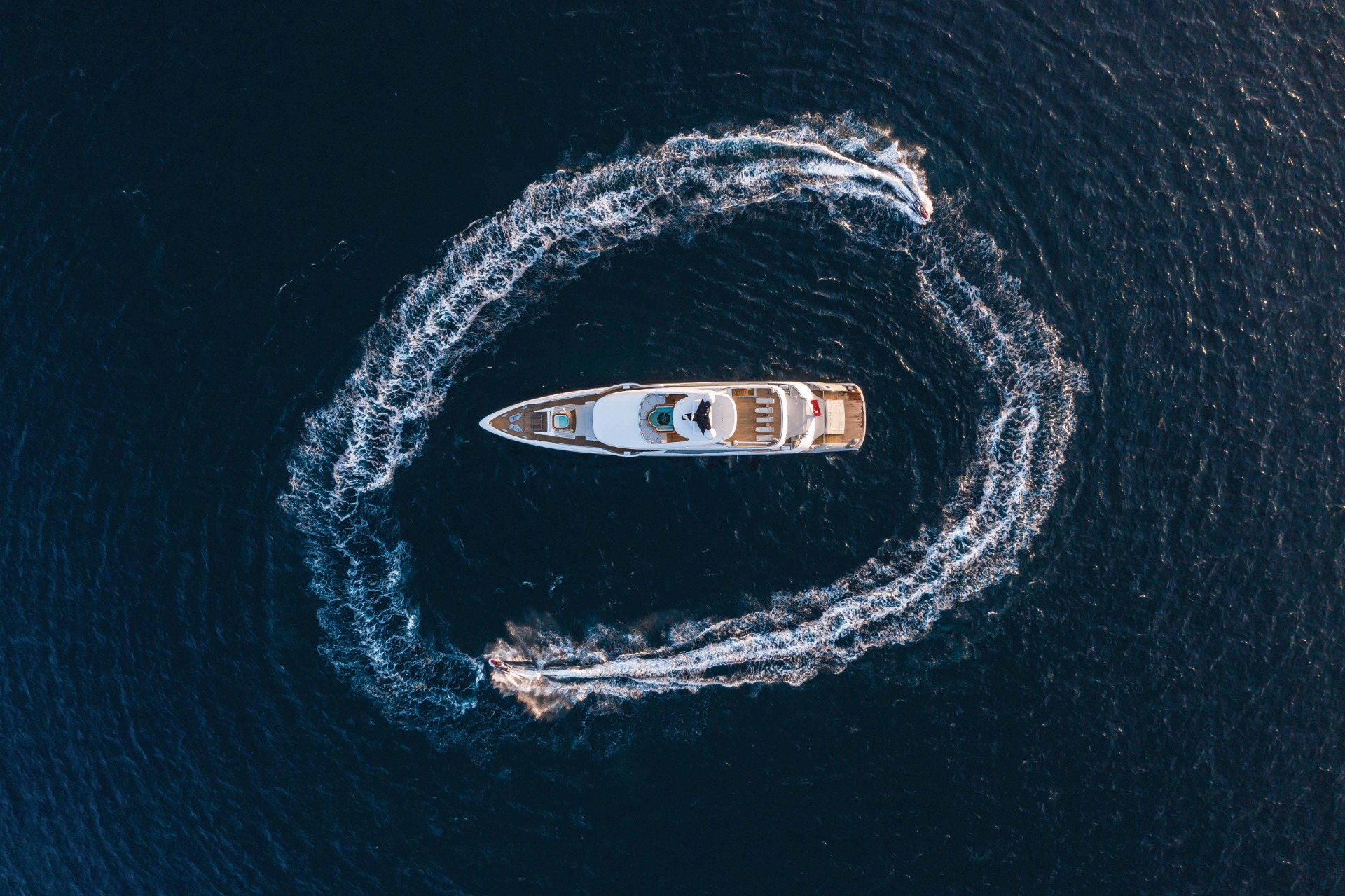 The interiors were curated to bring a sense of peace to the yacht, as described by İsmail Şengün as "peaceful brightness". The colour palette is mostly made of whites, with a few black touches and golden details. Brass was used throughout the yacht, as in the cabins' lighting, to create a warm atmosphere.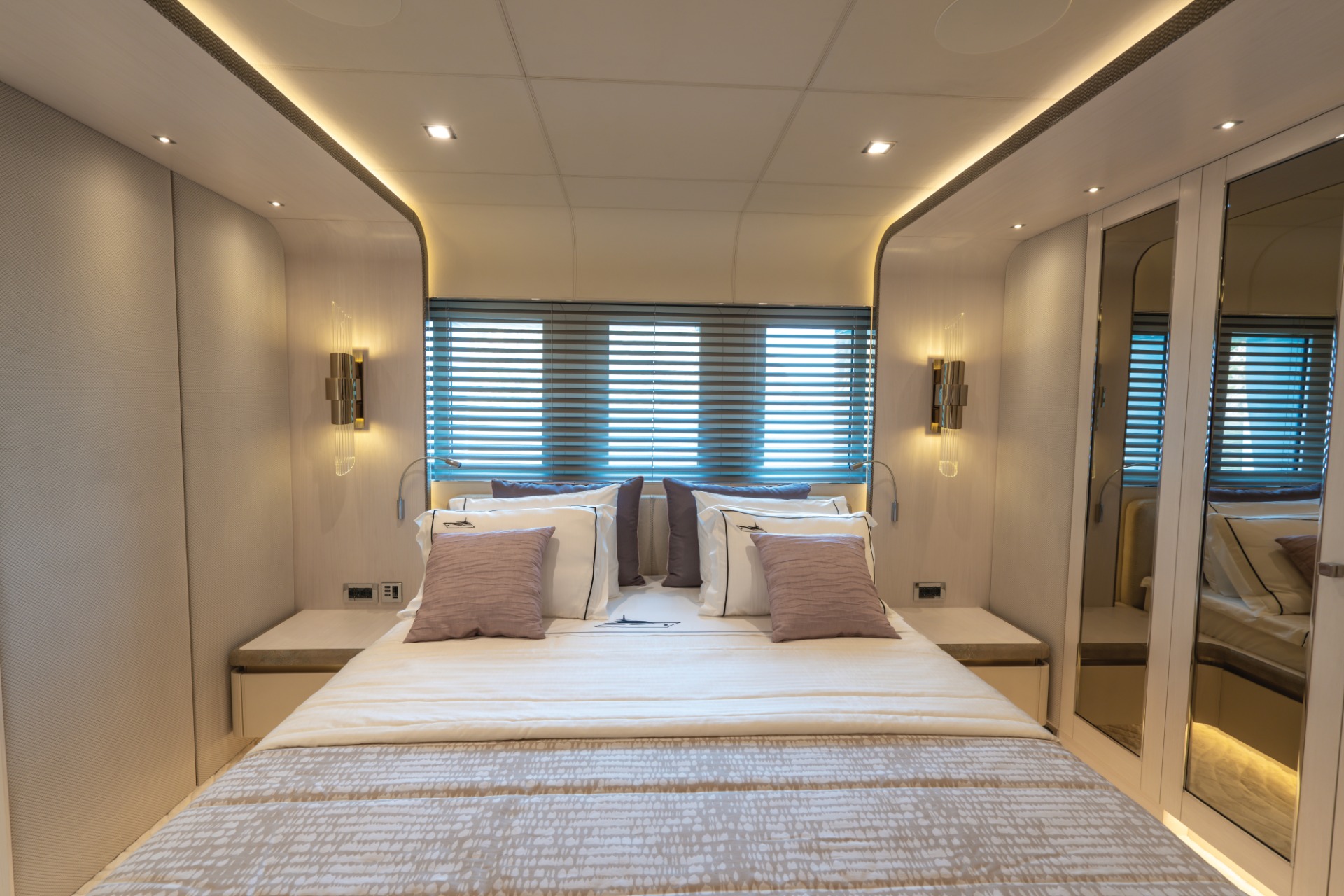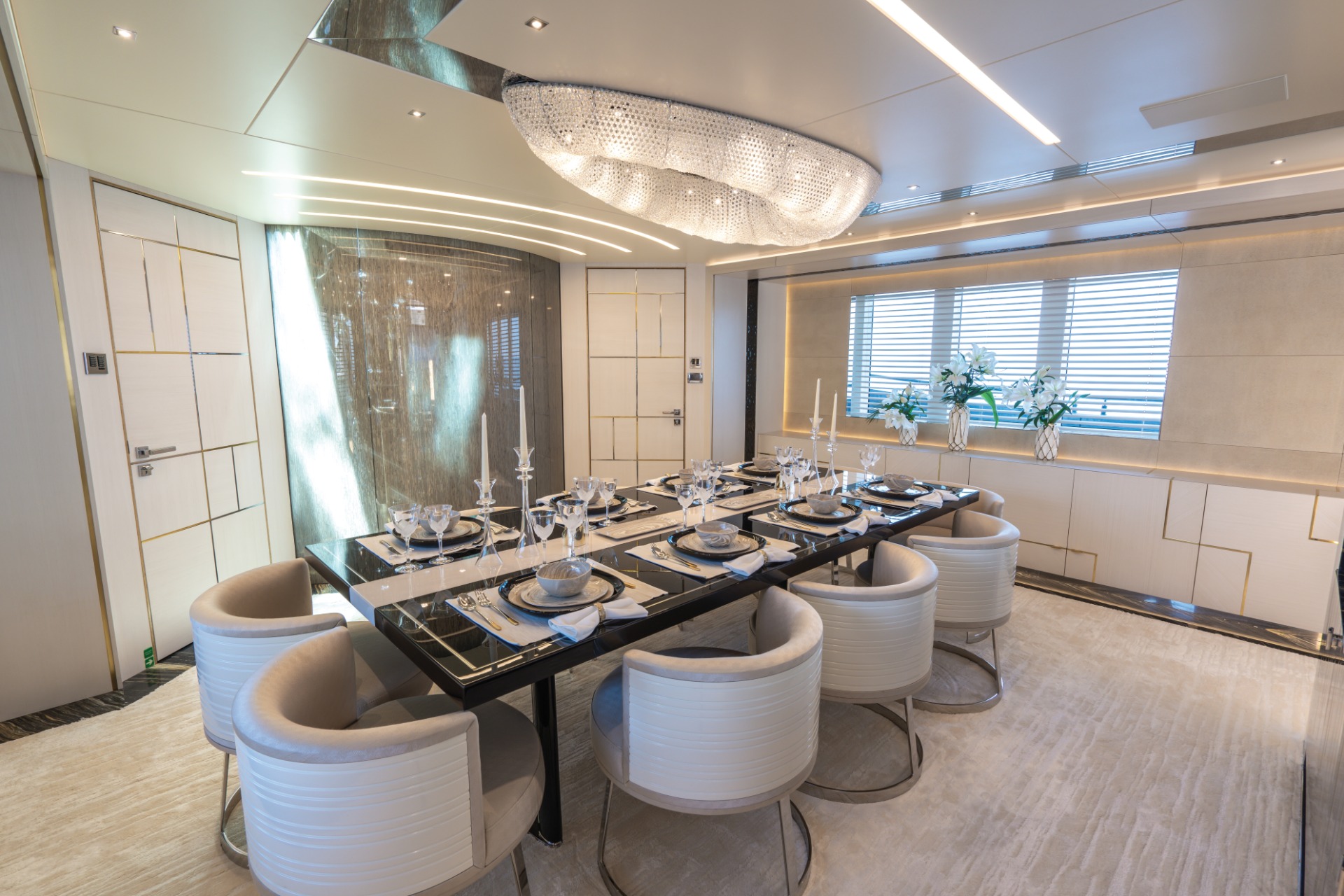 Lilium, named after the beautiful white flower, is a promising yacht – a promise of sunny and happy on-water living. The yacht was designed by Unique Yacht Design on the exterior and manicured on the inside by H2 Yacht Design and Bilgin Yacht Design.
Discover the exclusive and luxury world of PullCast and dive in our amazing and elegant list of decorative and architectural hardware products. They will help you elevate and transform your home decor or your design project into a unique experience! Follow us on Facebook, Pinterest, Twitter, Instagram, Linkedin, and Youtube!