Meet the Jewelry and Hardware Artisans That Will be at the LDCS 2019 – The 2nd Edition of the Luxury Design & Craftsmanship Summit is coming and today PullCast will highlight some of the top speakers that will be present at this top event and that dedicate their art to Jewelry and Hardware elements!
The Luxury Design & Craftsmanship Summit will happen this June from the 26th to 27th in Oporto! One of the biggest moments of this event is the Showcases of Master Artisans, a top workshop segment where Artisans from several Crafts & Arts will display how they work on a daily basis! Today we'll highlight two Top Artisans that will be part of this celebration: Rui Pinto and Diogo Dalloz.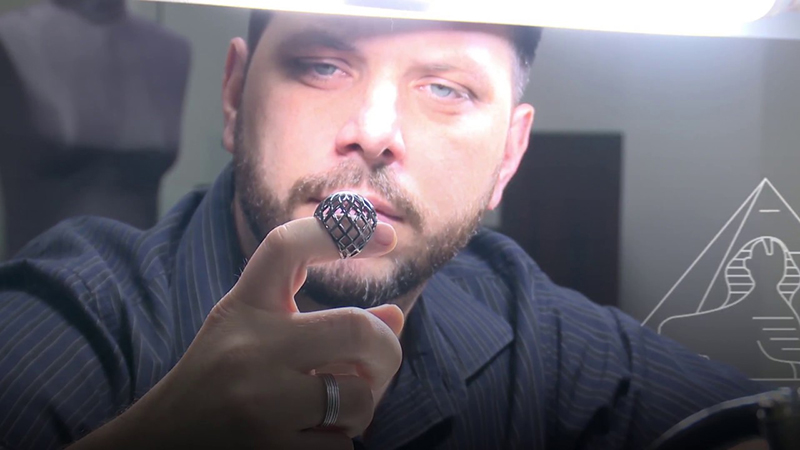 Diogo is a young jeweler, with an atelier in the city of Porto where he currently resides. Diogo has a postgraduate degree in "Jewellery Design", obtained in 2009, and a Masters in Product Design with an emphasis on Jewellery Design, obtained by the School of Arts and Design of Matosinhos. Since 2011 he has participated in international exhibitions such as "NY Design Week", "Rio + Design 2013" or "Rio + Design Milan 2014" as a new talent. Dalloz will be showcasing the Jewellery Design Art at LDCS 2019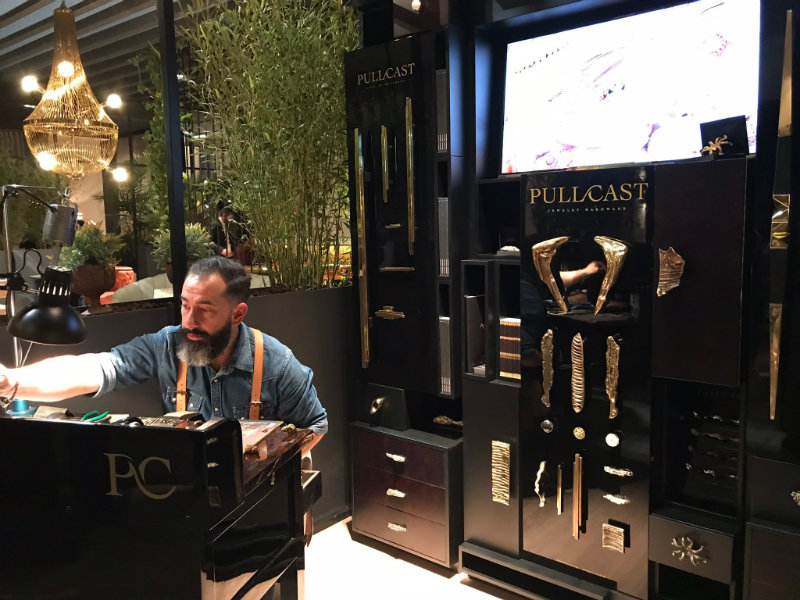 Representing PullCast, Rui Pinto, one of the Top Pullcast's Artisans, will be at the Luxury Design & Craftsmanship Summit to showcase the Arts & Crafts related to the creation of the PullCast pieces.   In collaboration with PullCast, Rui developed several High-Class Collections, like the Ocean or the Cosmopolitan Collections, that currently inspire the World of Hardware and whose pieces adorn some of the most amazing houses on the planet. Read all about Rui Pinto in this INTERVIEW.
Discover the exclusive and luxury world of PullCast and dive in our amazing and elegant list of decorative and architectural hardware products. They will help you elevate and transform your home decor or your design project into a unique experience! Follow us on Facebook, Pinterest, Twitter, Instagram, Linkedin, and Youtube!