Luxury Hardware In Review: PullCast's Top Products of 2019 ⇒  PullCast pieces are known for their innovative design styles and seamless design, with many design lovers taking an interest in our pieces and buying them for their own projects. Let's take a look at our bestsellers of 2019!
Read More: Maison et Objet 2020: The Best Guide For An Amazing Experience
3. Kesya Door Pull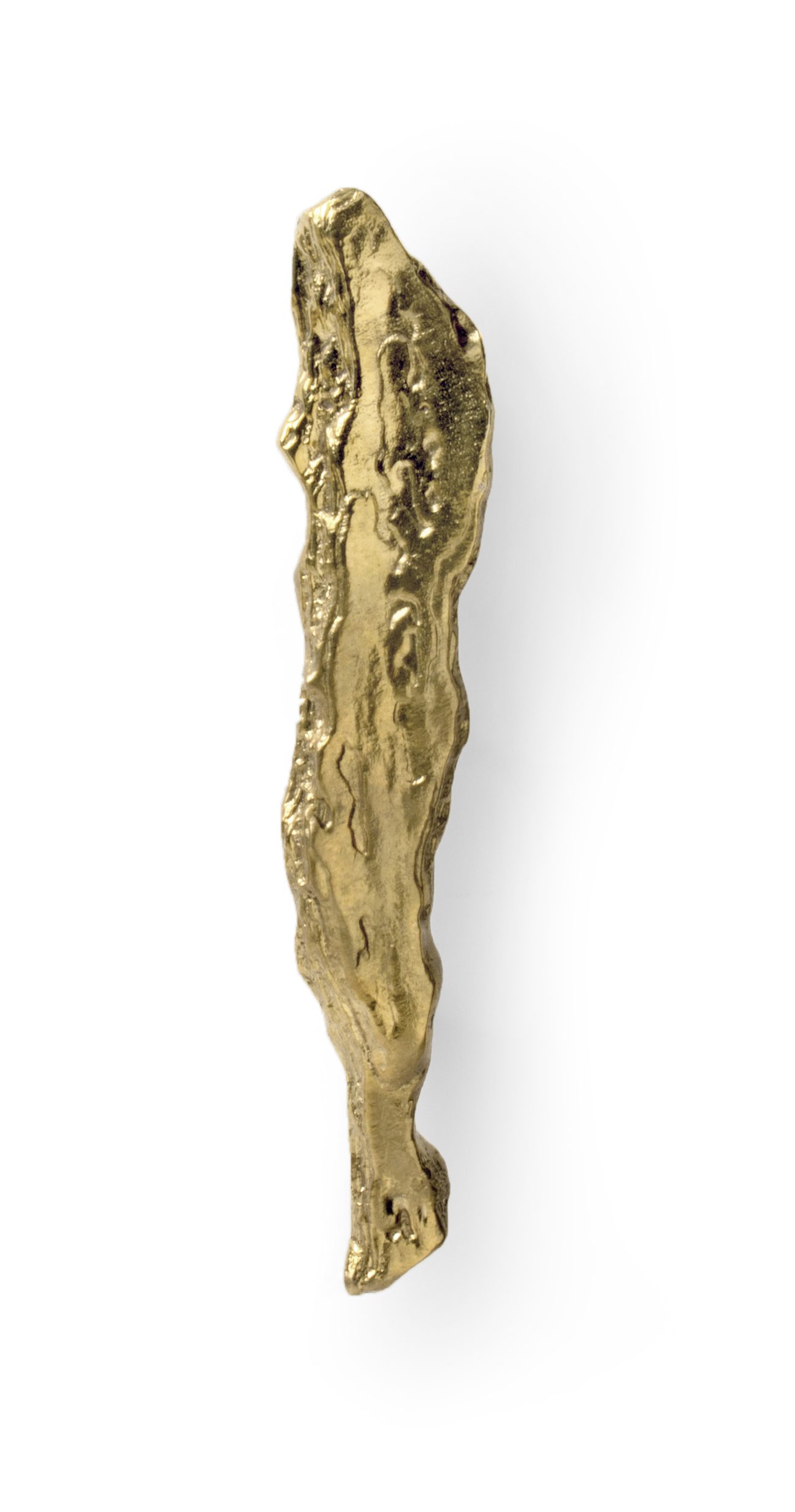 Kesya was inspired by the uneven texture of the bark pine tree, imitating its rugged texture and sturdy design. Its connection to nature is one of its best features and what helps it become a statement piece no matter the project.
2. Flow Door Pull
The Flow Door Pull has a natural, organic shape that conveys sophistication and personality. It is the perfect addition to door designs, enhancing the ambiance of the room with its character.
1. Skyline Door Pull
Our ultimate best seller is Skyline Door Pull, whose shape is reminiscent to the city's skyscraper silhouettes, an iconic symbol of any metropolis. You can mix and match the other members of the skyline family to get an elegant and put-together look.
Discover the exclusive and luxury world of PullCast and dive in our amazing and elegant list of decorative and architectural hardware products. They will help you elevate and transform your home decor or your design project into a unique experience! Follow us on Facebook, Pinterest, Twitter, Instagram, Linkedin, and Youtube!
Luxury HardwareLuxury Hardware
Luxury HardwareLuxury Hardware
Luxury Hardware