Luxury Hardware in Review: PullCast's Best Features of 2019 ⇒  PullCast's 2019 was an eventful one. Between design events and product launches, our Jewelry Hardware concept is becoming more known and coveted, both by design lovers and interior design magazines. We bring you 5 incredible magazines that have featured PullCast in them during 2019.
Read More: Maison et Objet 2020: The Best Guide For An Amazing Experience
The Ideal Home & Garden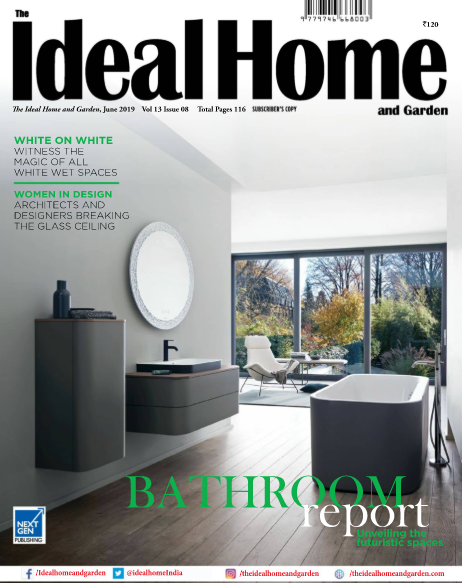 The June Issue of the magazine was centred on bathroom designs, showcasing the newest trends on furniture, design and hardware. PullCast's Skyline was featured as a piece that can perfectly contrast darker shades in the bathroom, especially fully black color palettes in which gold tones can easily complement the design.
Credits to Ideal Home and Garden
Good Homes
Good Homes India's September issue followed the 'black and gold' trend and featured PullCast's Tiffany Marble Drawer Handle, which gracefully balances the contrast between these two colors by combining a dark shade of Estremoz marble and the golden tones of brass.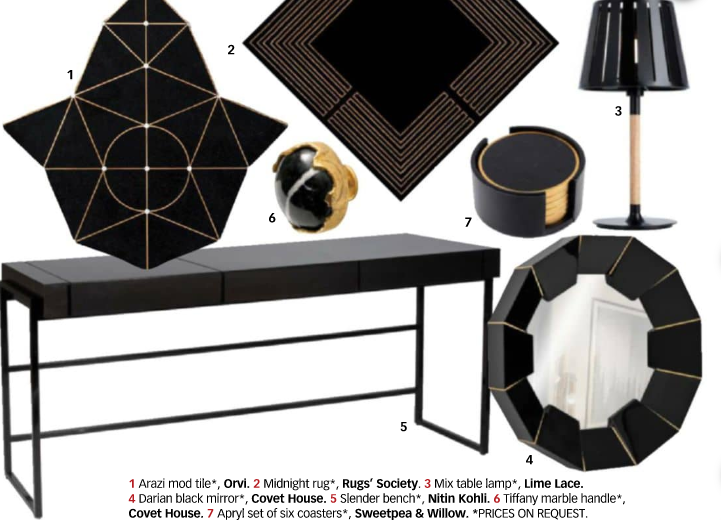 Elle Decoration Argentina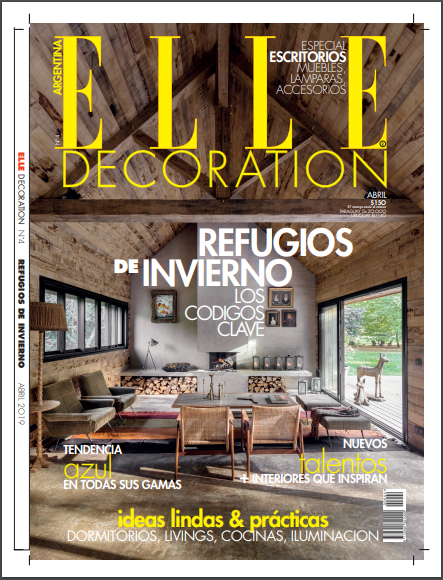 The Argentina publication of Elle Decoration chose PullCast as a brand which takes great attention to details, using our Atlas Drawer Handle as an example of careful crafting and thoughtful design.
Kitchens Bedrooms & Bathrooms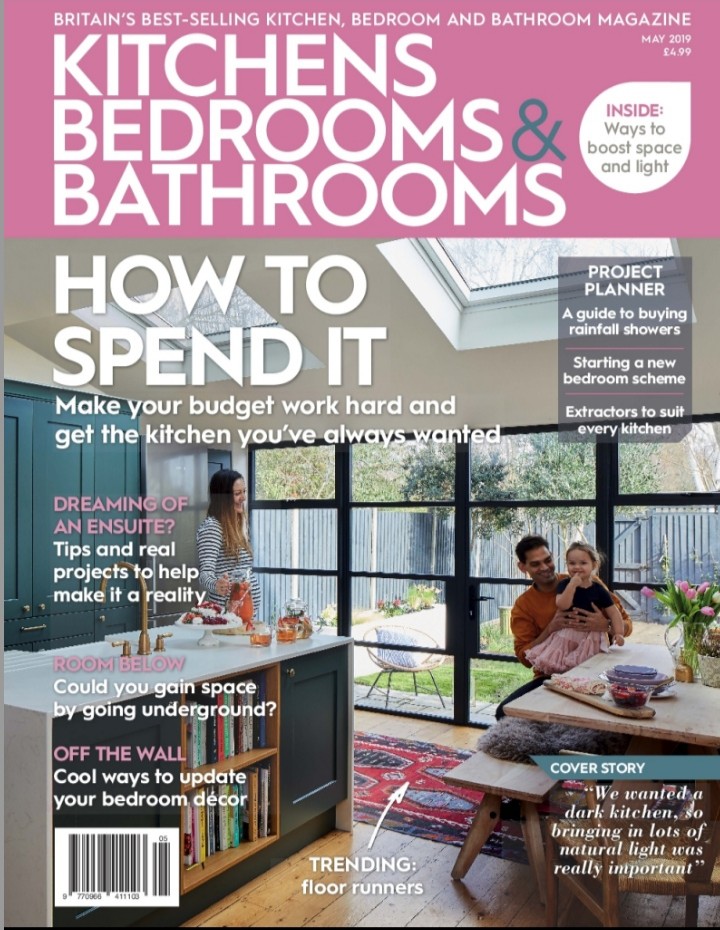 This UK magazine published PullCast's products a few times in their May publication, mostly highlighting our Toile Door Lever as the perfect coastal design accessory and the Meteor Door Pull as a luxurious addition to any home.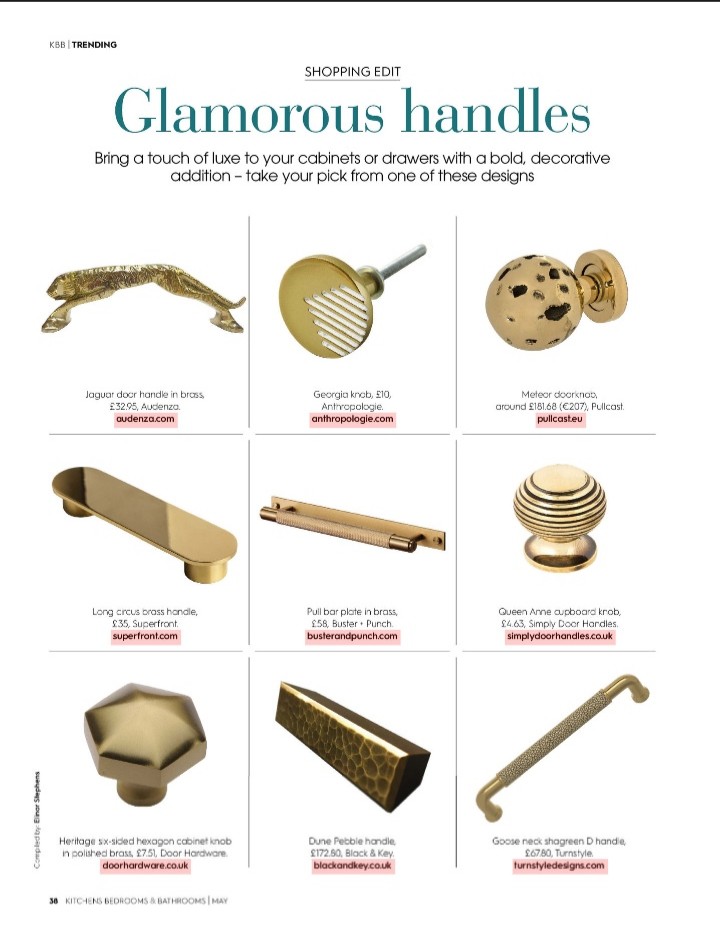 Elle Decoration France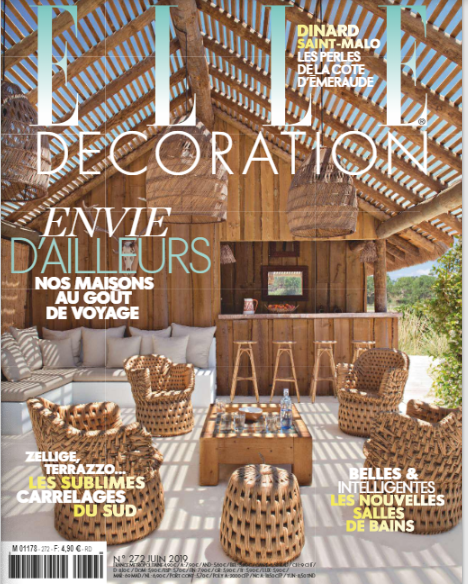 Elle Decoration France's June edition is, of course, focused on summer, reporting on the trends expected to grow more popular during this season, featuring our Octo Drawer Handle as a nautical accessory perfect for a beach home.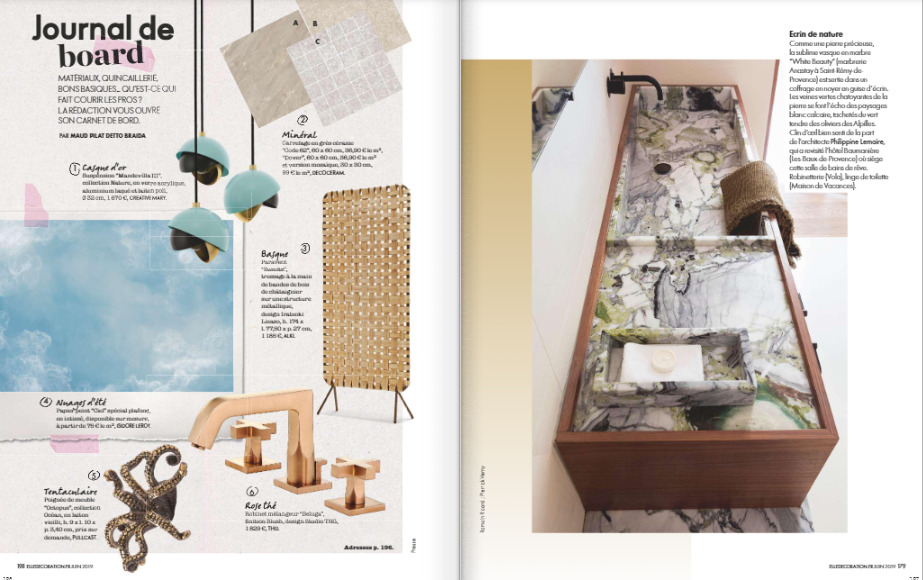 Discover the exclusive and luxury world of PullCast and dive in our amazing and elegant list of decorative and architectural hardware products. They will help you elevate and transform your home decor or your design project into a unique experience! Follow us on Facebook, Pinterest, Twitter, Instagram, Linkedin, and Youtube!
Luxury HardwareLuxury Hardware;
Luxury HardwareLuxury Hardware;
Luxury Hardware
Luxury Hardware