Los Angeles Top Pool Parties– Swimsuits, rooftop bars, and poolside soirees are synonymous with the summer season. L.A.'s buzzy social events schedule has a number of exciting events to keep you entertained all summer long, whether it's pool parties or laid-back rooftop gatherings. Pool parties are staged at hotels all around town, from the heart of Hollywood to the rooftops of Downtown Los Angeles, which have officially kicked off the summer's events. It can be difficult to decide which pool party to go to with so many alternatives, but don't worry! The PullCast Blog will compile a list of pool parties in Los Angeles that you must go to.

Los Angeles Pool Parties You Don´t Want to Miss
Splash Night Fridays at W Hollywood
Dive into summer with Splash Night Fridays at the opulent W Hotel in Hollywood, and commemorate summertime in LA style. A-List DJs, mouthwatering drink selections, and a bubble spectacle at midnight are all part of Splash Night Fridays, which you won't want to miss. 
---
See more: Top 5 Upcomming Festivals in Los Angeles
---
Tropicana at Hollywood Roosevelt Hotel
The Tropicana Pool and Cafe, at the renowned Hollywood Roosevelt, features a 1960s-inspired décor that lends a sensual touch to any event. The Tropicana Pool hosts a range of special events, including movie screenings, parties, and pop-ups. If you want to party poolside in the heart of Hollywood, this long-standing hotel is the place to be. On weekends, Tinseltown's It crowd can be found socializing on the open-air lounge chairs by the pool and at the bustling bar scene. There's a pool party with resident DJs every Friday and Saturday night from 10 p.m. to 2 a.m., as well as Saturday and Sunday afternoons from 1 to 6 p.m.; there are also movie screenings by the pool on Tuesday nights at 8 p.m.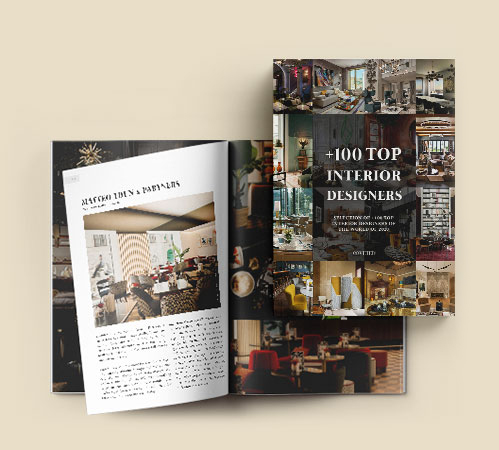 ---
See more: Luxury Houses with PullCast Hardware
---
Skybar at the Mondrian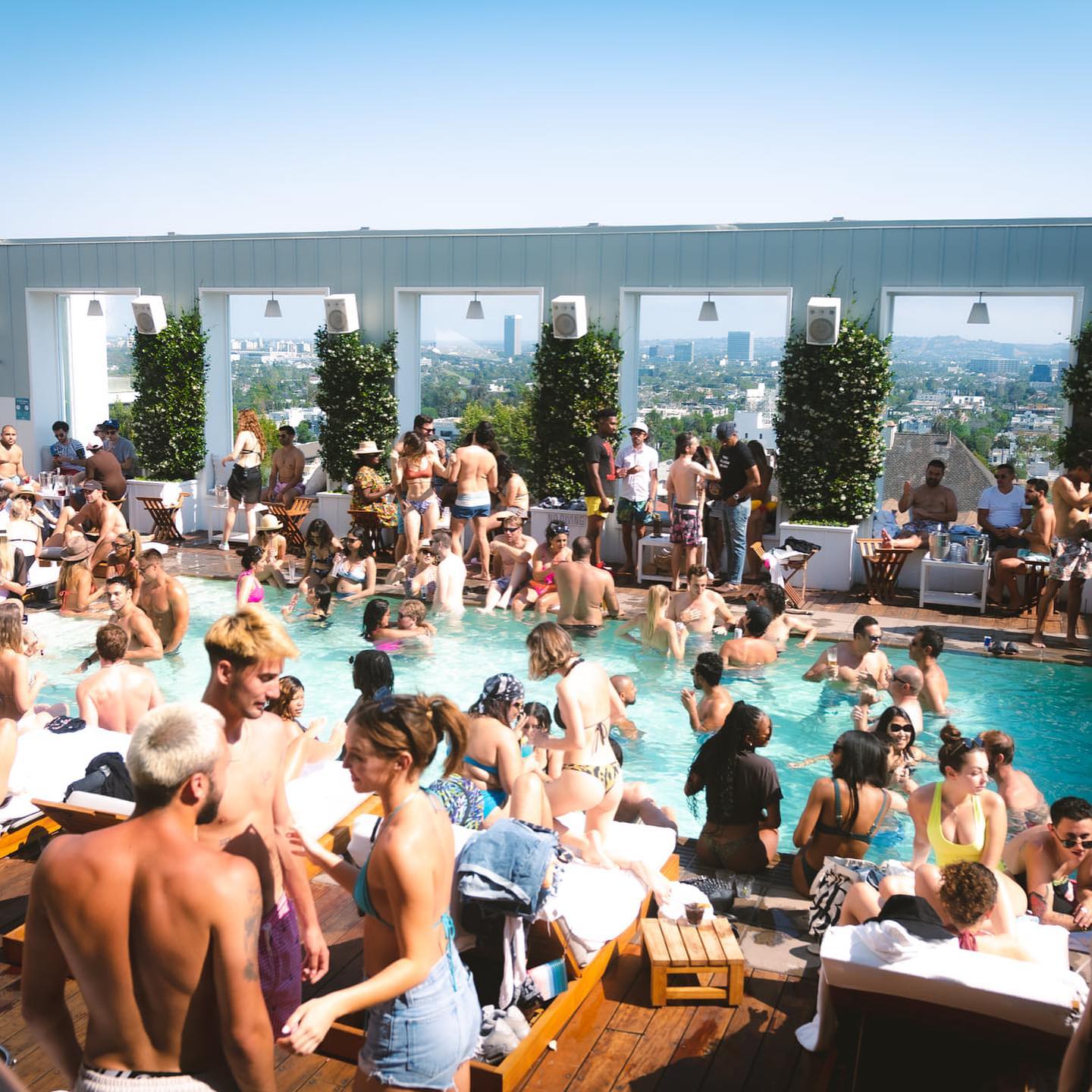 Skybar, an open-air, ivy-covered pavilion positioned above the Pool at Mondrian Los Angeles, offers some of the best views of the iconic city.
The completely revamped design of Skybar gives this famous place a new lease on life. Skybar is a trendy poolside club by day to soak up the sun and sip flawlessly fresh cocktails by night. Skybar's pulse becomes even louder as the sundown, generating magnetic energy fueled by world-class DJs and Hollywood glitz.
Editors Choice
The sea is a location where spectacular, fascinating, and wondrous creations of incredible design ensure the splendor of deep waters. Linckia cabinet hardware is a collection of graceful and luxurious furniture drawer handles inspired by the grandeur of starfishes and aimed at creating an architectural approach to your interior designs.
---
See more: Behind the Scenes: The Mastermind Behind our Craft
---
Editors Choice
Showcasing the striking beauty and majestic delicacy of the globular sea animals, the Urchin handle highlights a noble texture, further enhanced by meticulous polished brass details.
Did you like our article Los Angeles Top Pool Parties? Let us know!
If you want to discover more about the exclusive and luxurious world of PullCast and our elegant collections of decorative hardware, then feel free to follow us on social media: Facebook, Pinterest, Twitter, Instagram, Linkedin, and Youtube