Liza Rachevskaya, A Rising Star of Moscow Design! –  Liza Rachevskaya is a Moscow-based interior design studio, founded in 2010 by an amazing Russian decorator Liza, following her successful career in advertising, TV and film production. She's one of PullCast favourite Russian Designers!
Read More HARDWARE INSPIRATION FOR KIDS BEDROOMS
The first project of a private apartment Liza completed guided only by personal taste, unerring intuition and inspired by the artistic heritage of Joan Miro and Wassily Kandinsky. Liza later graduated from the British School of Design in Moscow and a number of professional courses, developing all the skills necessary in the interior design business. Finally, in 2010, Liza Rachevskaya Interiors came to life.
Today, Liza Rachevskaya Interiors is a team of young and successful professionals in the fields related to architecture, interior design, construction and furniture design. The studio creates private and public interiors of various sizes, focusing on exclusive residential and commercial interior design projects.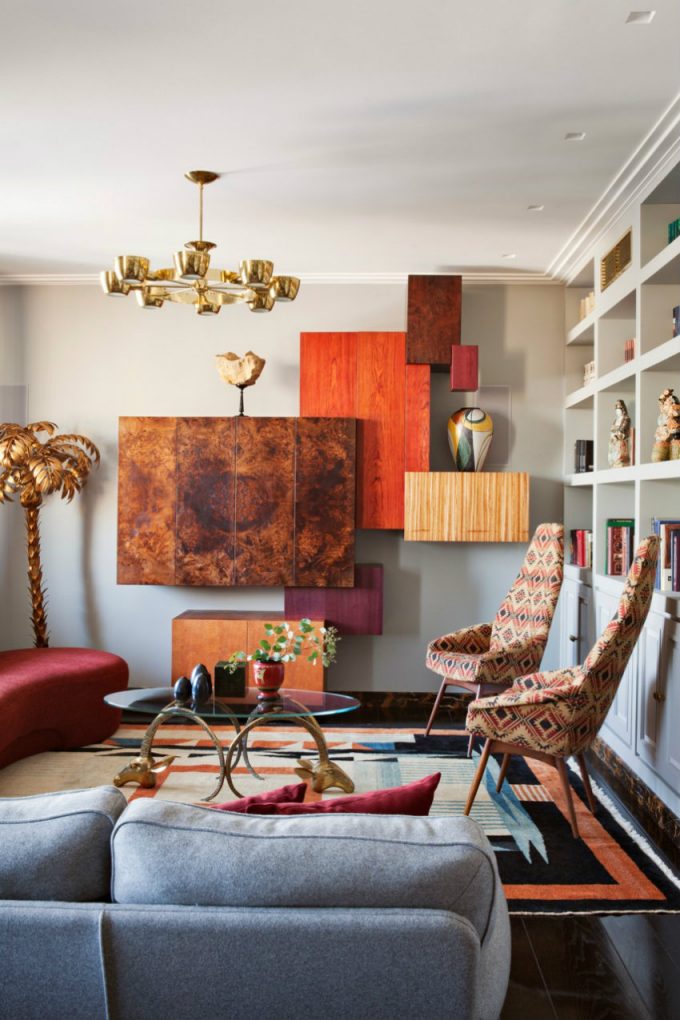 The work of Liza Rachevskaya instantly received recognition from publications such as AD Magazine, Interior + Design or Elle Decor. In 2012, the magazine Tatler Russia included Elizabeth Rachevsky in the list of 15 best Russian decorators.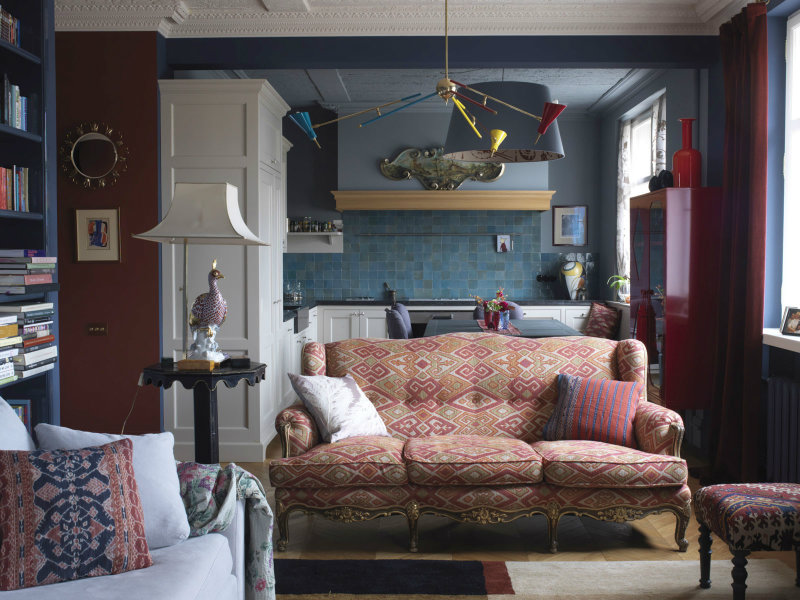 Liza Rachevskaya Interiors offers high end, timeless projects with signature bold and at the same time elegant classic contemporary style. They work on large and small-scale projects, classic and contemporary, with attention to detail and love for quality craftsmanship, luxurious materials, art and imagination. They design, build, renovate and furnish in response to individual requirements.
Discover the exclusive and luxury world of PullCast and dive in our amazing and elegant list of decorative and architectural hardware products. They will help you elevate and transform your home decor or your design project into a unique experience! Follow us on Facebook, Pinterest, Twitter, Instagram, Linkedin, and Youtube!