Know the Work of Espen Øino, a Top Yacht Designer – Espen Øino is one of the most talented superyacht designers, with world recognition. He founded his technical and design office specializing in yacht design, naval architecture and engineering-related disciplines in Monaco. Today, PullCast would like to highlight is incredible work!
Read More – Luxury Hardware: Earth Collection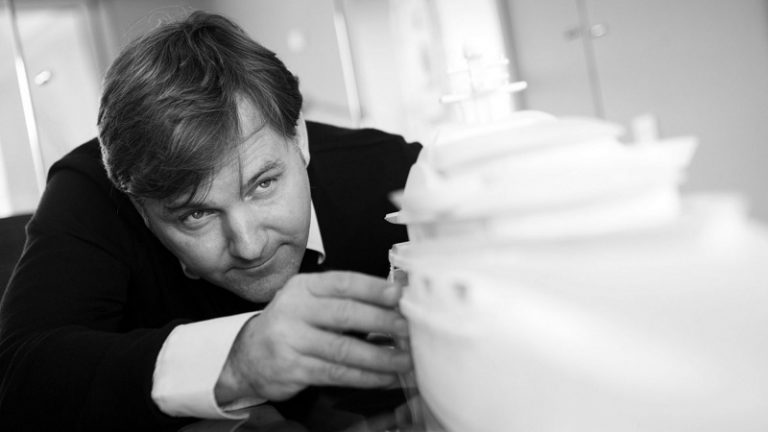 This Norwegian-born designer linked his destiny very early to the yachting industry: he drew his first boat when he was only 2 and has been obsessed with boat design ever since. After having completed his degree in naval architecture and offshore engineering in Scotland, he worked at Martin Francis' design studio and worked as a Project Manager on the legendary ECO project (known as ENIGMA, now ZEUS). Just on time to be prepared for Fort Lauderdale International Boat Show 2019 (FLIBS 2019), it's time to honour the world's best yacht designers just like Espen Øino and be inspired by their wonderful portfolio.
Considered to be one of the world's leading design studios for large custom motor yachts, his company Espen Oeino International has a worldwide profile with a client base stretching from Europe, Eastern Europe, Asia and the Far East to the USA' Central and South America. But here, there is no specific style that can be detected. Yacht designs have ranged from fast and sleek to voluminous. The most important thing according to Espen Øino is to start every project with a fresh mind and collaborate with clients to design a yacht that exactly fits their needs. The more open-minded and creative the clients, the more room there is for Espen Oeino to work his magic!
Discover the exclusive and luxury world of PullCast and dive in our amazing and elegant list of decorative and architectural hardware products. They will help you elevate and transform your home decor or your design project into a unique experience! Follow us on Facebook, Pinterest, Twitter, Instagram, Linkedin, and Youtube!