Kids Bedroom: Be Amazed By This Magic Inspirations => A child's bedroom is a clean slate waiting to be exploited with originality and individuality in its interior decoration. Every youngster wishes to have a magnificent fantasy world in their bedroom where they can really be secure and play with all the freedom that their mind allows. Today, PullCast Blog gives you several inspirational ambiances to help you obtain the finest concepts for giving your kids the nicest bedroom possible.  
See also: Renew Your Bedroom Furniture Designs with Decorative Hardware
The Embodiment Of A Child´s Dream
Most parents will agree that providing their children with a beautiful kids room in which they can thrive, learn and play is of paramount importance, so, how about a room as dear as this one to inspire you?  
The best way to bring the Ocean vibe inside your kid's chamber is to paint it in blue because it will evoke a refreshing feel.  

If you want a bedroom with a big, bold pink element, consider NODO SUSPENSION CHAIR as an option for your kid's room decor!  
Editor´s Choice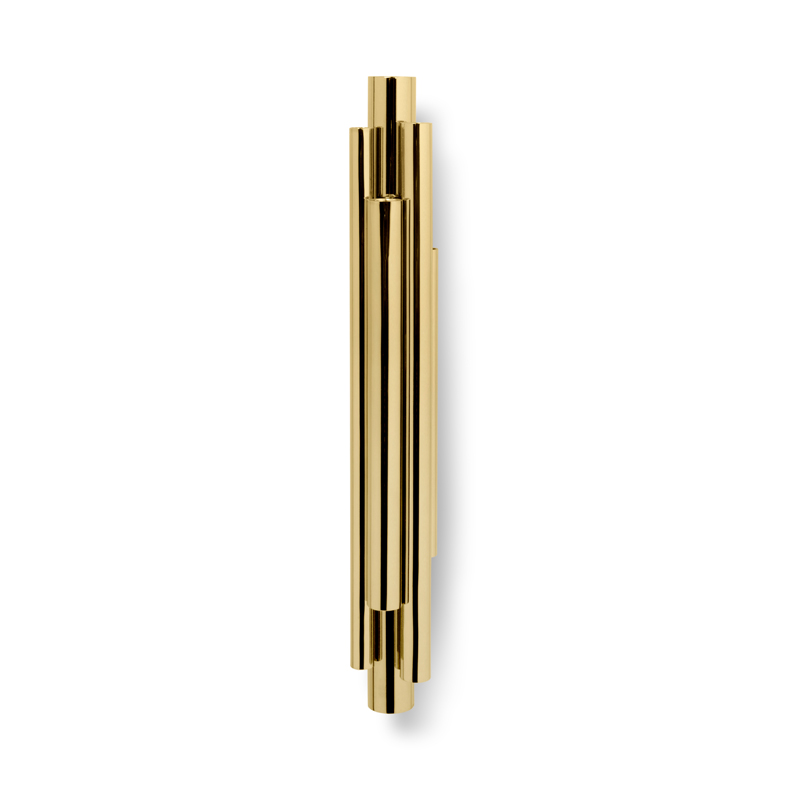 This bed in cloud-shaped will make the kids feel calm and quiet. Perfect for have sweet dreams!  
See also: Acorn Drawer Handle
Those who do venture into pink bedroom territory emerge with spaces that can only be described as impressively lovely. Look at this beauty and see why!  
Traveling in an air balloon must be an amazing experience, now imagine sleeping in one! kids will love this!  
Are you looking for the perfect bed to decorate your child's bedroom, which besides beautiful is still super cool? Inspired by one of the most remarkable vehicles ever produced, Bun Van is the missing piece.
See also: Linckia Drawer Handle
There is no one child who doesn't want to enjoy the beautiful colorful motifs inspired by the jungle in his room. You need to bring some excitement to the kid's room, and this is a perfect idea.
Dainty is designed in a very creative way. The armchair in the shape of a cloud looks very comfortable and cozy.  
Editor´s Choice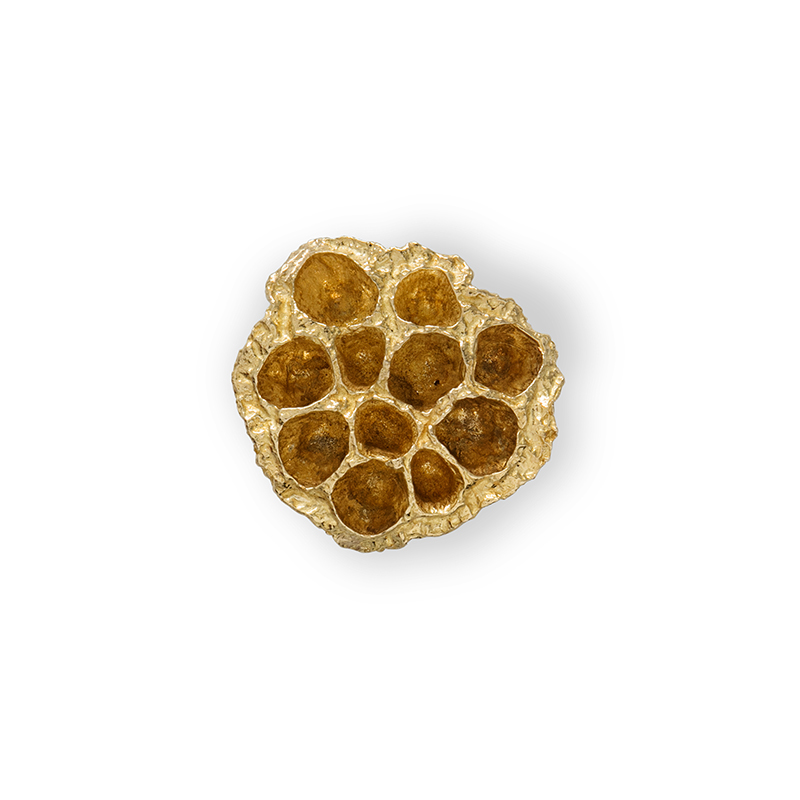 See also: Interior Design Ideas: Deconstructing a Unique Master Bedroom Set 
Did you like our article Kids Bedroom: Be Amazed By This Magic Inspirations? Let us know! If you want to discover more about the exclusive and luxurious world of PullCast and our elegant collections of decorative hardware, then feel free to follow us on social media: Facebook, Pinterest, Twitter, Instagram, Linkedin, and Youtube