Jewelry Hardware Inspirations: High-End Home Decor Examples ⇒ It is known that sometimes it is hard to envision how Hardware Pieces can be applied to luxury home decor! So to help you create that mental picture, PullCast Blog decided to present you with 3 amazing rooms that are decorated with some stunning pulls by PullCast!
Jewelry Hardware Inspirations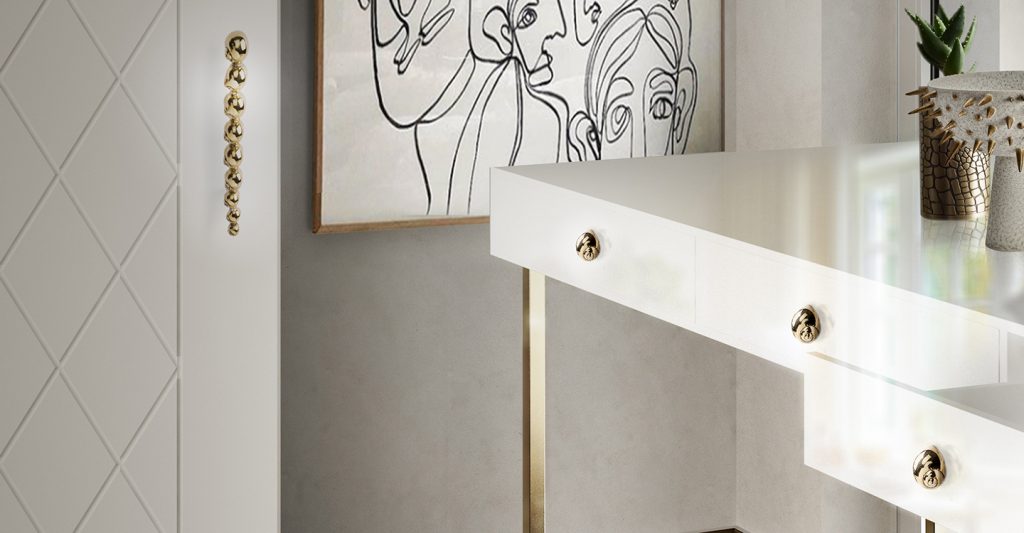 In this bathroom, you can see how the amazing Natica Pulls of the Ocean Collection by PullCast help create a stunning Oceanic environment.
The gold accent and the unique craftsmanship of the pulls match perfectly with the white, modern and clean overall decor of the bathroom and the end result is clearly luxurious! The inspiration behind the Natica furniture handle is the unbelievable variety of sealife, more precisely shells.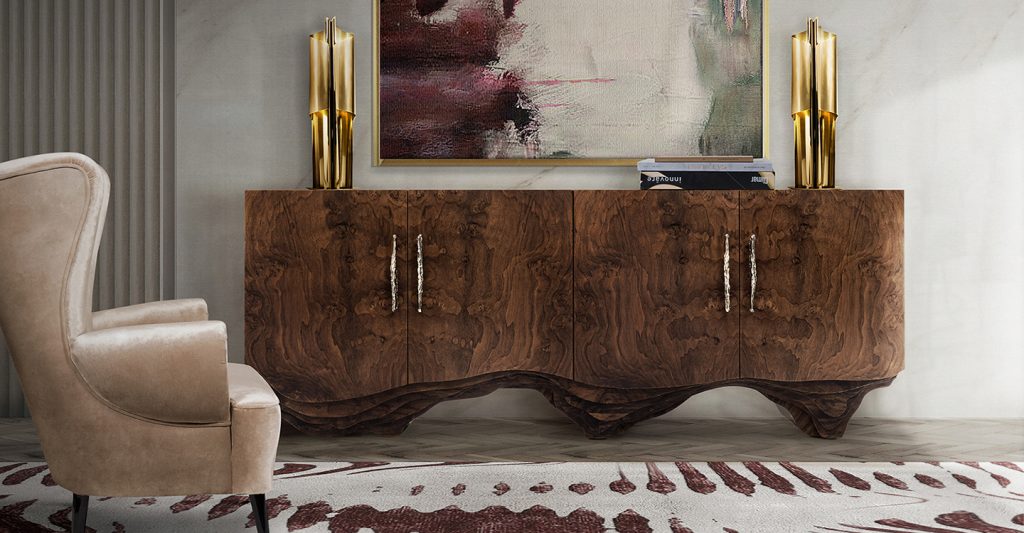 jewelry hardware
It's in the Dining and Living Rooms where Hardware Products create the most impact! You can see the perfect example of this in the image above, where the Kesya Cabinet Pulls include some elegance and playful creativity to a strong and mid-century modern style decor! As you can see, the Kesya Pulls provide a unique style to the overall decor. These exclusive designs were actually inspired by the very uneven texture of the bark pine tree.
Feeling inspired on this Jewelry Hardware?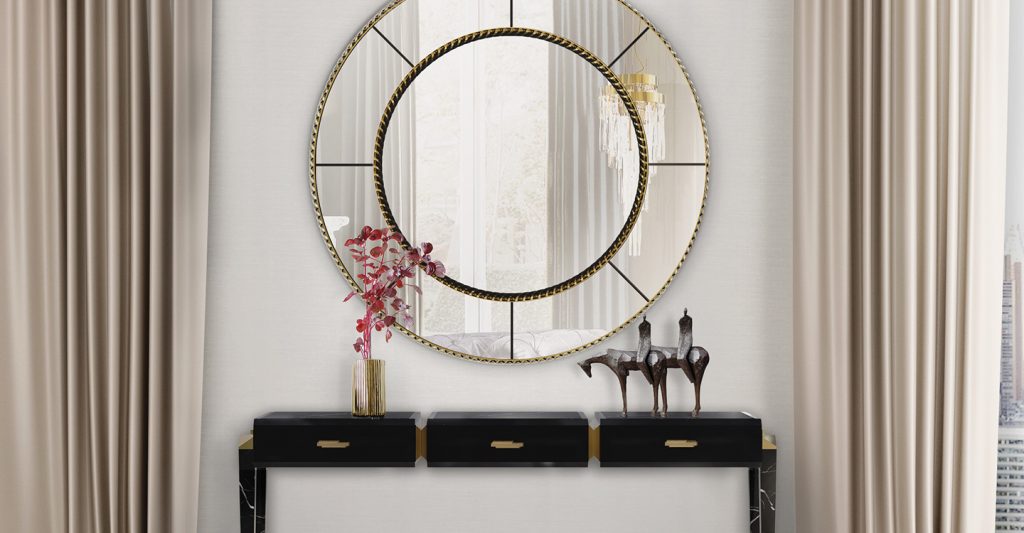 Lastly, we want to show you how a stunning Pull can help complete a small space decor. The image above represents a corner decor of a luxury penthouse in New York. As you can see, the statement pieces of the space are clearly the unique Mirror and Desk, but the Skyline Drawer Handles clearly contribute to the empowerment of the space and includes an extra luxury detail to the stunning desk!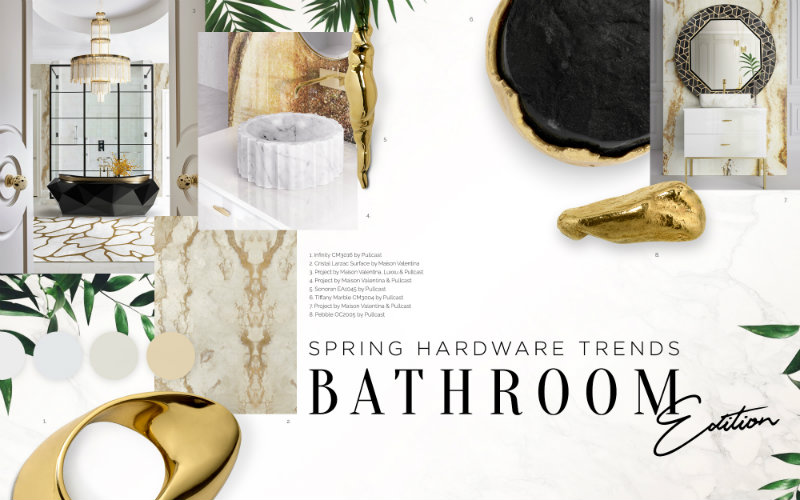 Jewelry Hardware Inspirations
Discover the exclusive and luxury world of PullCast and dive in our amazing and elegant list of decorative and architectural hardware products. They will help you elevate and transform your home decor or your design project into a unique experience! For more jewelry hardware inspirations, follow us on Facebook, Pinterest, Twitter, Instagram, Linkedin, and Youtube!